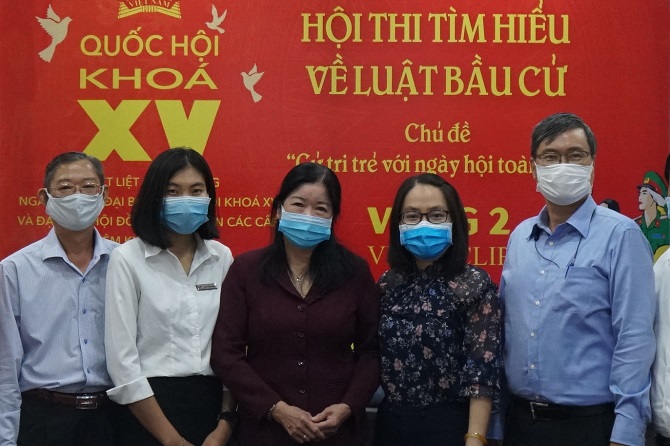 On May 20, 2021, the submissions for the second round the Competition were evaluated and ranked by the judges.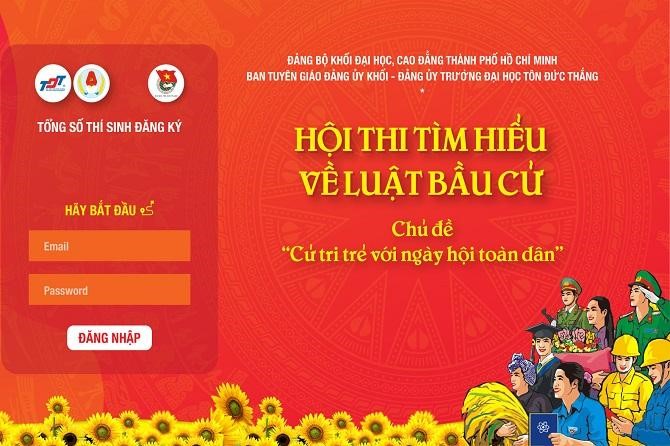 24 teams from 16 universities and colleges under the Party Committee of Universities and Colleges participated in the contest.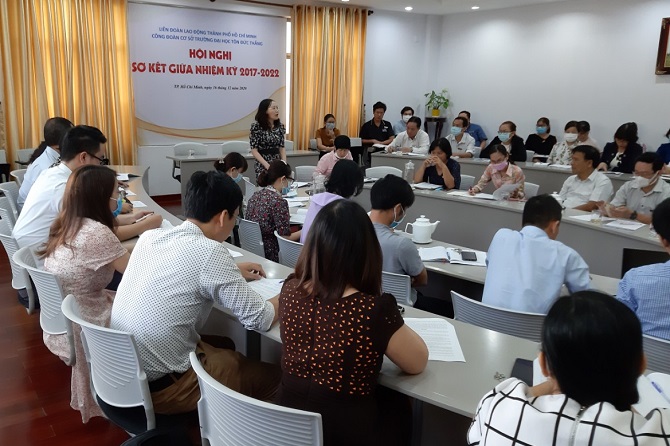 The conference evaluated the results of the implementation of the main objectives, targets, tasks, and key contents set out by the Resolution of the 7th University Trade Union Congress, for the 2017-2022 term.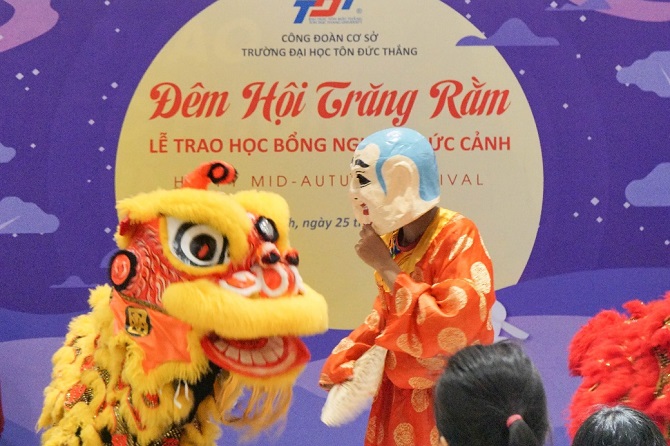 On the evening of September 25, 2020, the Mid-Autumn Festival and Nguyen Duc Canh Scholarship Award Ceremony was held at Hall A of Ton Duc Thang University (TDTU).
Subscribe to Union