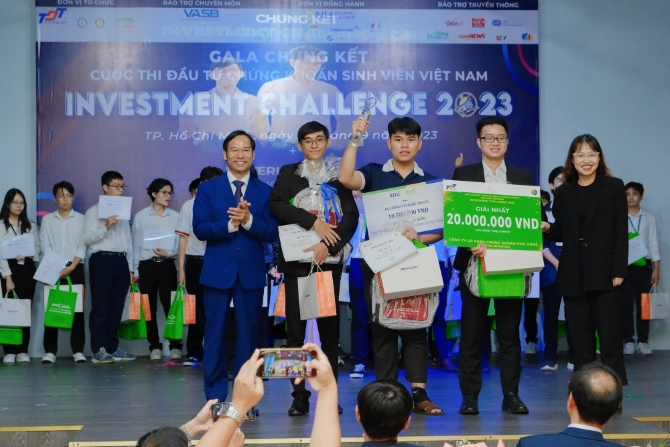 On the evening of September 14, 2023, the GALA Final of Vietnam student securities investment contest took place at TDTU.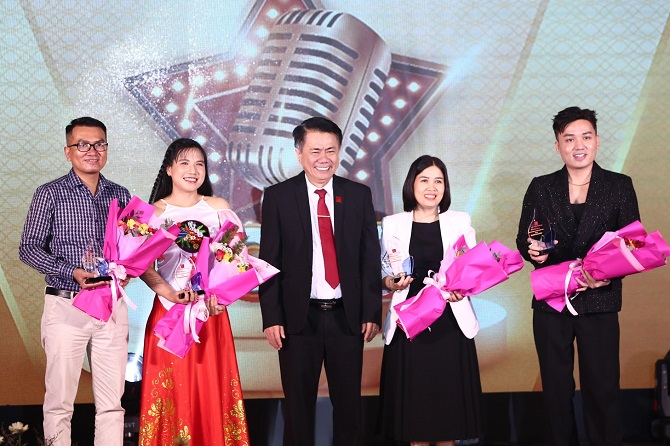 On August 05, 2023, the final round of the "Golden Lotus Voice 2023 Open" Competition was successfully held.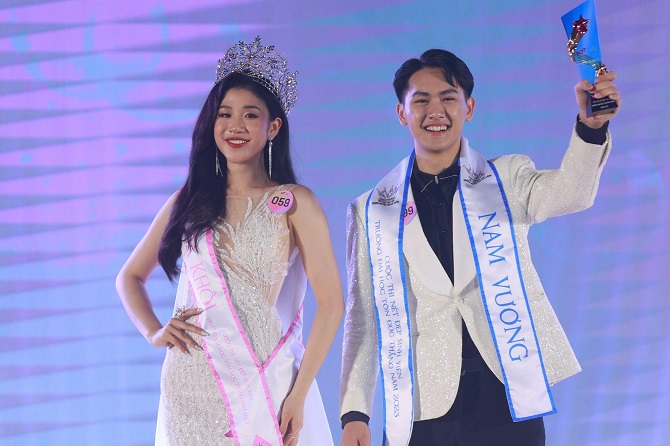 On the evening of 7 July 2023, the fourth final round of the "Student Beauty" contest of TDTU took place successfully ...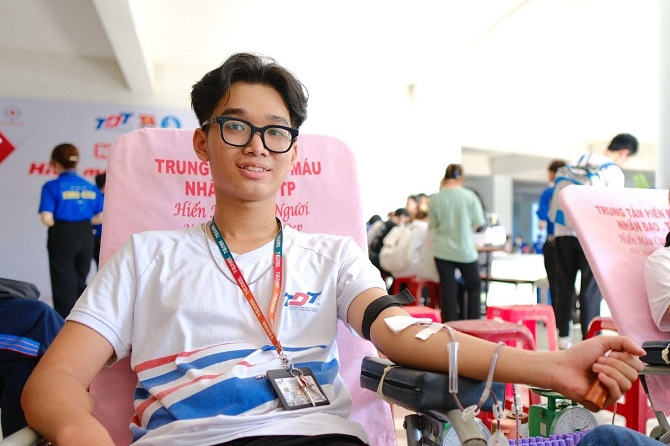 On June 19, 2023, 800 Youth Union members and students of Ton Duc Thang University participated in the Blood Donation Day ...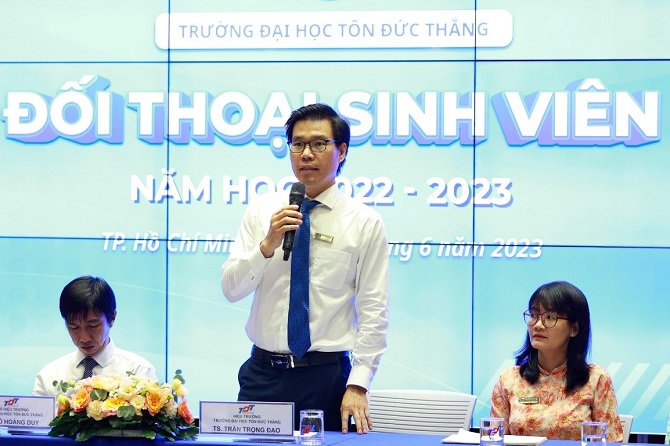 On the afternoon of June 8, 2023, a student dialogue session for the academic year 2022 - 2023 was organized at TDTU.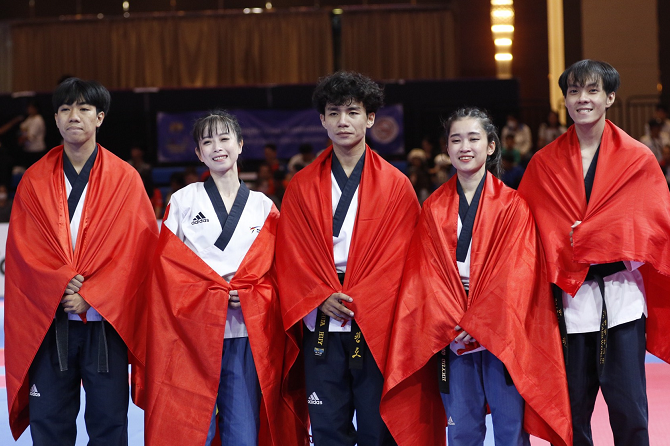 Students and alumni of TDTU excellently contributed 2 gold medals, 1 silver medal and 2 bronze medal at the 32nd SEA Games.
Subscribe to Students