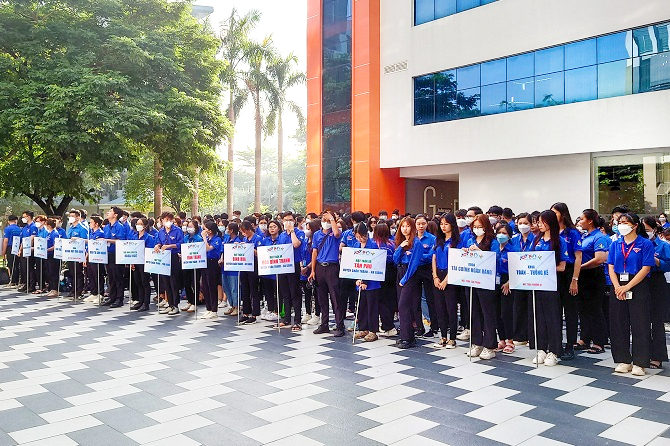 On the morning of June 24, 2022, at Ton Duc Thang University, the launching of volunteer summer campaign 2022 ...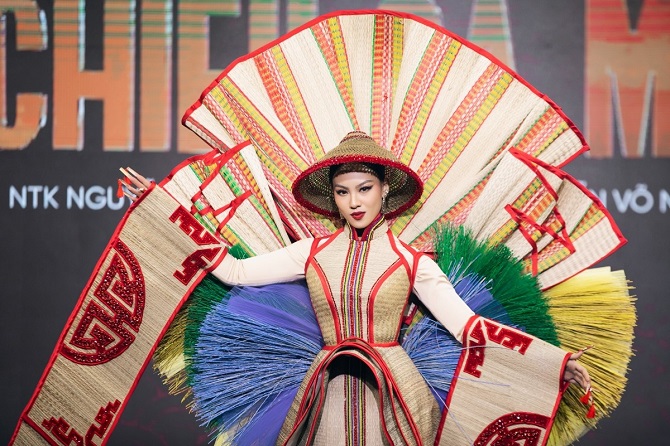 Student Nguyen Quoc Viet – a Fashion Design, Ton Duc Thang University excellently won the first prize of the National Costume Design contest as part of the Miss Universe Vietnam 2022.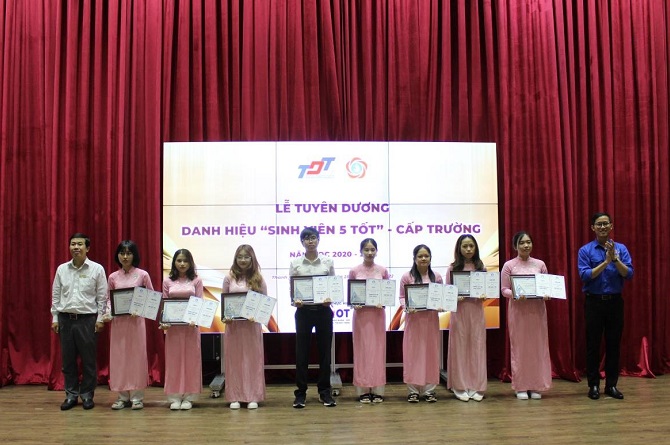 On May 28, 2022, the Vietnamese Student Association of Ton Duc Thang University held a ceremony to commend 281 students from 16 faculties ...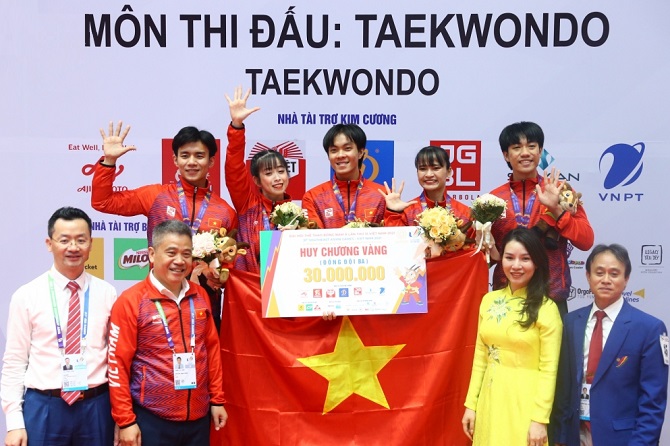 TDTU students had excellently won 2 gold medals, 1 silver medal, and 1 bronze medal at the 31st SEA Games.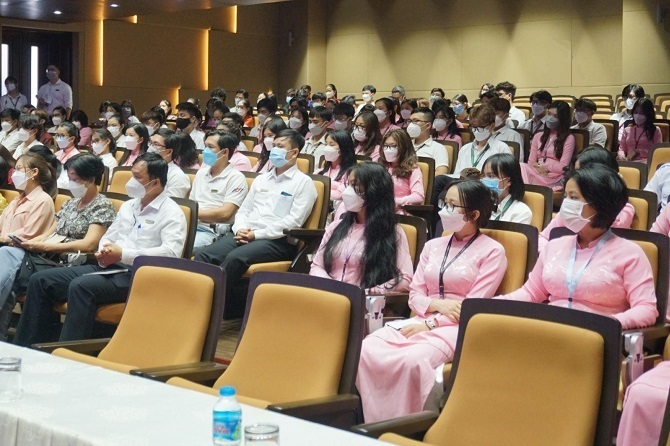 This is an annual activity of TDTU to create an open and frank exchange forum between students and the Presidential Board ...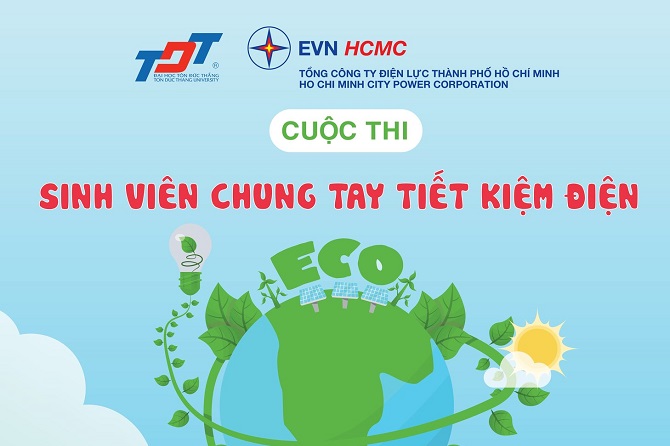 On the morning of April 6, 2022, the Faculty of Electrical and Electronics Engineering of TDTU cooperated with Ho Chi Minh City Power Corporation ...
Subscribe to Students