October 28, 2022 is probably a very special and emotional day for Nguyen Thanh Truc and Nguyen Thanh Song Truc.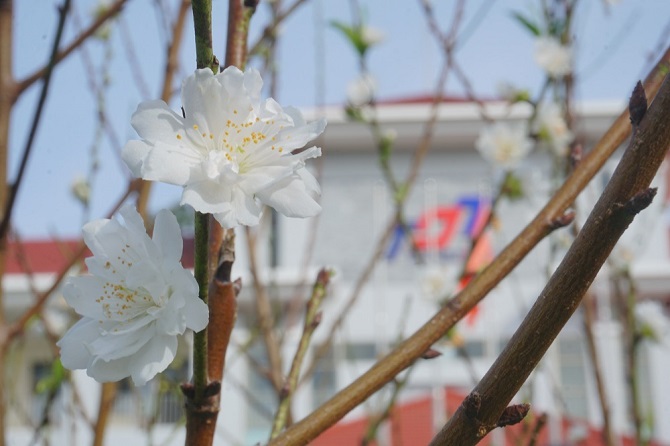 Here, the leaves are still green, the flowers are still blooming everywhere, seducing every step of the person who has just returned.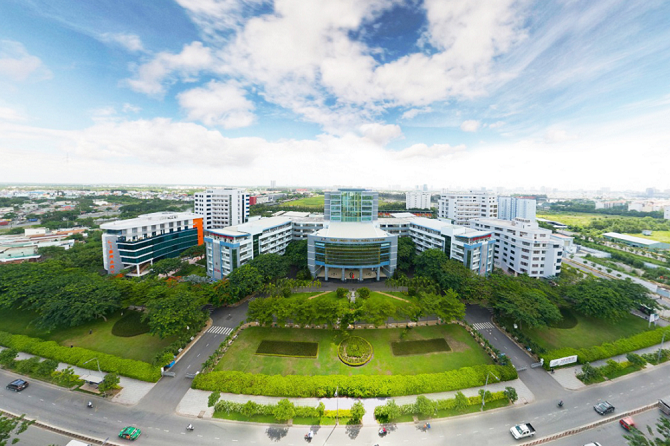 If people ask me why I love this school so much, I would like to share what I have experienced after 1 year of studying here.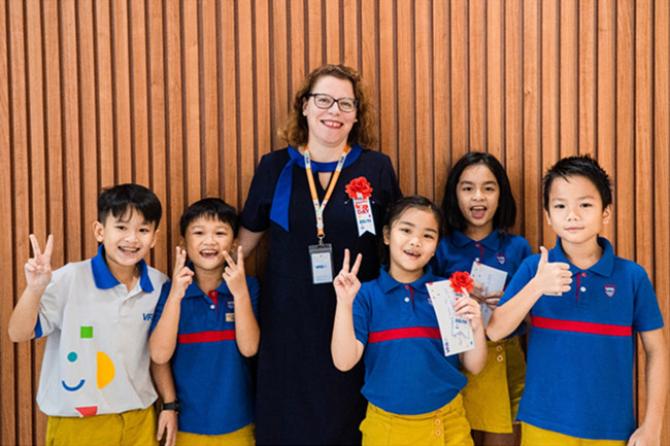 On the occasion of International Day of Happiness (March 20, 2020), Ms. Seija Nyholm, Principal of VFIS School, from Finland shared her happiness.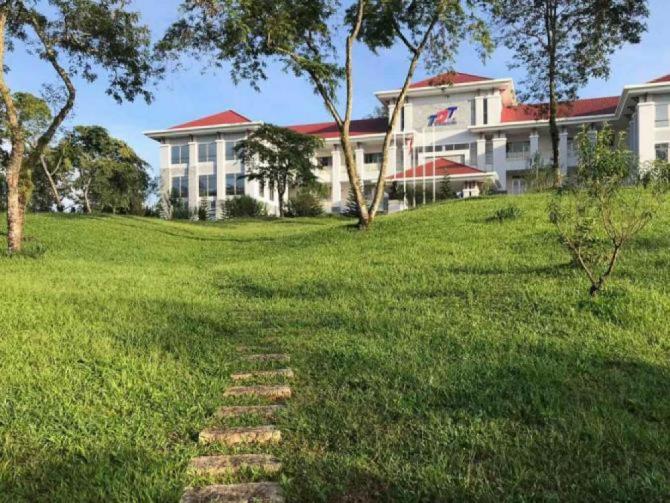 I went to the Bao Loc Campus for a few days in late September. One of the last rains of the season had just stopped falling. Glorious sunshine beamed over a pristine new day...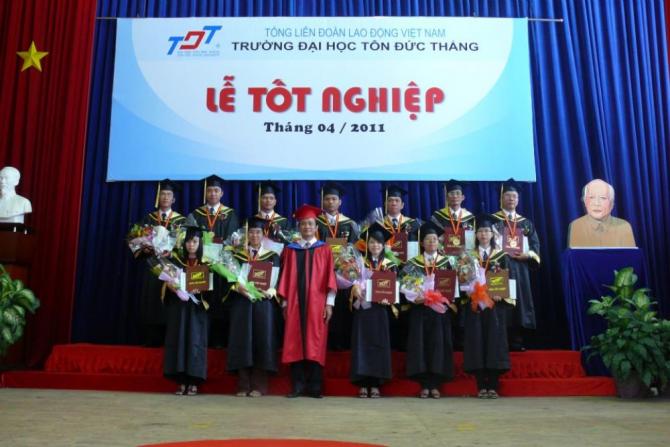 I received an email from an old student: "... I'm Le Ngoc Giao. My youngest daughter just graduated on September 20th, 2019. So we both graduated from the same university ... "
Subscribe to TDTU experience