TDTU - 21/11/2022 - 3:58pm
On November 19, 2022, Ton Duc Thang University (TDTU) celebrated the 40th anniversary of Vietnamese Teachers' Day (November 20, 1982 - November 20, 2022).
There was the participation of Mr. Tran Van Thuat - Vice Chairman of the Vietnam General Confederation of Labor; representatives of the Ho Chi Minh City Party Committee and The Party Committee of Ho Chi Minh City University and College; universities and amicable enterprises; members of the Founding Council, University Council, Presidential Board, lecturers, staff, employees, and representatives of TDTU students and alumni.
Speaking at the Ceremony, Dr. Tran Trong Dao - President of TDTU, on behalf of the University, would like to send sincere and profound gratitude to all lecturers and staff for their dedication during the past time to the cause of education and the sustainable development of TDTU.
To express gratitude to the previous generations, the University's leaders gave flowers of gratitude to the members of the Founding Council and those who have been with the University since the early days of its establishment; and awarded certificates to recognize the commitment of lecturers, staff, and employees who have been working at the University for 10, 20 and 25 years.
Ms. Nguyen Thanh Phuong, Faculty of Foreign Languages, represented all lecturers, staff and employees of the University to express sincere thanks to the University's leaders and students for their special love and told about her chance to become a teacher at the ceremony.
Along with the ceremony program, many cultural and sports activities for lecturers and staff such as running for the community, art programs to appreciate lecturers have also been organized by students and alumni to attract the participation of many lecturers and students.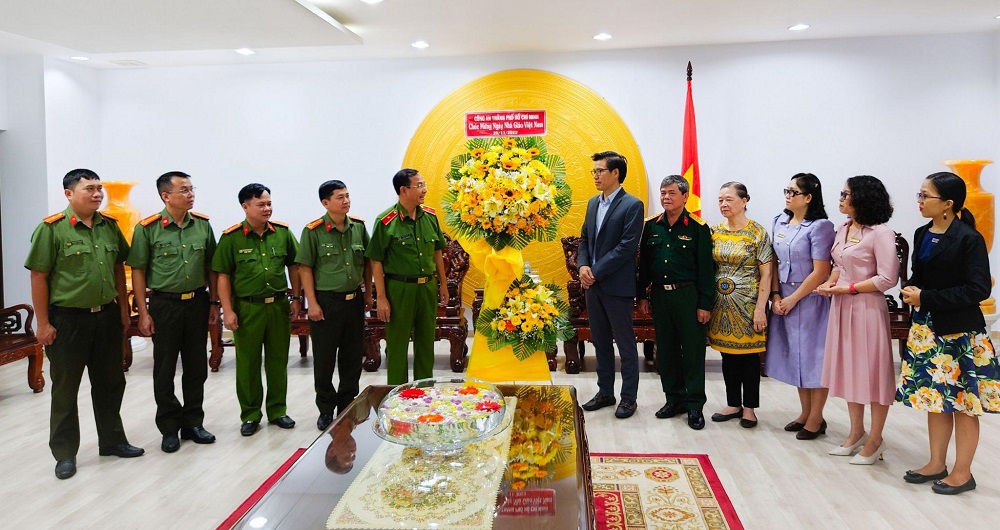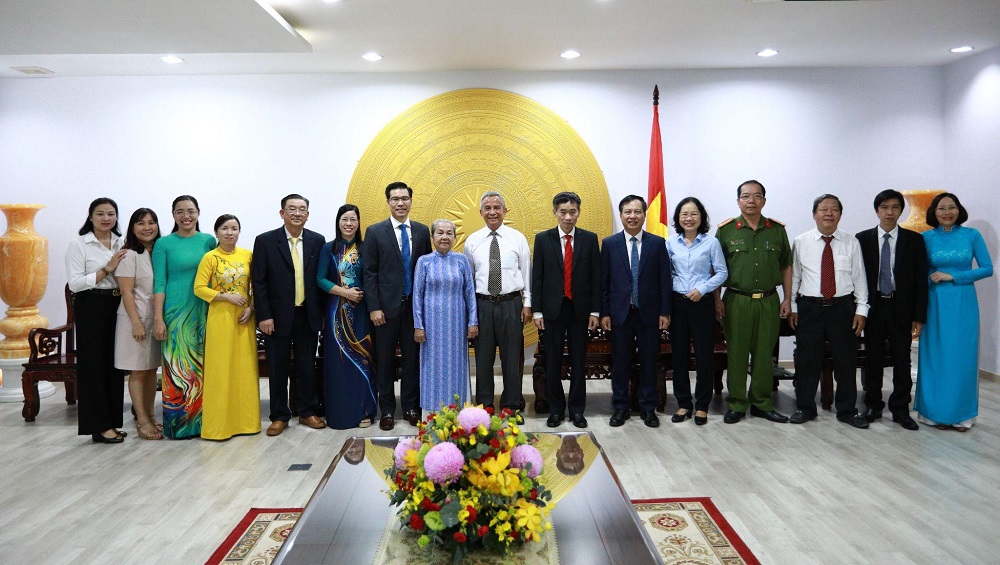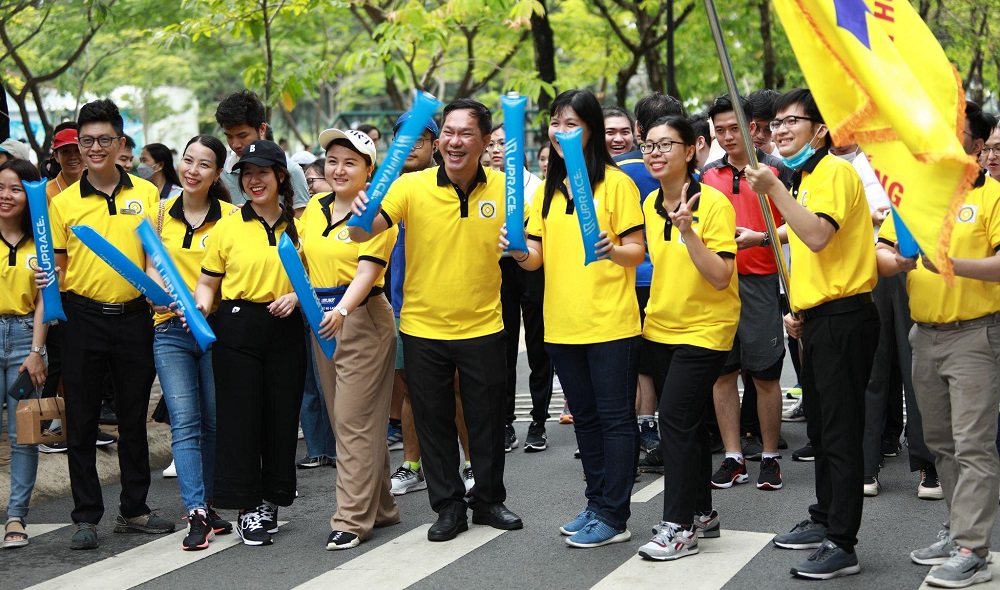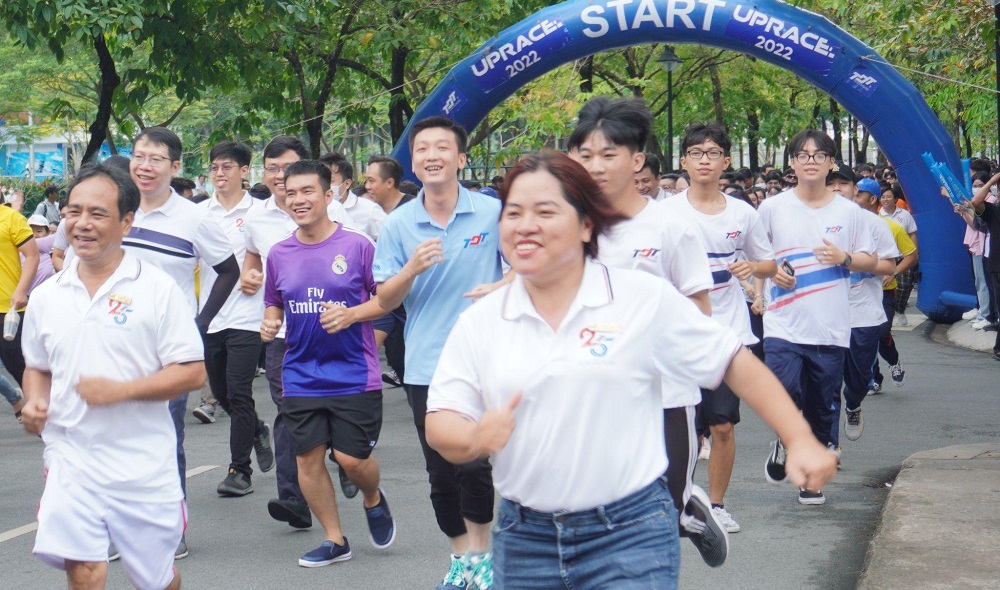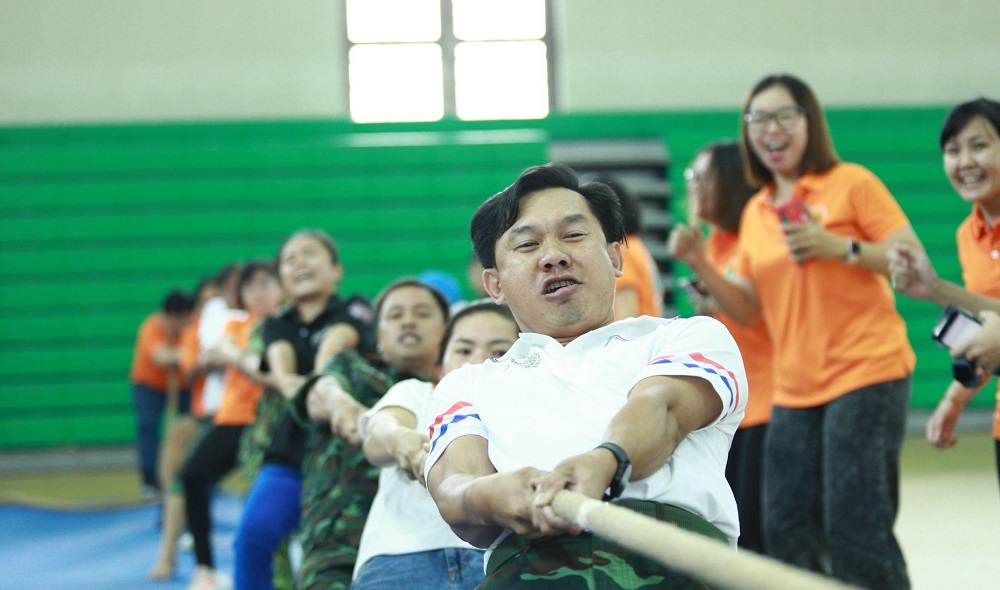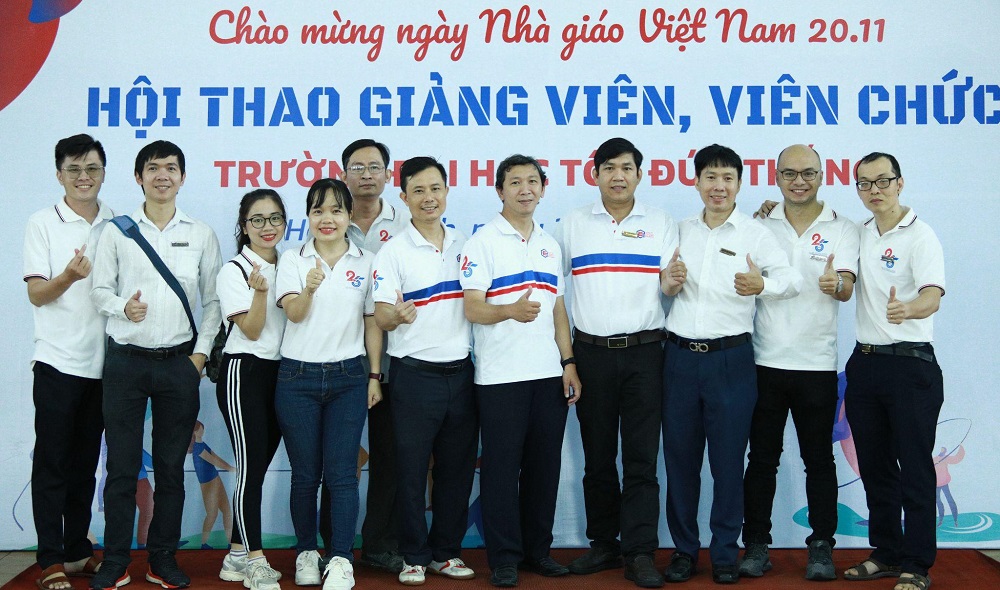 Lecturers, staff and employees participating in sports activities.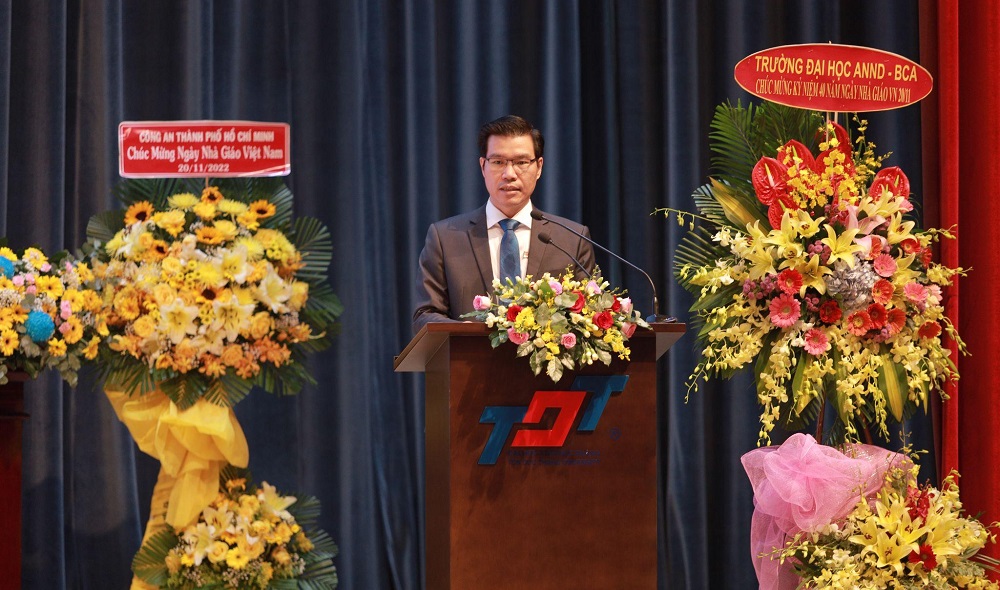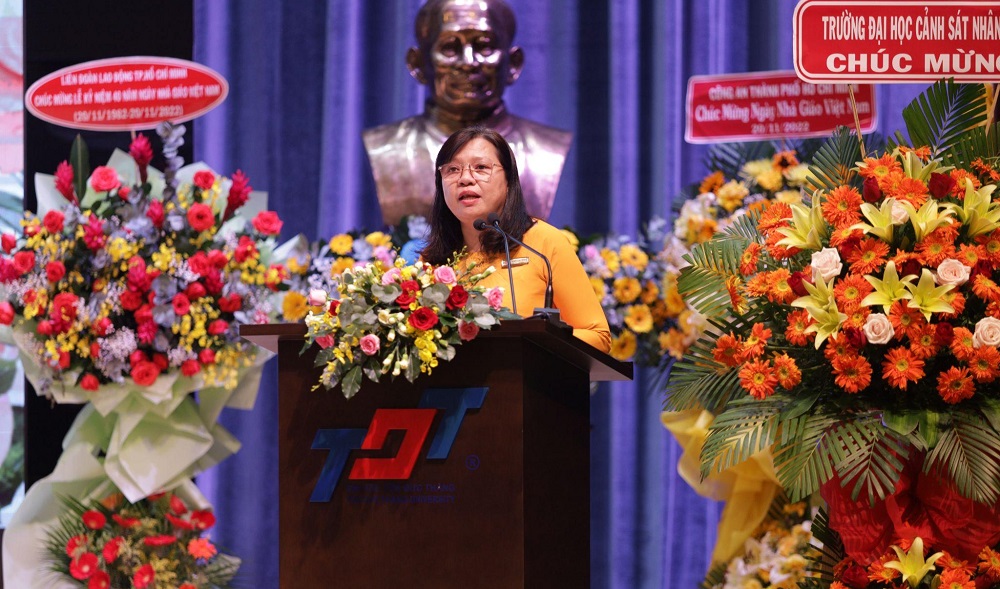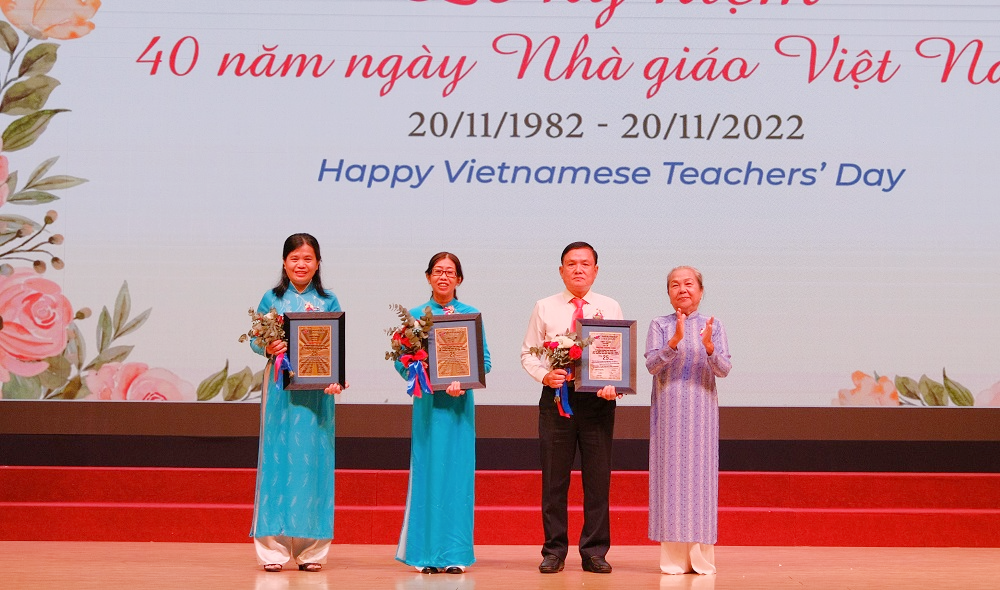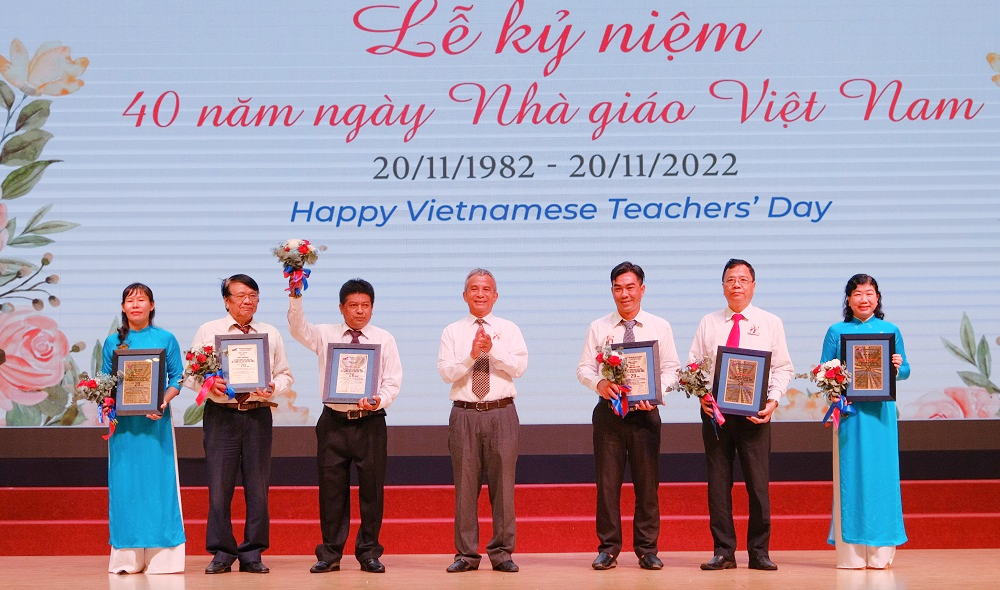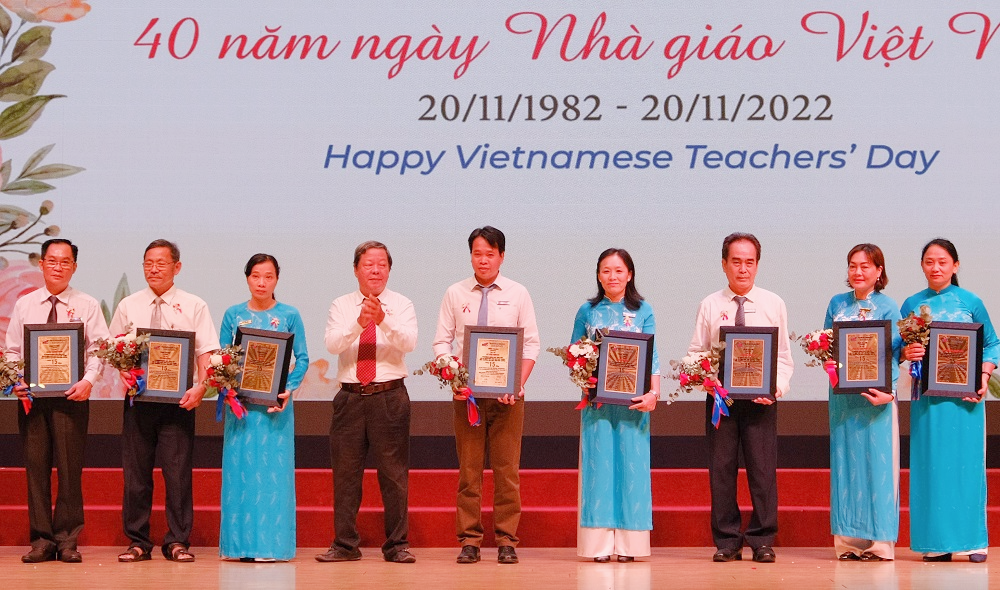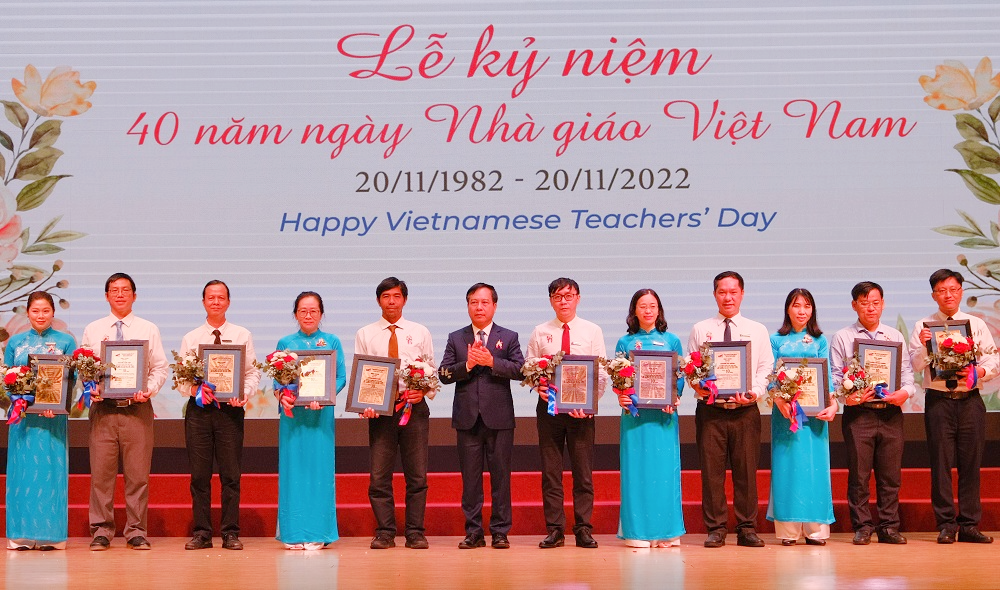 1234
Awarding certificates to lecturers, staff and employees who have been with the University for 25, 20, 15 and 10 years.