TDTU - 17/05/2023 - 7:24am
In the exciting atmosphere of the 32nd Southeast Asian Games (32nd SEA Games), the Vietnamese delegation continuously achieved success, establishing the strongest position of the whole delegation in the medal ranking table. Students and alumni of Ton Duc Thang University (TDTU) excellently contributed 2 gold medals, 1 silver medal and 2 bronze medal to the delegation's overall achievements of the Vietnam Taekwondo Team, specifically:
Pham Dang Quang - Gold medal for Kyorugi - 63kg weight category.
Nguyen Thi Mong Quynh and Chau Tuyet Van (alumnus) - Gold Medal for Creative Poomsae - 5-member team category.
Le Tran Kim Uyen - Silver medal for Standard Poomsae - Men's and Women's category, Bronze medal for Standard Poomsae - Women's team category.
Nguyen Thi Kim Ha - Bronze Medal for Standard Poomsae - Women's team category.
The sustainable achievements of many generations of TDTU students and alumni have traditional and inherited values, from the first TDTU student stepping onto the podium, Chau Tuyet Van, who has won 5 consecutive gold medals at SEA Games so far, to Mong Quynh, Kim Uyen, and Kim Ha with high achievements in the next tournaments. This year, Pham Dang Quang, a fourth-year student of the Faculty of Sports Science, defeated a Thai boxer, conquering the highest challenge in the SEA Games arena for the first time.
Athletes' contributions not only mean achievements, but the spirit of "steel" and enthusiastic competition have inspired many fans and brought pride to the sports of our country.
At TDTU, athletes have access to policies to attract sports talents. The University not only offers full scholarships to athletes who win gold, silver and bronze medals in the world; gold and silver medals in Asia; and gold medals in Southeast Asia, SEA Games but also creates conditions for students to study and practice to become the core force for the national sports team. In addition, the Faculty of Sports Science of the University offers the curriculum of the Sport Management major (specializing in Sport Business and Event Management, and Golf), equipping specialized knowledge following new trends of society such as events - festivals management, sports clubs management, sports facility management, brand promotion and marketing strategy, sales management in the sports industry, etc. After graduation, accordingly, students will have more career options besides becoming a professional athlete.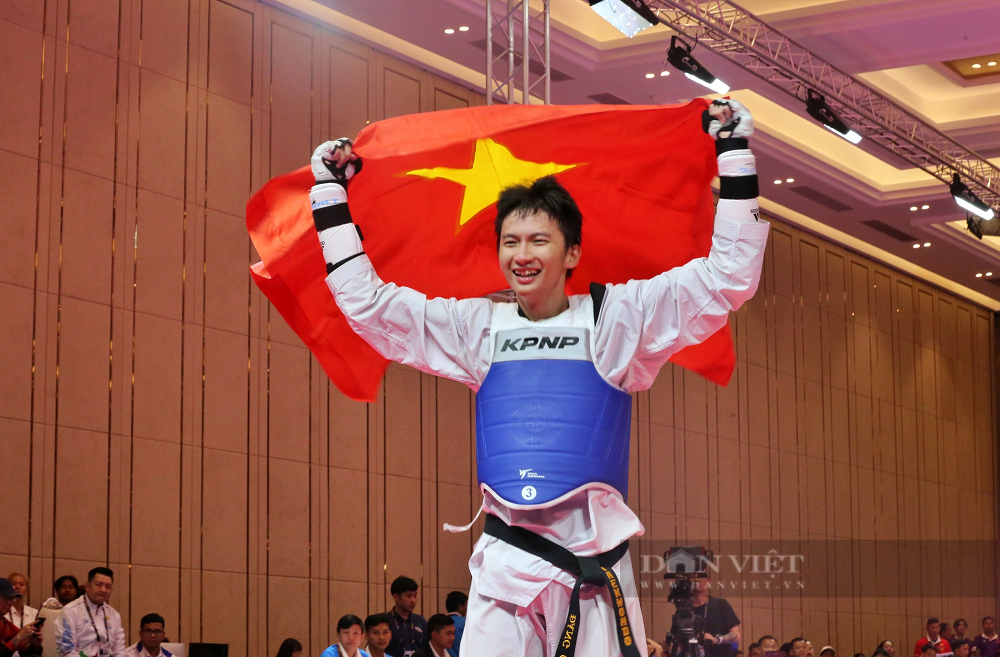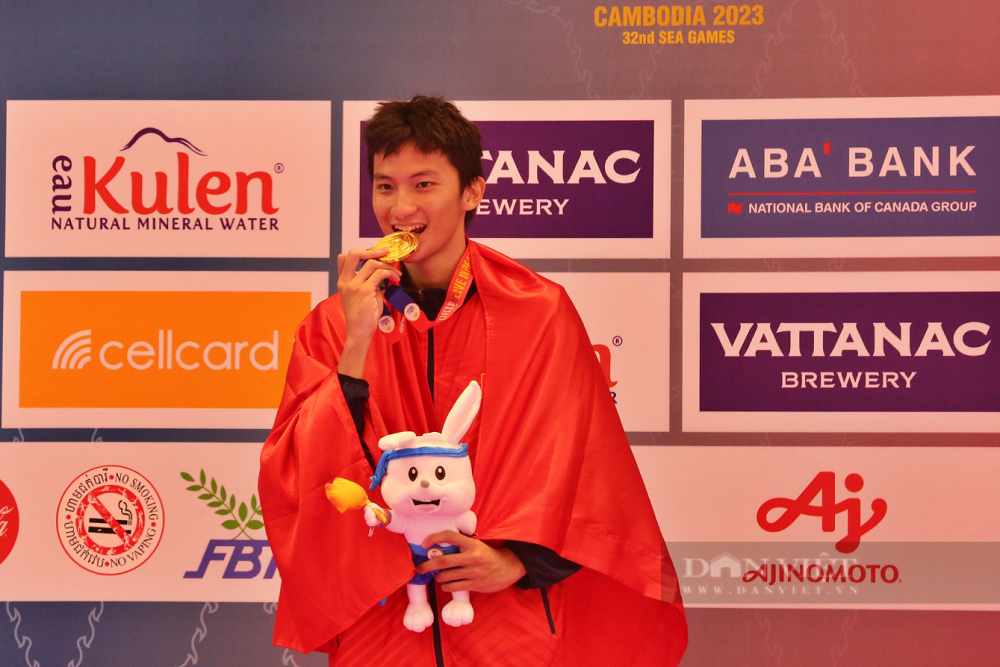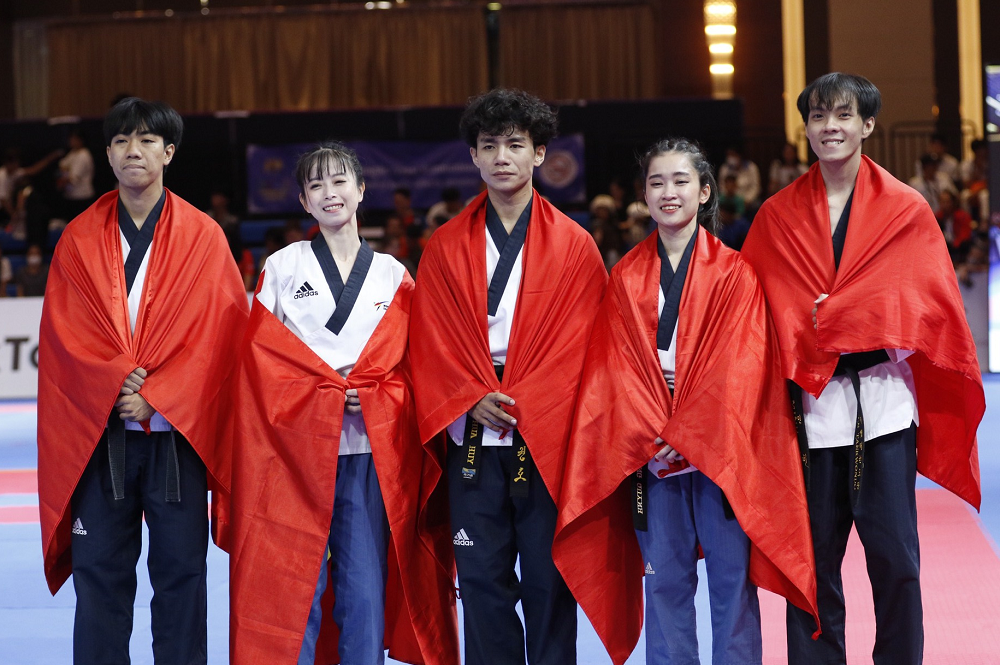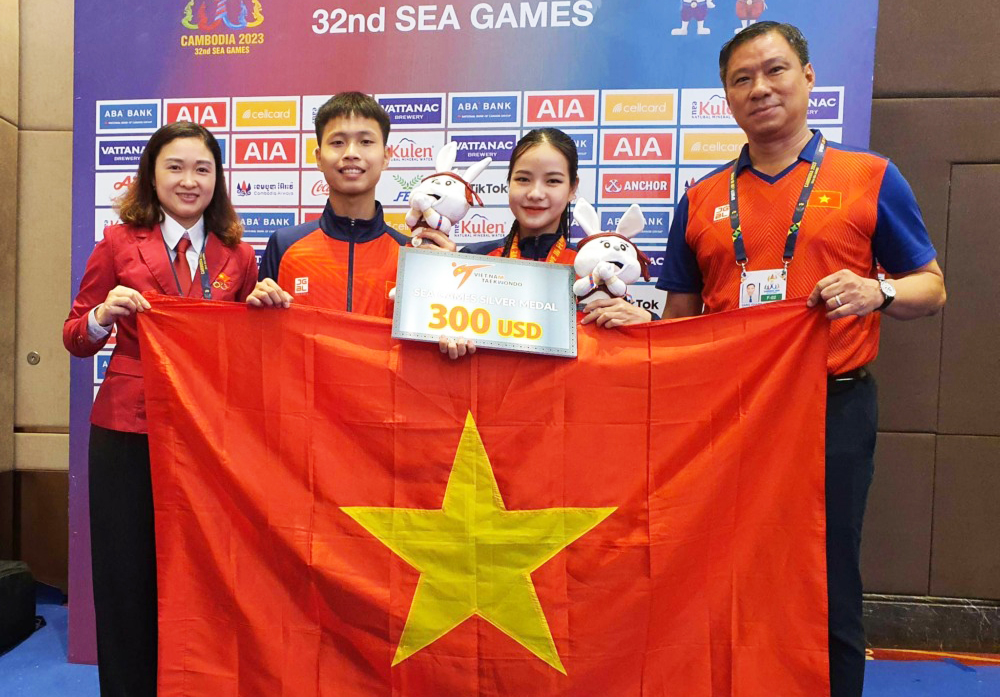 Photo source: Thanh Nien, Dan Viet, An Giang
Tags