TDTU - 25/08/2023 - 5:24pm
After the announcement of the admission scores for the first admission phase on the evening of August 22, 2023, new students of Ton Duc Thang University (TDTU) have been showing up at the University from August 25 to September 9, 2023 to submit documents and complete official admission procedures.
Starting early in the morning, the first thousands of new students were present at TDTU for admission procedures. The campus is bustling with an atmosphere of welcoming the new students. To provide the most favorable conditions for new students and their families, the University has done a careful preparation including the planning stage, disseminating the admission procedures on the media, instruction boards, diagrams, etc. days before.
TDTU's professional and friendly lecturers, consultants, and volunteer students are enthusiastically addressing all inquiries about the steps of filling out the application form, registering for the English placement test and dormitory, taking photos for  the cards, etc. in order to ensure a smoother and more convenient admission process.
The new students and their families have captured meaningful memories during their new journey across various beautifully decorated areas at TDTU. The positive impressions of their first enrolment day will serve as motivation for the intake 27 to gain confidence and integrate quickly into their new environment.
On the evening of August 22, TDTU announced the admission scores for undergraduate majors based on high school graduation exam scores (Admission Method 2), academic records (Admission Method 1 - Phase 2) and competency assessment test scores from Vietnam National University, Ho Chi Minh City (Admission Method 4). As for the method of considering the high school graduation exam scores, the admission cutoff scores of majors range from 22-34.6 on a 40-point scale. TDTU will consider the second admission phase, and the time for accepting applications is until September 13.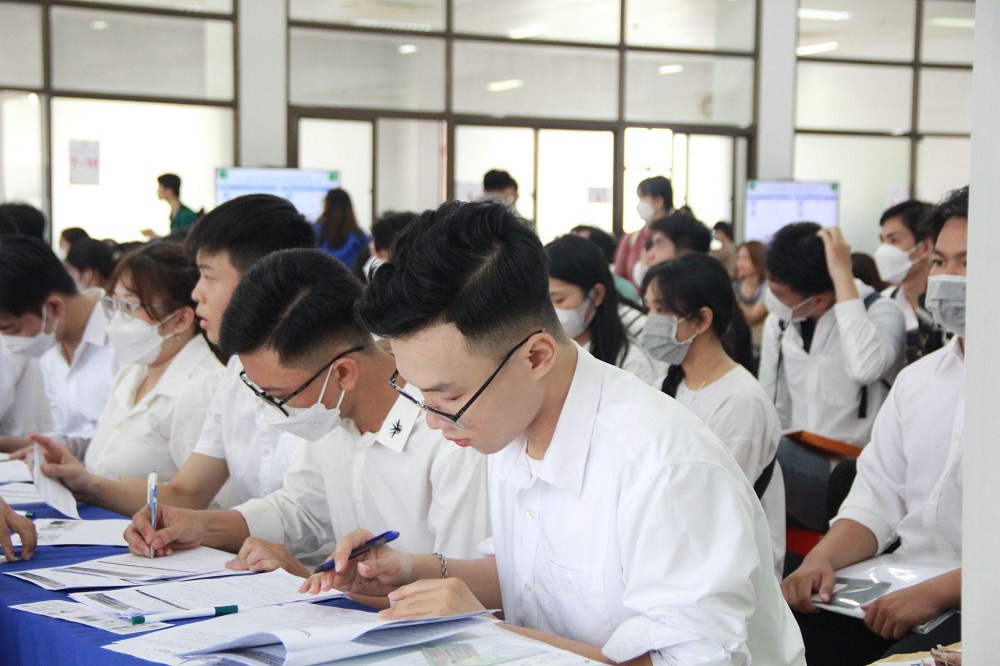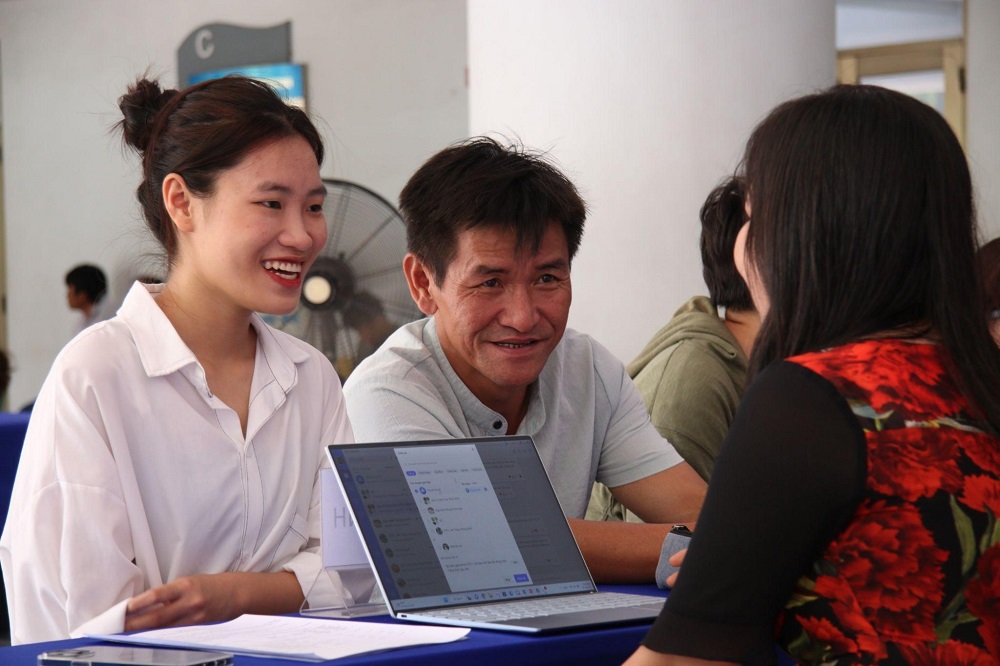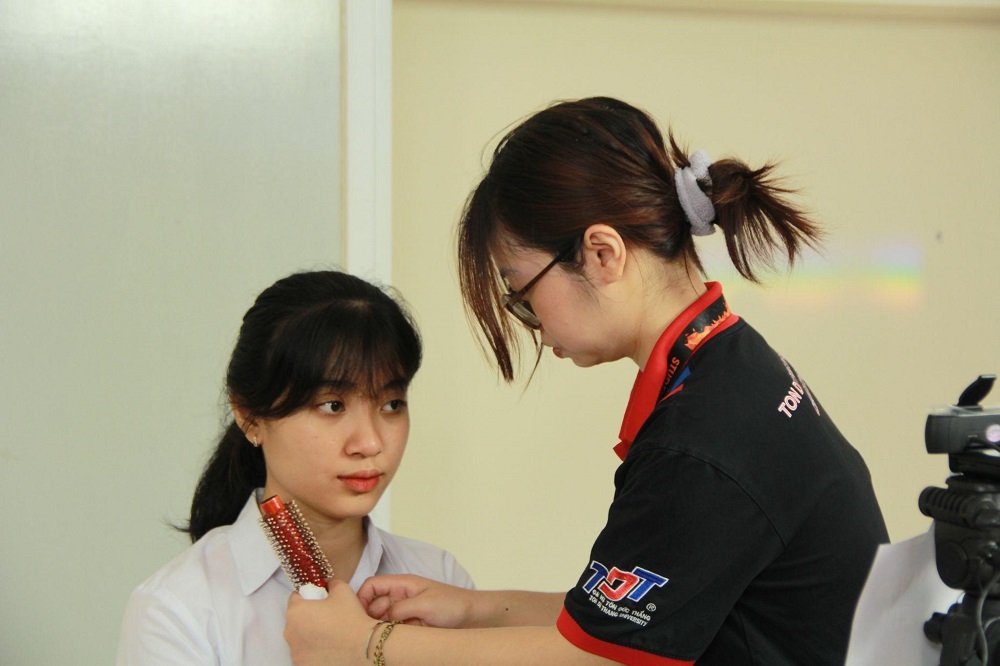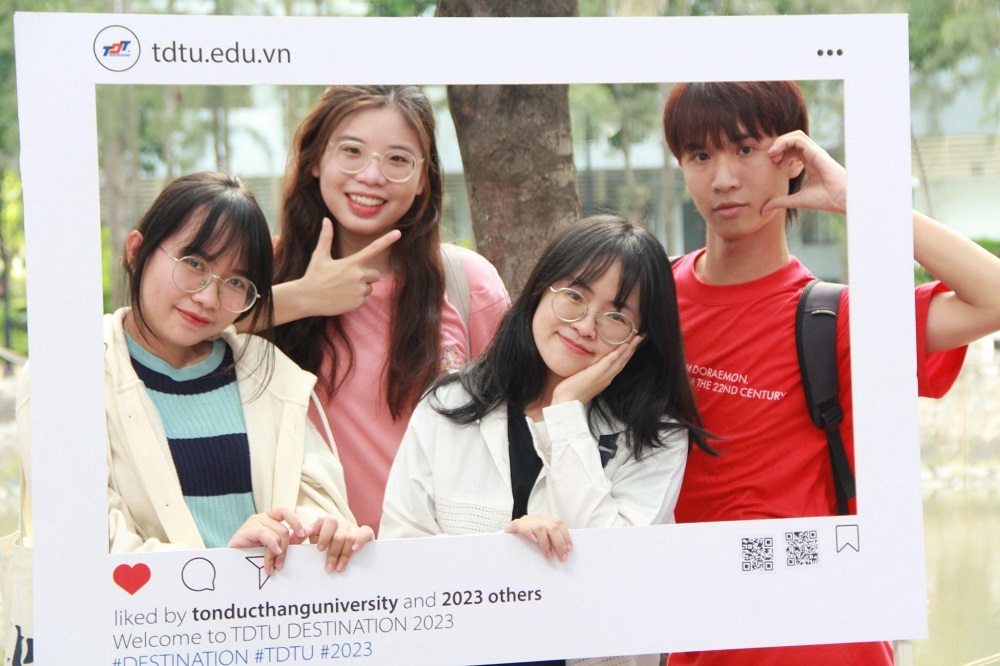 Tags