TDTU - 24/09/2023 - 8:57am
On the occasion of the 26th anniversary of construction and development, Ton Duc Thang University (TDTU) organized many exciting and meaningful activities from September 11 to September 24, 2023. This is an opportunity to review traditions and create opportunities to meet among staff, employees, and students through competitions, sports activities and exchanges. 
Some photos of activities to celebrate the 26th anniversary of the University:
Incense offering ceremony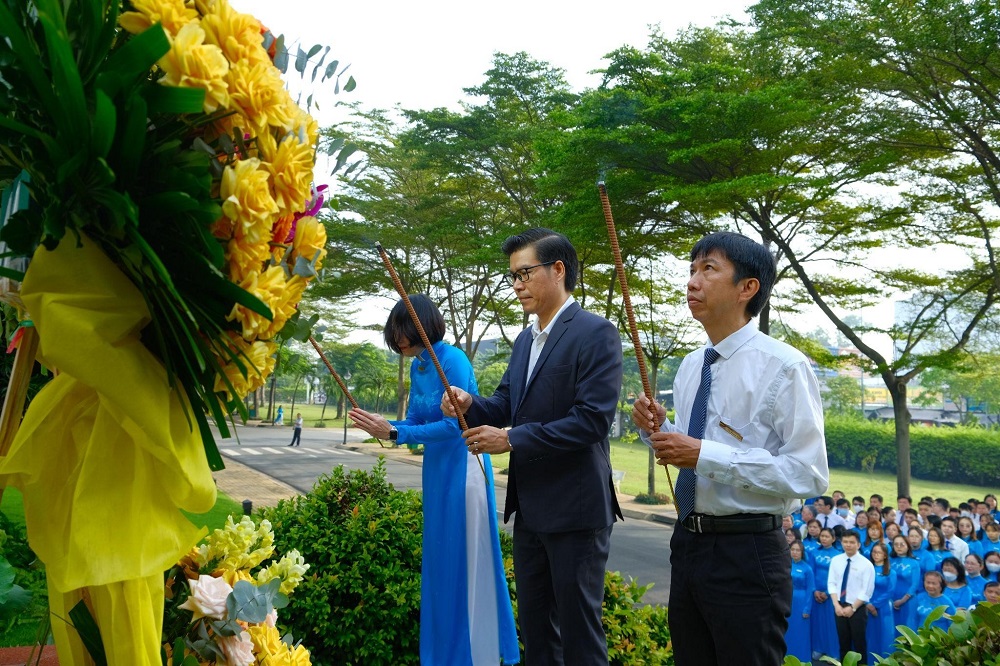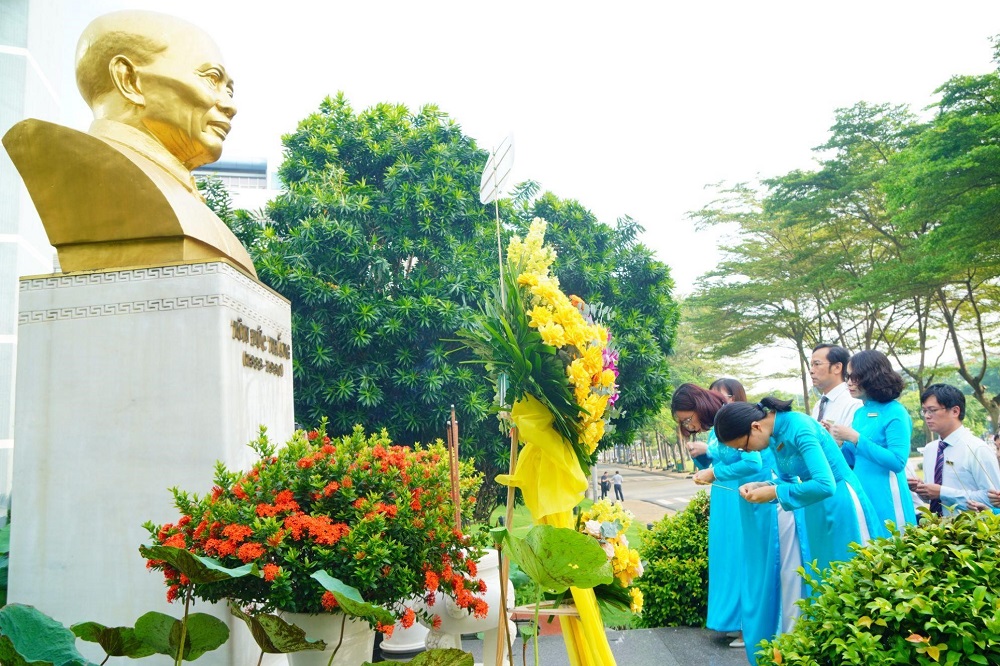 Exhibition of beautiful photos to celebrate the 26th anniversary of the University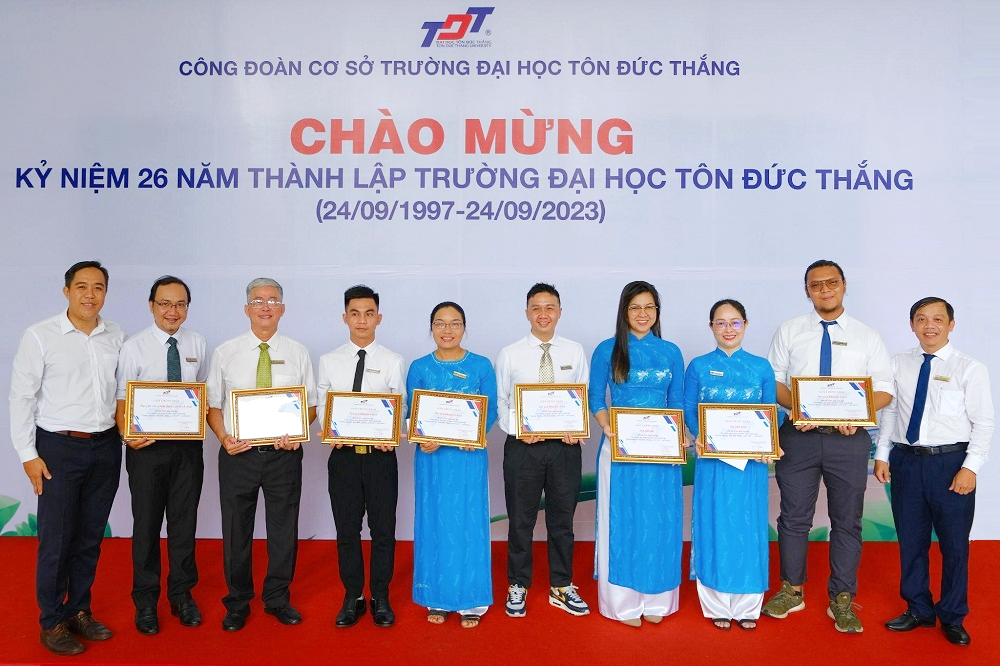 Friendly running event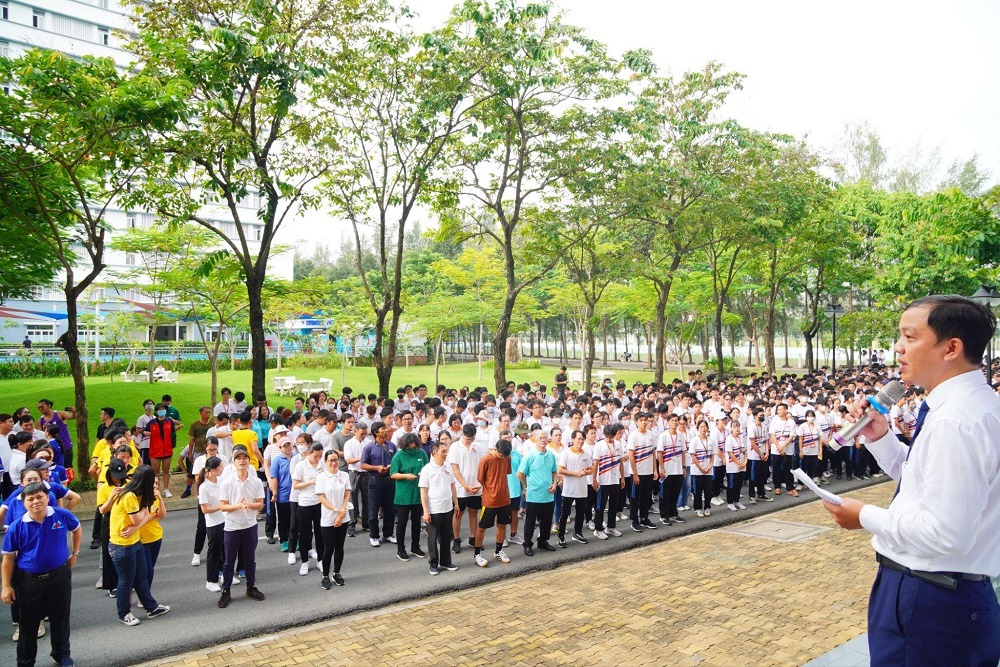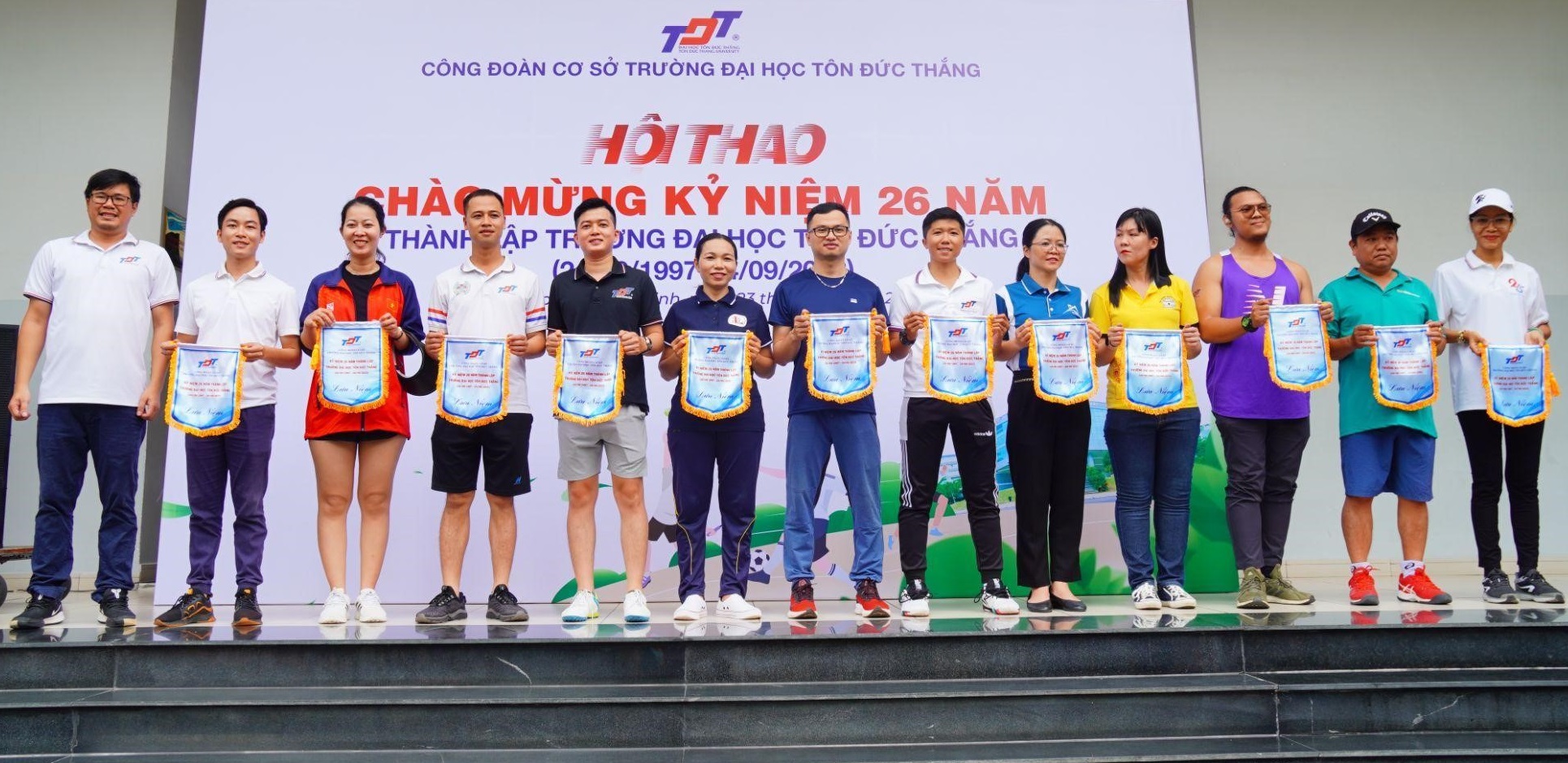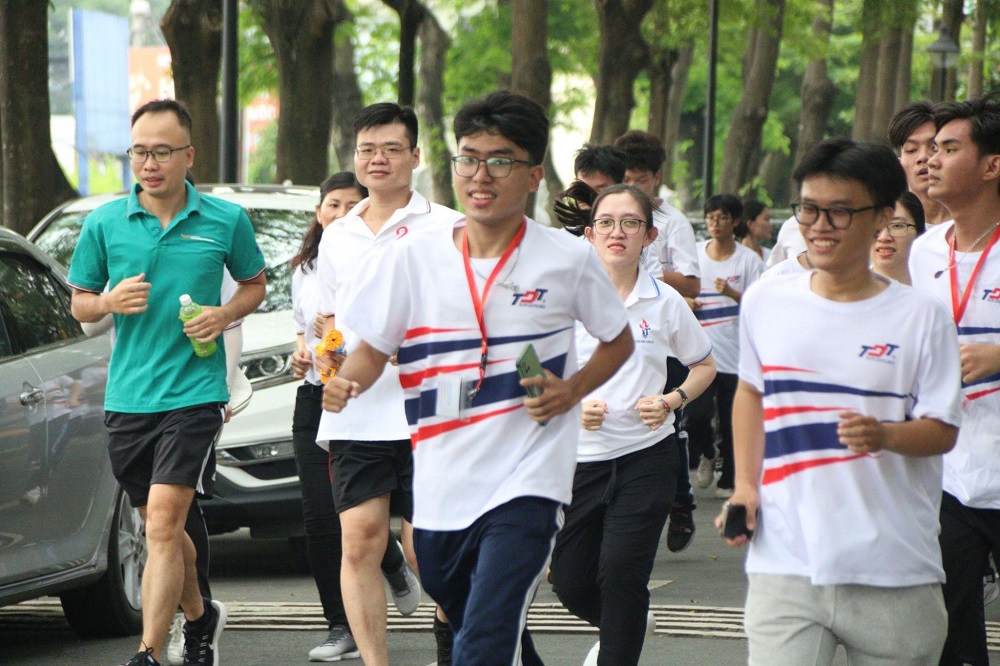 Flashmob dance contest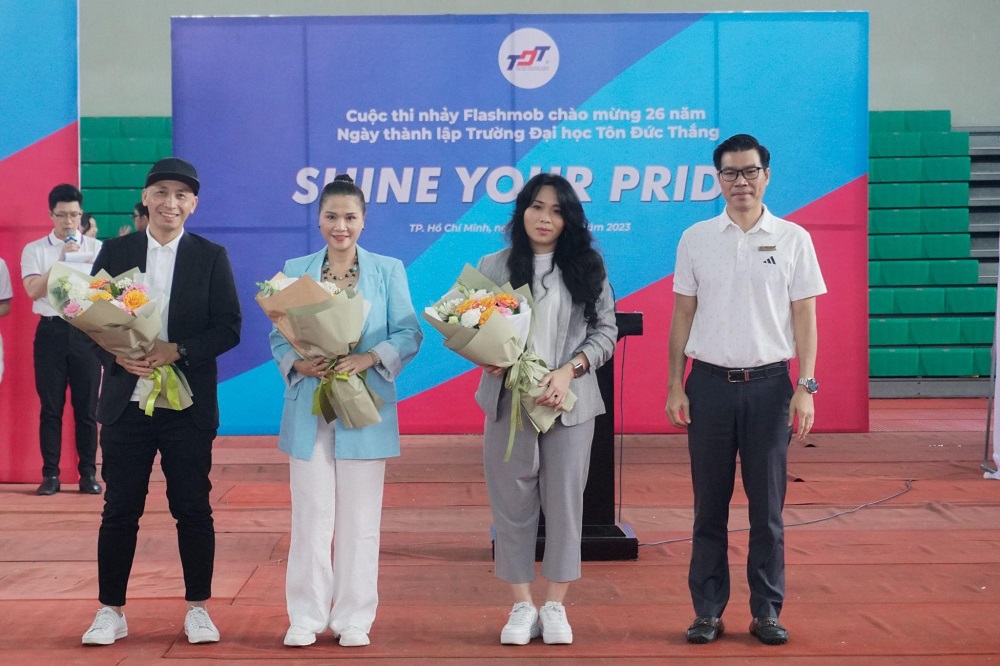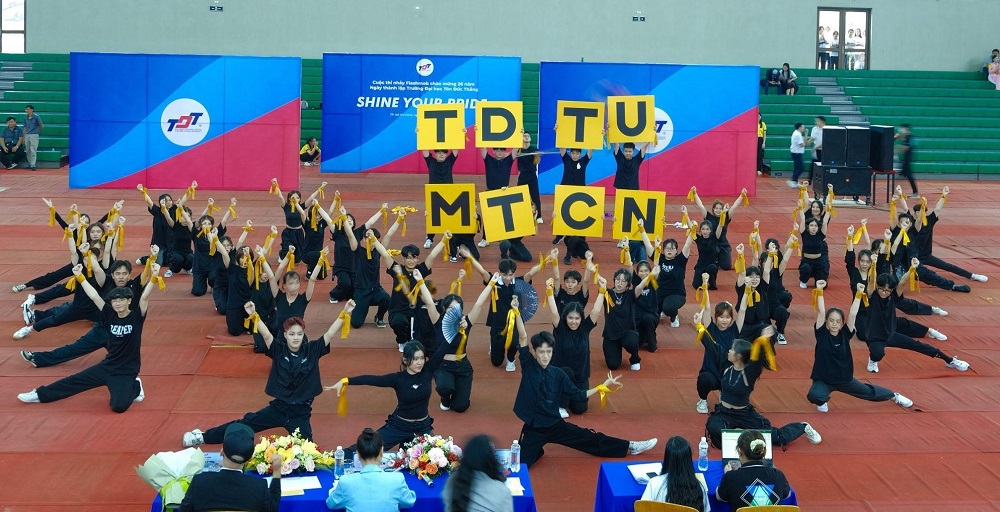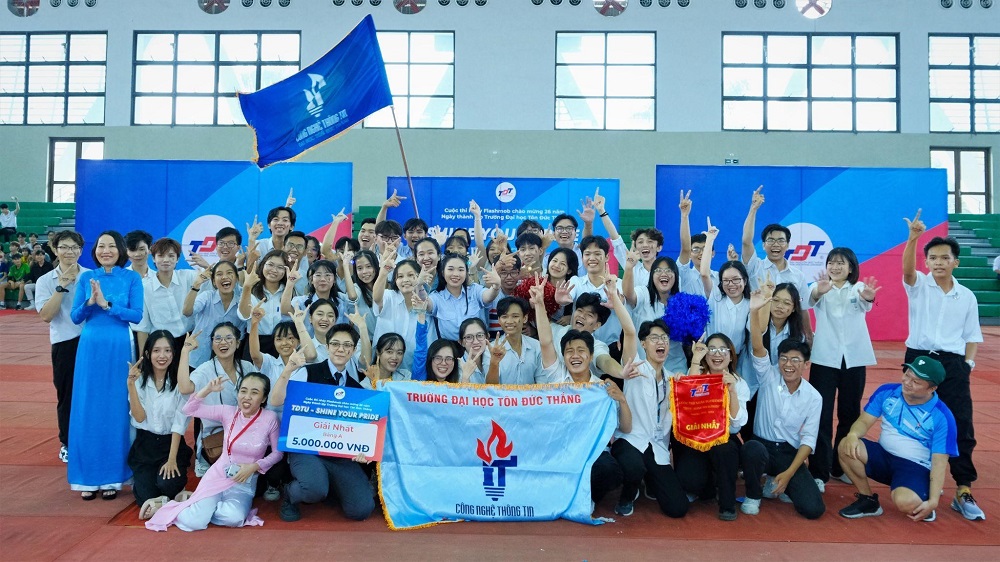 Friendly tennis competition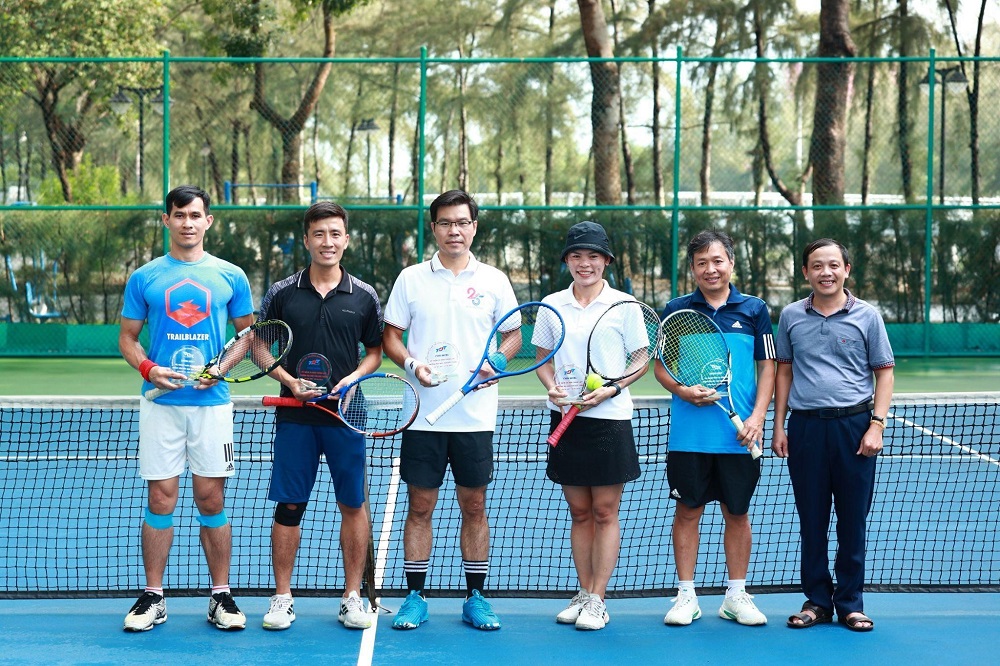 Friendly football competition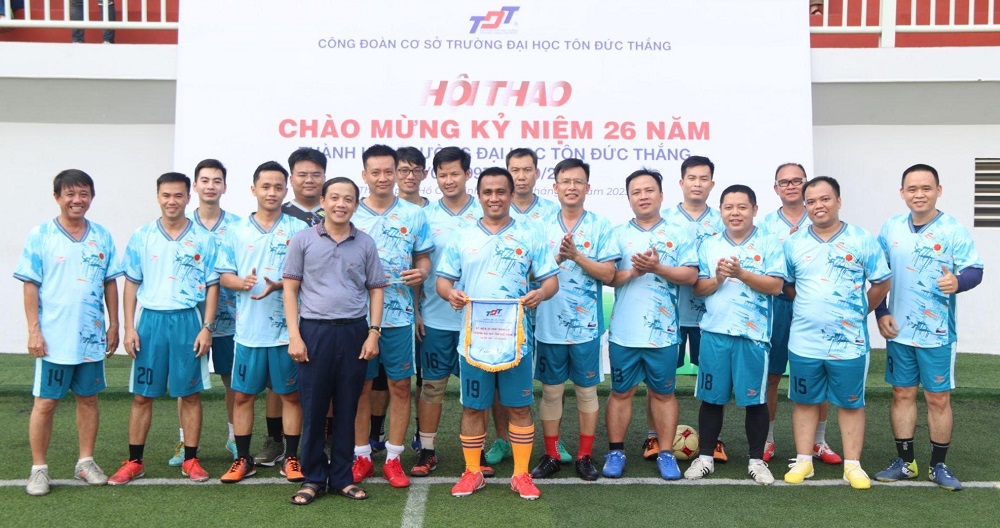 After 26 years, TDTU has risen to a leading position in Vietnam in many fields. The University has modern infrastructure such as the library, laboratories, sports complex... Human resources include a team of staff, researchers, and employees with a sense of responsibility and pride in the University, contributing to teaching, supporting and improving student quality. Step by step, TDTU has become an international educational center, with many collaborative activities on a global scale.
Being proud and appreciative of the achievements, grateful to the previous generations who have laid a solid foundation for the development of the University today; The collective of staff, employees, and students believes in the continuous development of TDTU on the path to becoming the world's elite research university.