TDTU - 13/09/2023 - 10:05pm
On September 12, 2023, the delegation of University of the West of England, Bristol, United Kingdom - UWE led by Prof. Yvonne Beach - Vice-Chancellor, Dr. Paul Bennett - Head of the Department of International Partnerships and Dean of the Faculty of Business and Management, and Prof. Ray Priest - UWE International Director of Asia Pacific paid a visit to Ton Duc Thang University (TDTU).
From TDTU, Dr. Dong Si Thien Chau - Vice President, Dr. Dinh Hoang Bach - Director of the International Cooperation, Research & Training Institute (INCRETI), and representatives of faculties worked with the delegation.
At the meeting, Dr. Dinh Hoang Bach said that by August 2023, TDTU has signed agreements with 4 Universities in the UK including University of Hertfordshire (2017), University of the West of England (2017), University of Bristol (2020), and Coventry University (2021). In particular, the 3+1 dual degree program in Accounting of TDTU and UWE has been implemented since June 2017, with the result that 2 students have transferred to UWE and 11 students are currently studying this program.
In addition, the two parties had a discussion regarding the programs of transferring lecturers and students to UWE, and proposals for programs where TDTU and UWE can cooperate in the near future, including undergraduate and graduate programs, short-term programs for businesses, and research and scientific conference programs.
UWE is a University ranked 21-100 of the best Universities in the UK by the Guardian League Table 2021, ranked 401-500 by the World University Rankings 2021. Also, it is one of the best modern young universities in the UK and ranked 151-200 by Times Higher Education 2020. It is assessed by the UK Quality Assurance Agency with excellent teaching quality.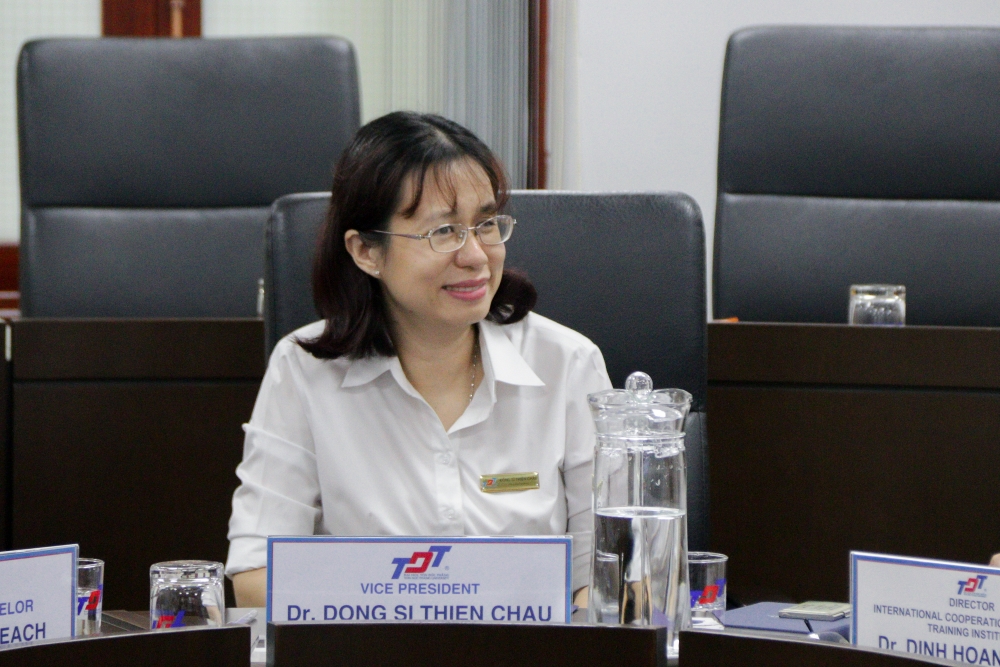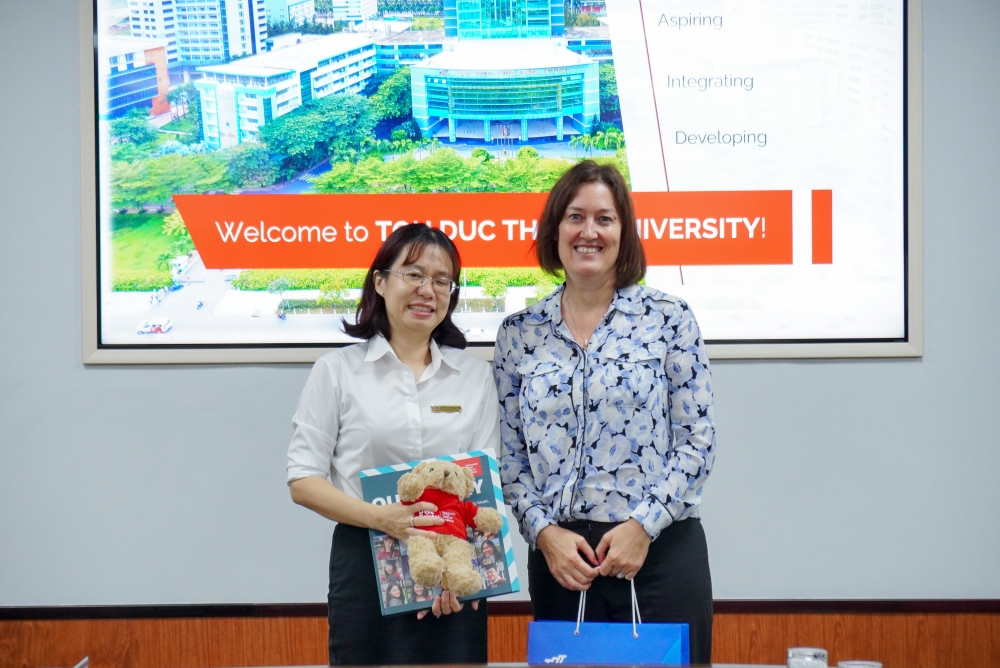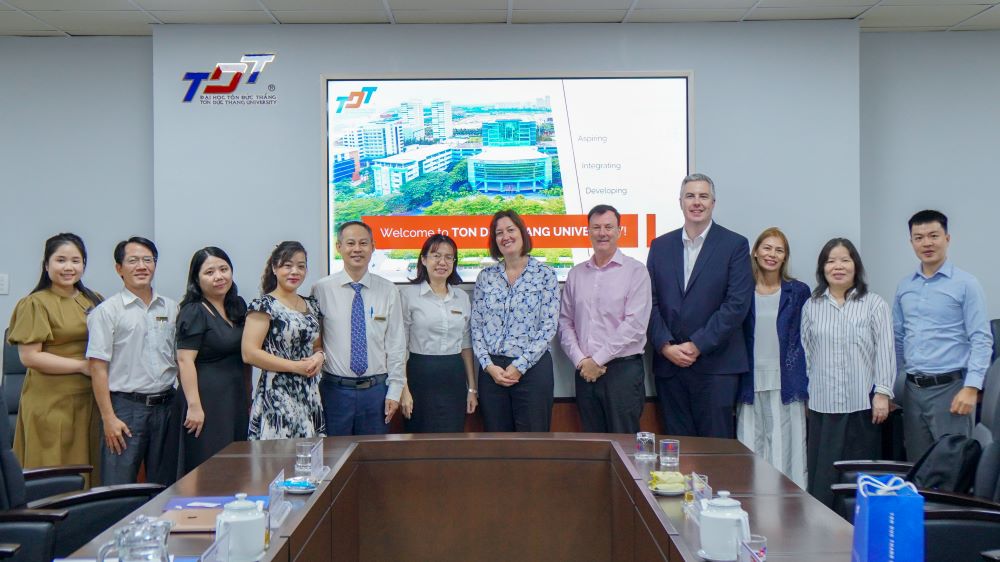 Tags