TDTU - 08/08/2022 - 9:29pm
Ton Duc Thang University would like to invite qualified and experienced units to participate in the work: Survey consultancy and cost estimation to serve as a basis for hiring consultants to review and evaluate the current status and consulting to solve problems related to investment, construction and procurement of Ton Duc Thang University.
Time: From August 8, 2022 to 16:30 on August 16, 2022.
Venue: Room A102, Ton Duc Thang University, 19 Nguyen Huu Tho, Tan Phong Ward, District 7, Ho Chi Minh City.
Contact:
Details of invitation letter of interest: here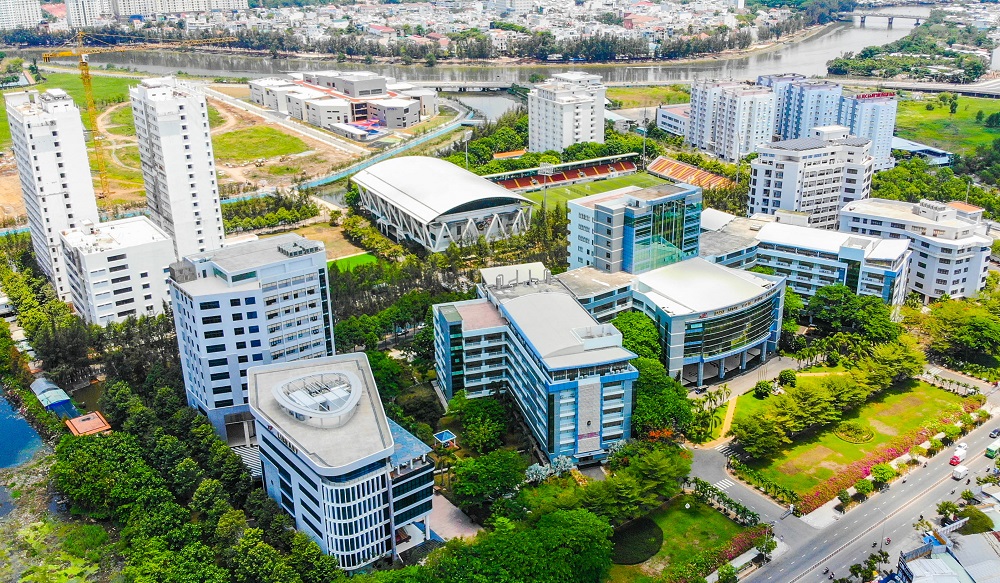 Tags