TDTU - 09/12/2022 - 4:40pm
On the morning of December 8, 2022, the 7th International Conference on Advanced Engineering - Theory and Applications 2022: AETA 2022 was officially held at Ton Duc Thang University (TDTU). The conference was first organized by TDTU in 2013, and it has become a prestigious and periodically held scientific conference thus far.
The Conference took place during December 8-10, 2022, co-organized by 6 universities including Ton Duc Thang University (Vietnam), Technical University of Ostrava (Czech Republic), Pukyong National University (Korea), La Trobe University (Australia), University of Pardubice (Czech Republic), and University of L'Aquila (Italy).
During the Opening Ceremony, Dr. Vo Hoang Duy - Vice President of TDTU thanked the partner universities and leading scientists and experts from many countries around the world for their interest and participation in the Conference. At the same time, he affirmed that AETA has always been a sustainable place, creating many opportunities for leading professors and experts in the world to exchange experiences and deepen cooperation in the field of international training and links.
AETA 2022 attracted the attention and attendance of hundreds of leading experts from 11 countries from around the world; with 98 research works dealing with theoretical and applied problems in various fields such as Electrical Engineering, Control and Automation, Electronics and Telecommunications, and Computer Science and Mechanical Engineering. Many experts focused on reporting on sustainable research and development projects and the application of advanced robotic technologies for yacht construction; improving the performance of 5G networks with smart reflectors; designing automatic sliding doors for negative pressure chambers; and applying artificial intelligence technology and machine learning to optimize the loss in power transmission from renewable energy sources, etc.
The AETA 2022 Proceedings are published in the Lecture Notes in Electrical Engineering Series, published globally by Springer Publishing, and indexed in the ISI Proceedings, EI-Compendex, SCOPUS, MetaPress and Springerlink databases.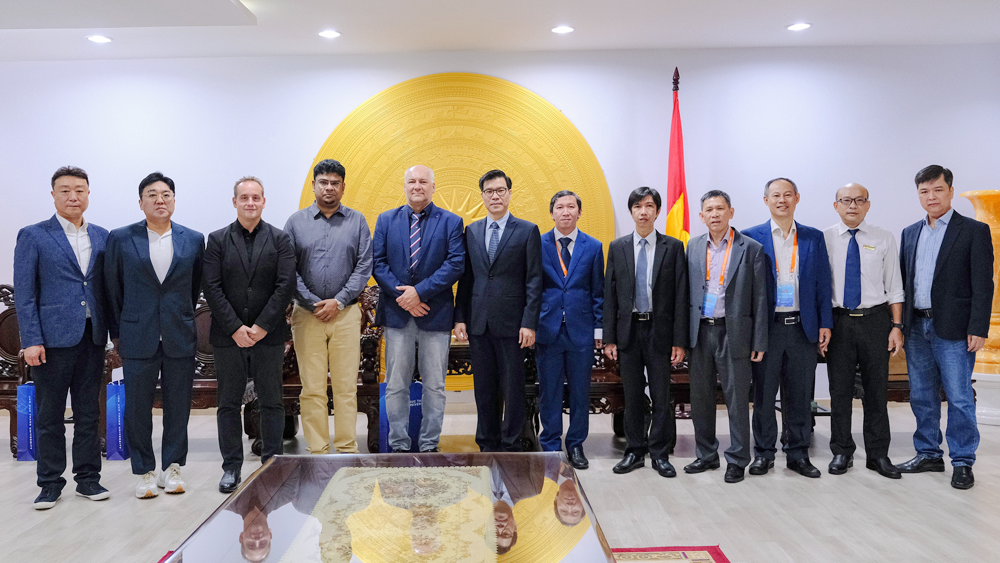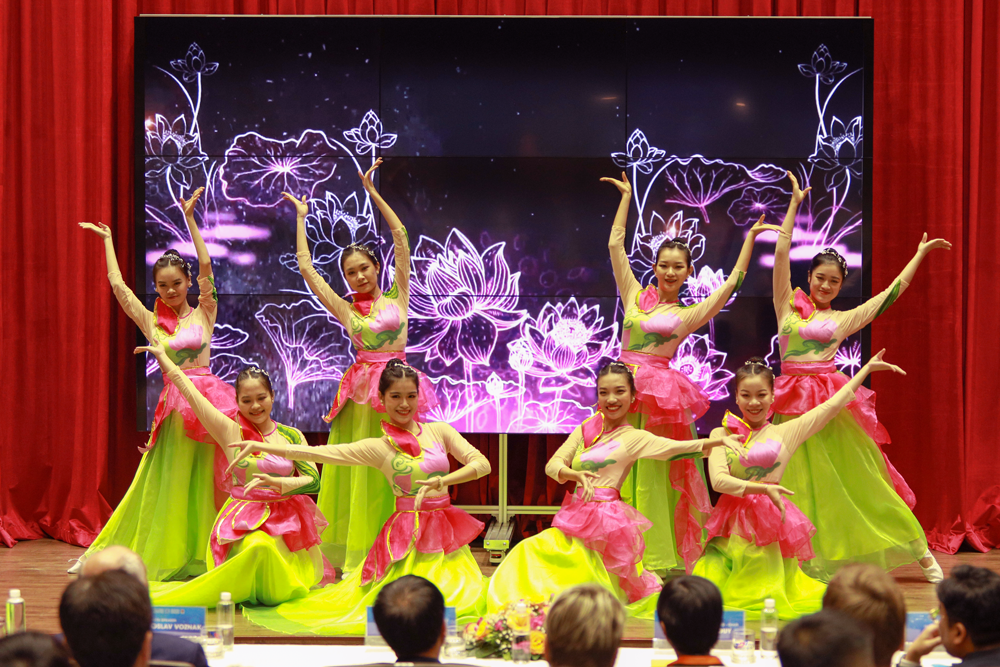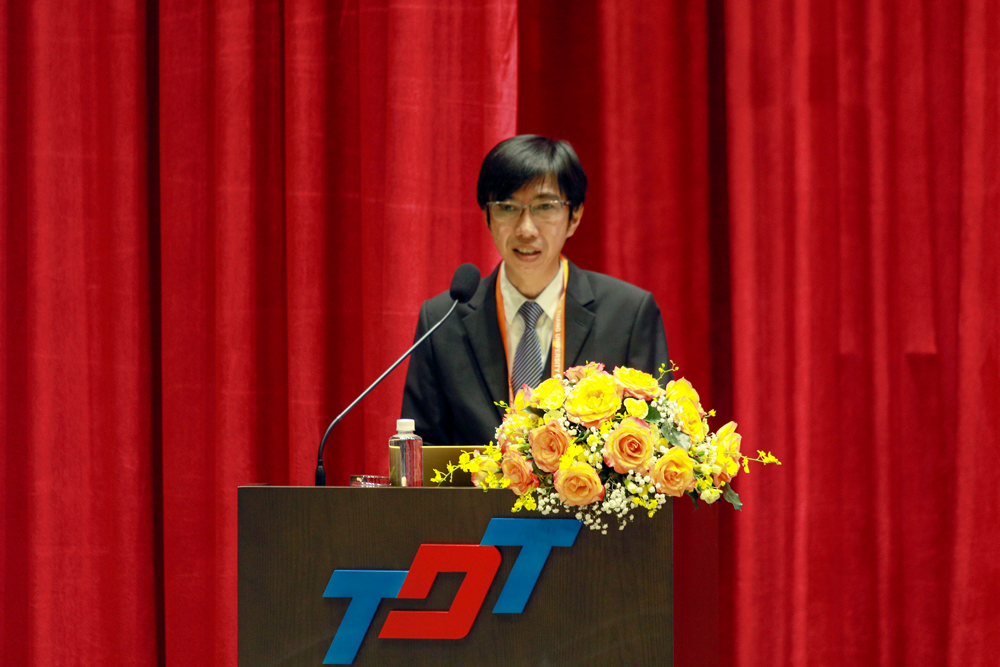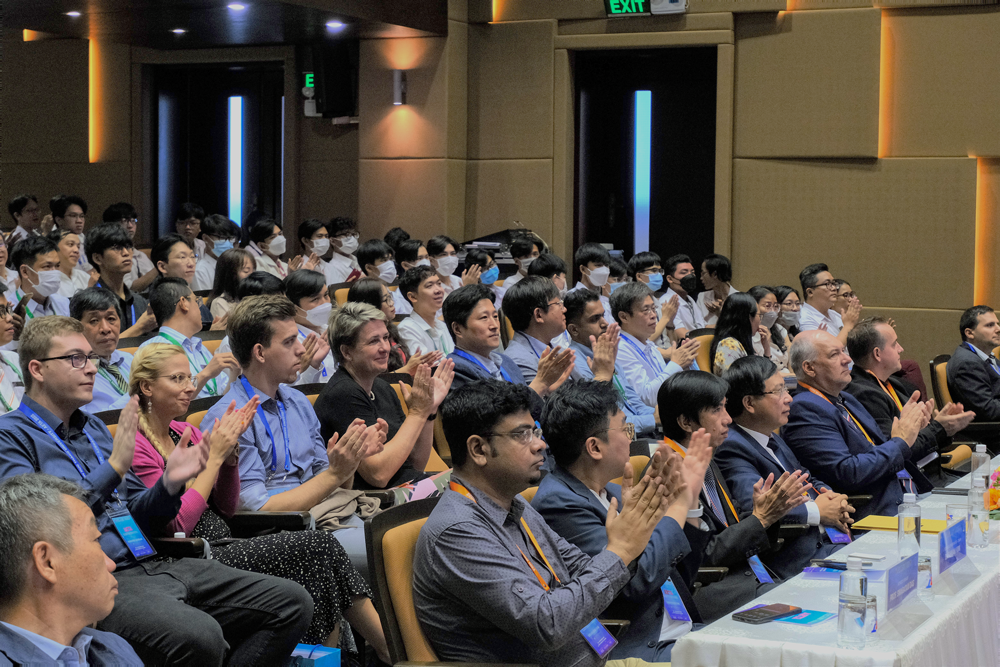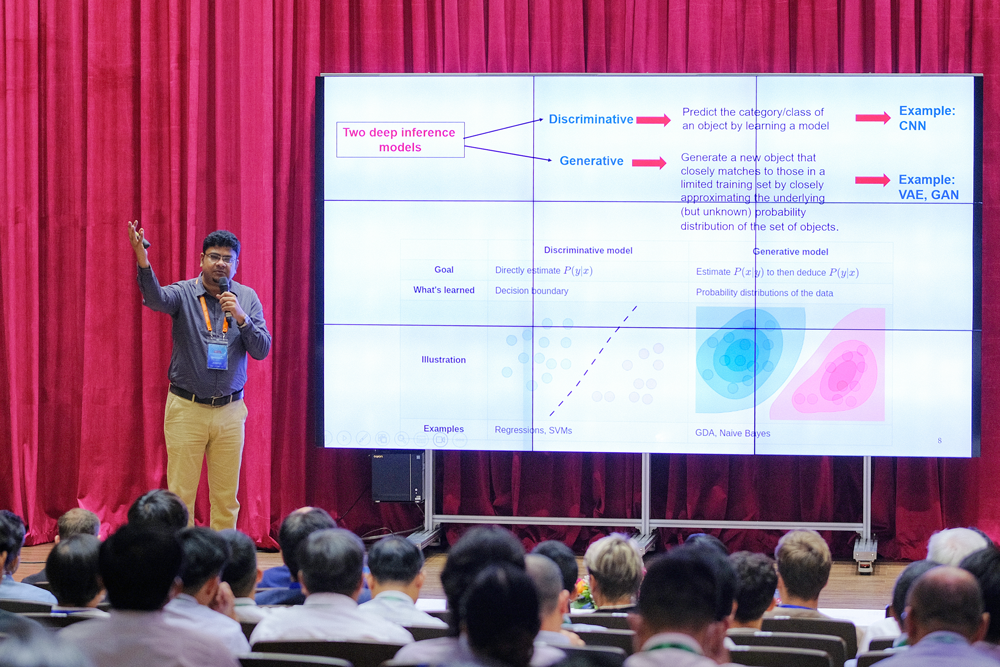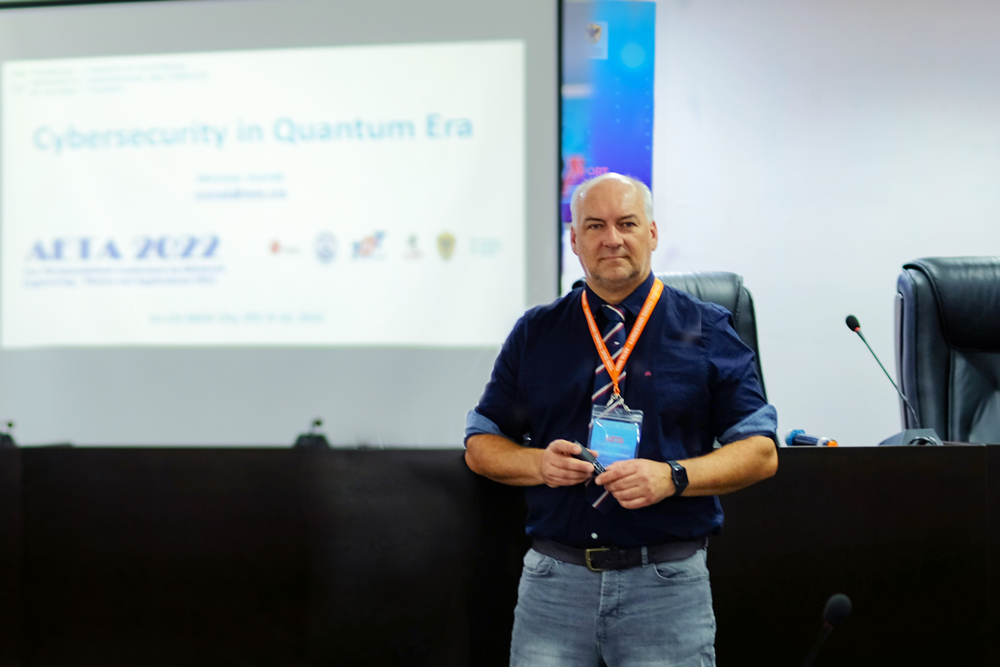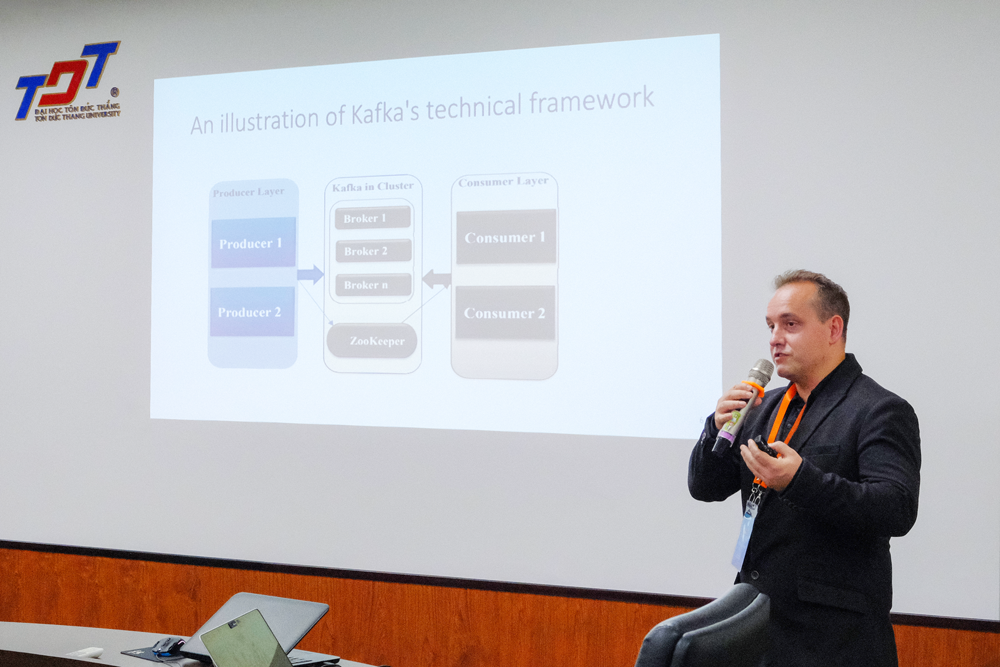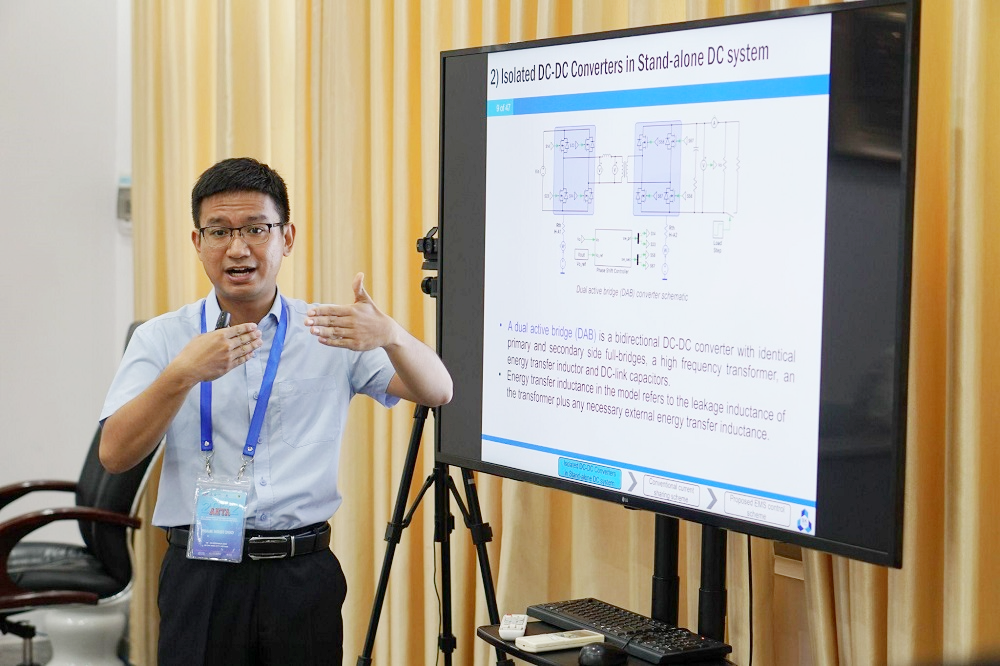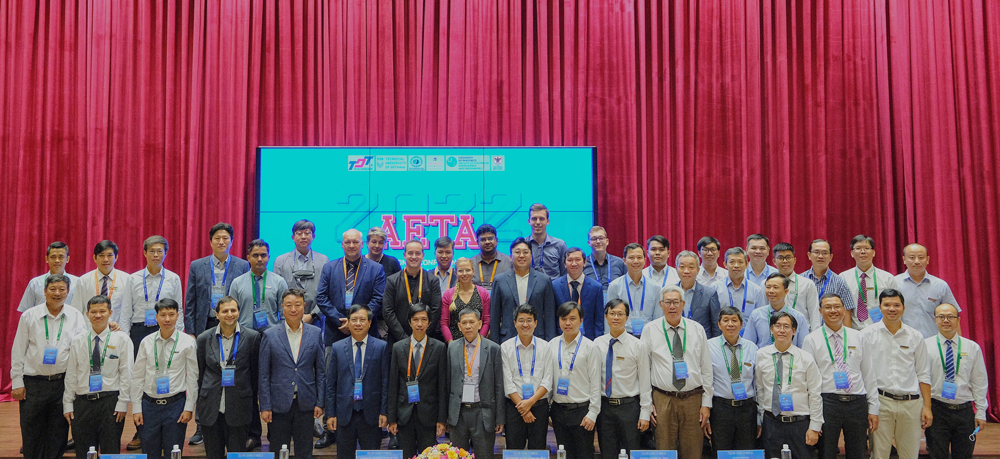 Tags