TDTU - 01/06/2023 - 1:31pm
On May 31, the delegation of Ton Duc Thang University (TDTU) led by Dr. Tran Trong Dao - President paid a visit to Technische Universität Dresden (TUD), Federal Republic of Germany. Welcoming the delegation were Prof. Ursula M. Staudinger - Rector of TUD and leaders of faculties.
At the meeting, the two universities discussed and re-evaluated the results of cooperation in the past time in the fields of Business Administration and Economics. They exchanged possibilities for expanding cooperation in new areas, including Environmental Science, Construction, Architecture, Transport, and the ones related to Electrical & Electronics Engineering and Automation Engineering. In particular, both universities are interested in joint research programs and projects, co-organizing scientific conferences, and lecturer and student exchange programs.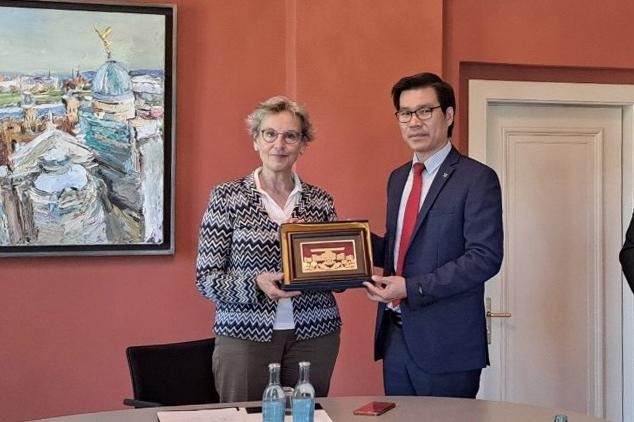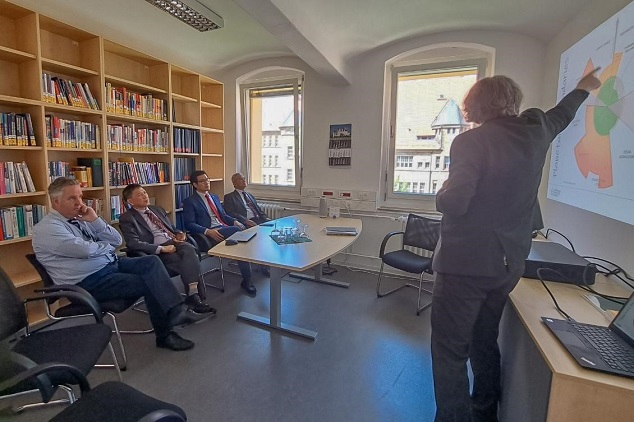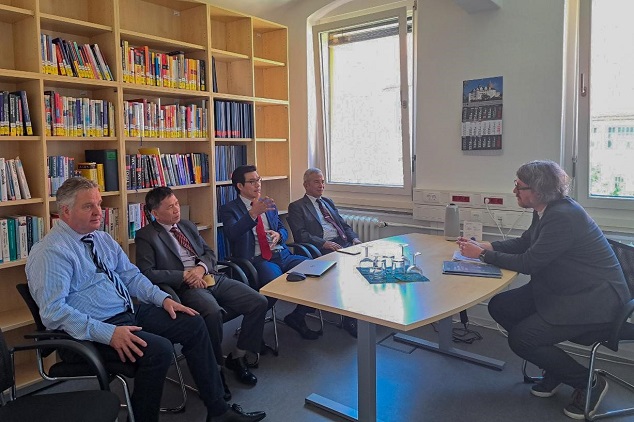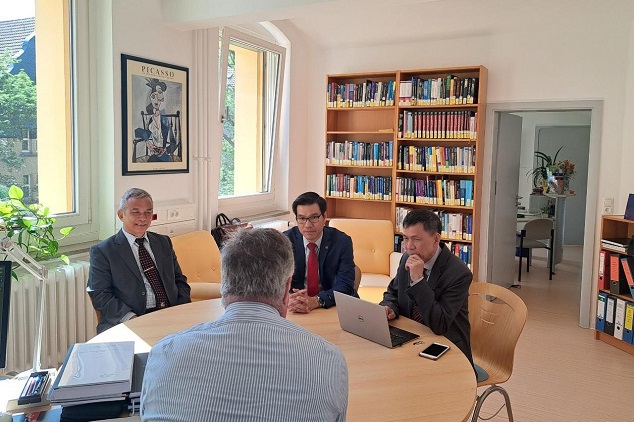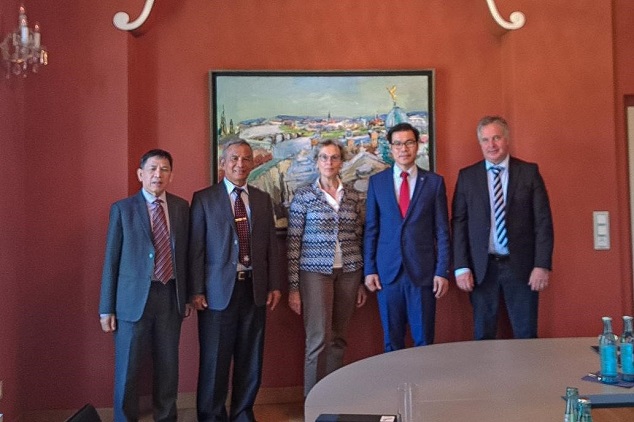 TUD is the largest university in Saxony and the oldest technical university in Germany. This is a place with strengths in research and comprehensive training with more than 100 different majors, such as Life Sciences, Quantum Materials, Microelectronics, Tactile Internet, Materials Science, Digital and Data Intensive Science, Circular Economy and Social Change, among others. In 2023, TUD was ranked 156th in THE's Top Universities in the World.