TDTU - 26/05/2023 - 9:39pm
On the occasion of the business trip to Europe, on May 26, 2023, the delegation of Ton Duc Thang University (TDTU) led by Dr. Tran Trong Dao - the President, visited and worked with BR Group in Ostrava City, Czech Republic. Mr. Rudolf Bochennek, Chairman and leaders of BR Group welcomed the delegation.
With plans to invest in Vietnam and Southeast Asia markets, BR Group is looking for partners to carry out local connection activities. It is known that TDTU is a university that has been successfully implementing a comprehensive cooperation program with many provinces in Vietnam, as well as foreign partners, BR Group wishes TDTU to become a bridge to promote investment in the manufacturing, trade and service sectors. After the meeting, the European Cooperation Center (ECC) of TDTU will be the focal point assigned by the University to carry out investment promotion support activities for localities; connecting, supporting and consulting for foreign enterprises wishing to invest and cooperate in Vietnam.
BR Group is a large technology corporation in the Czech Republic, with its headquarters located in Ostrava City and production facilities worldwide. The group operates in the industrial textile, automotive and engineering sectors and includes companies such as Lanex, Conrop, Singing Rock, Stradom, PF Plasty, IPG Plasty, Spojmont, Komas, Lucco and E-Technik. In 2022, BR Group has a turnover of EUR 216 million.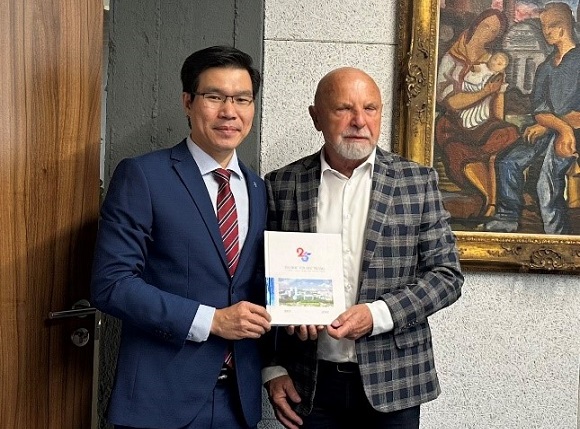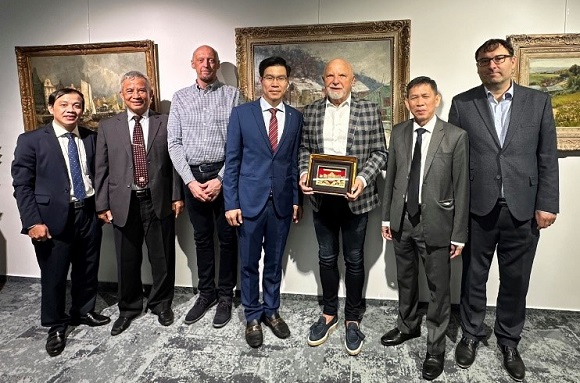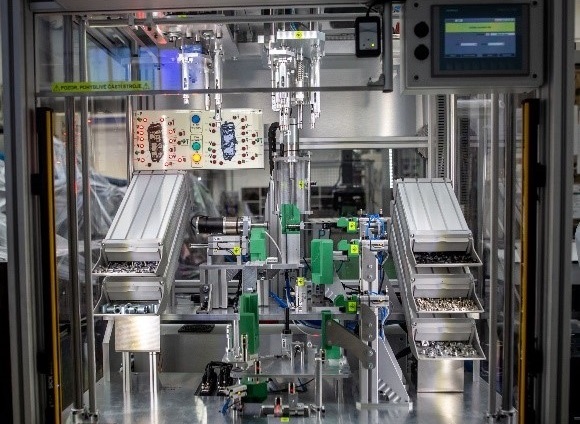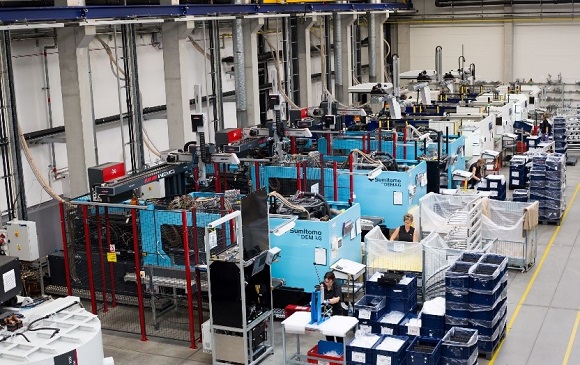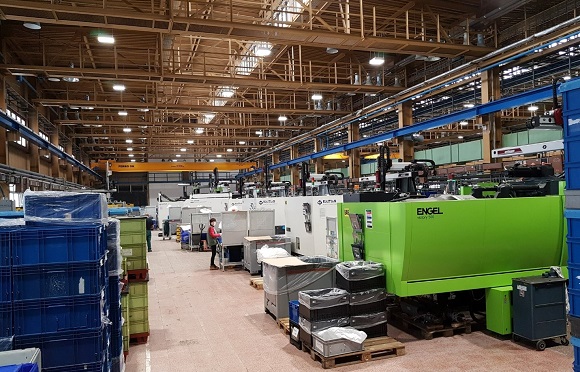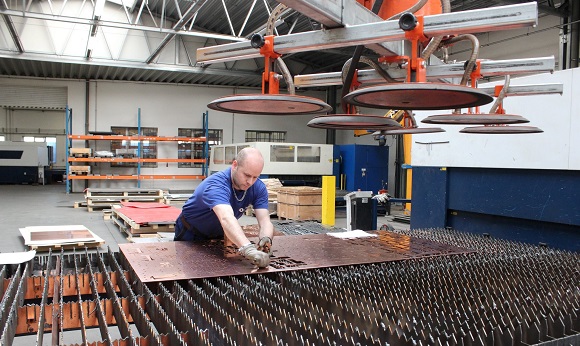 Tags