TDTU - 09/03/2023 - 7:28am
On March 6th, 2023, Dr. Ladislav Tyll - The Program Manager of the Joint Programs with International Universities at Prague University of Economics and Business, Czech Republic (VSE) visited and worked with Ton Duc Thang University (TDTU).
On the TDTU side, Dr. Dinh Hoang Bach - Acting Director of the International Cooperation, Research and Training Institute, Dr. Phung Minh Tuan - Assistant Dean of the Faculty of Business Administration, and other TDTU lecturers and staff members.
The two sides discussed in detail the cooperation program, especially in the field of education such as: organizing short-term courses for students of the two universities, and at the same time transferring TDTU students who are studying the undergraduate programs in English to VSE; deploying the master's degree associate program for Business Administration; cooperating in scientific research and organizing international conferences, etc.  
On this occasion, the representatives of VSE also took the time to meet students of the 2+2 joint program in Business Administration at TDTU to exchange and answer questions during the student's learning process and gave advice on how to adapt to the university environment in the Czech Republic in the next 2 transitional years.
VSE has been a close partner of TDTU for many years. In 2020, the University was ranked 50th among Europe's best Economics training universities. VSE's Faculty of Business Administration is also ranked among the Top 1% of Business Schools in the world (according to EQUIS).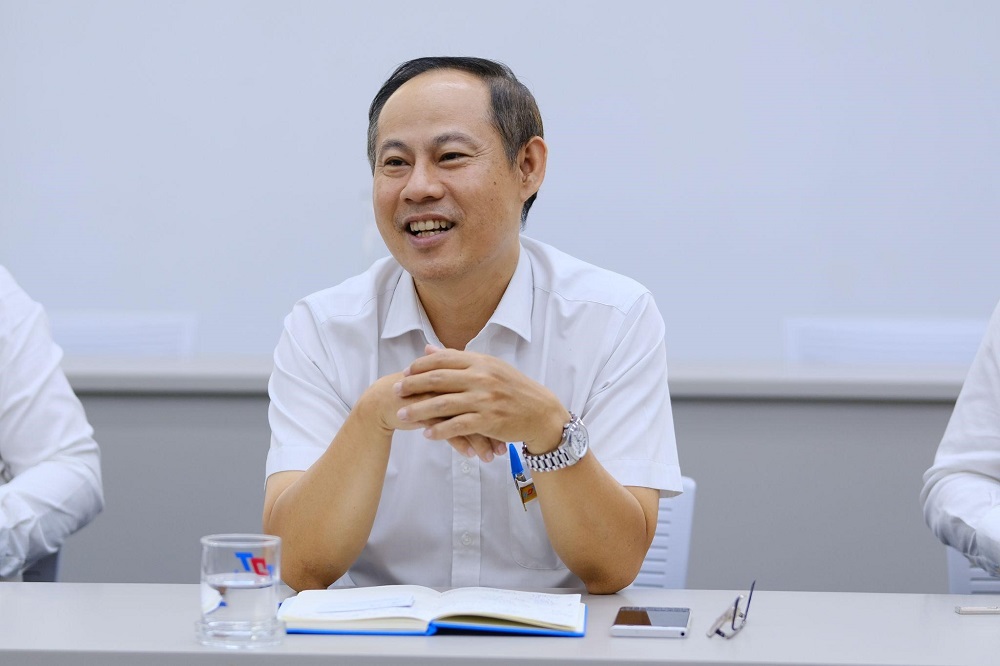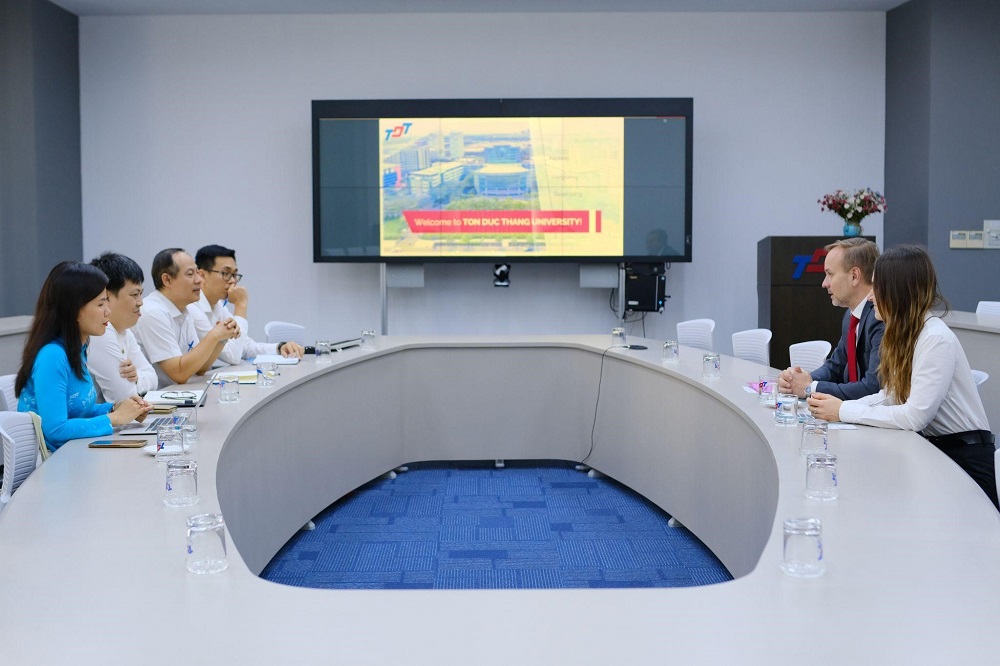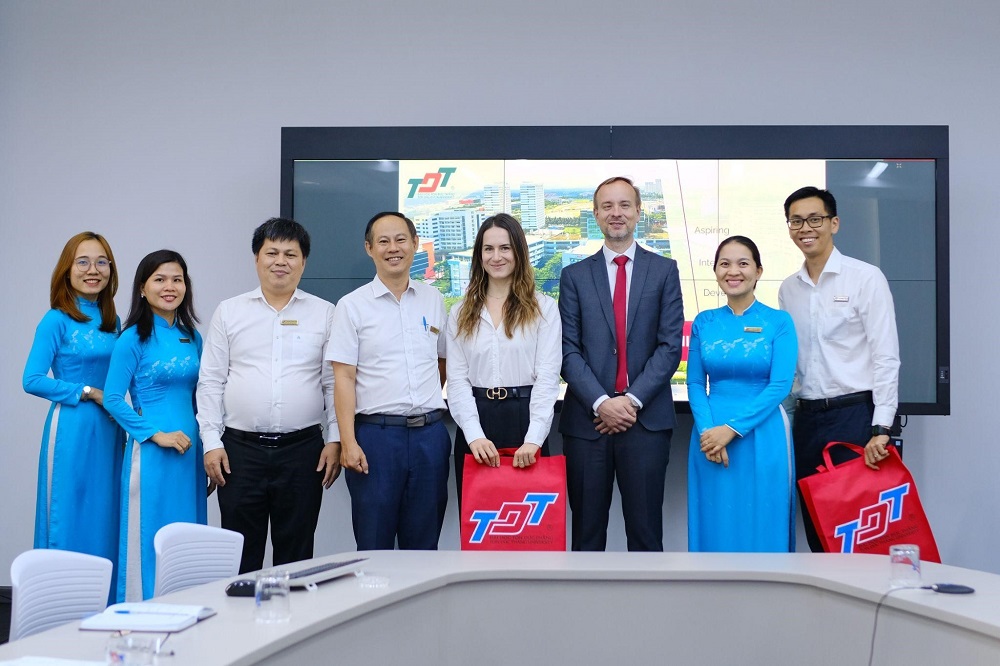 Tags