TDTU - 28/06/2023 - 10:52am
From June 19 to June 26, 2023, the 7th Advanced Olympic Sport Management Course, Phase I, was successfully organized by the Vietnam Olympic Committee in collaboration with the Faculty of Sports Science, Ton Duc Thang University (TDTU). At the Opening Ceremony of the Course, there was the presence of Dr. Vo Hoang Duy - Vice President of TDTU, Mr. Mai Ba Hung - Representative of the Vietnam Olympic Committee's Southern Office, and representatives of the sports federations, associations of Vietnam and Ho Chi Minh City, sports businesses, some lecturers and 25 students of this first course.
The course is taught by professors, associate professors, university doctorates; experts, and managers on International Sports and Olympic Games. The participants of the course are officials working at domestic and foreign sports agencies and units, with the ability to use English fluently in all four skills. During the learning process, students are expected to give presentations individually or in groups with illustrating case studies.
This is a course in the annual program with the support of the Olympic Solidarity Fund and the International Olympic Committee to foster knowledge of Olympic sport management and help students have a better understanding of Olympic sport management, event organization, marketing, sponsorship, administration, strategic management, financial management, and human resource training in the Olympic sport events in Vietnam and internationally.
With its international standard facilities invested synchronously and vibrant sports and physical training events, TDTU is trusted by the Vietnam Olympic Committee to organize many events to propagate and educate Olympic values in the community. Phase II of the Advanced Olympic Sport Management Course is expected to continue from August 3 to August 9, 2023 at TDTU.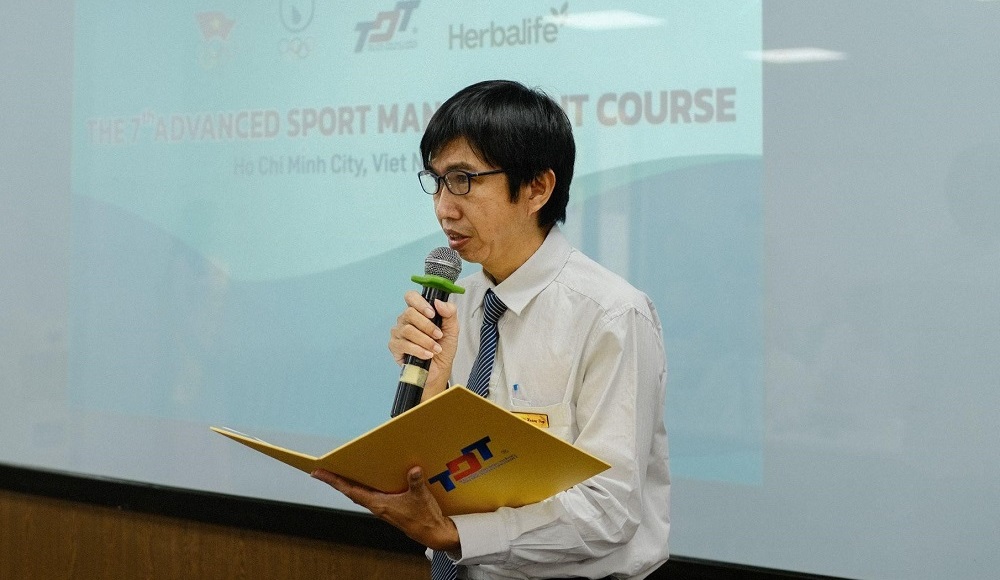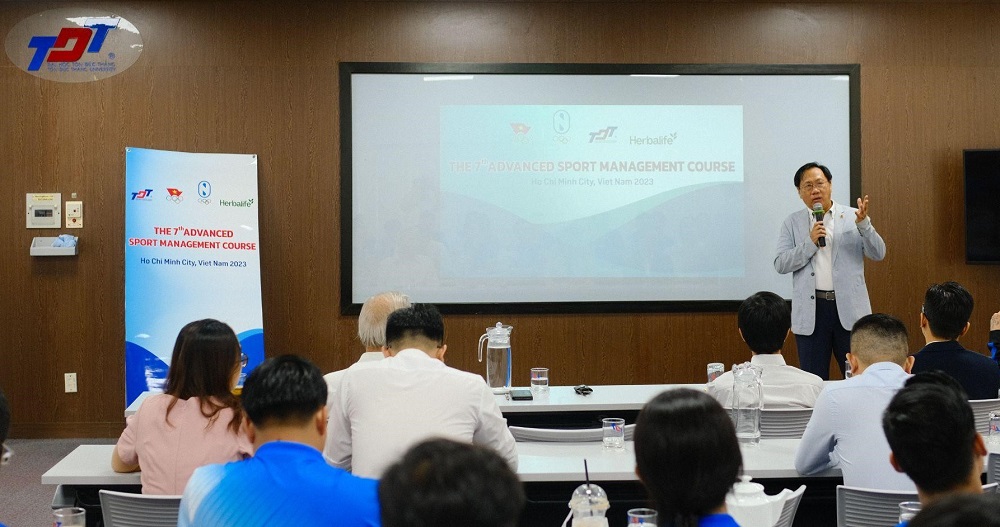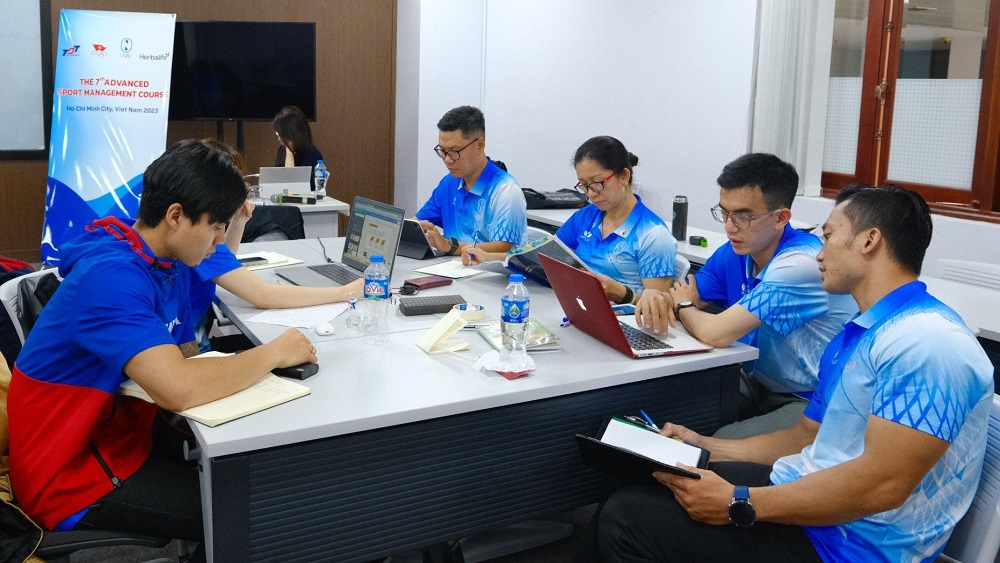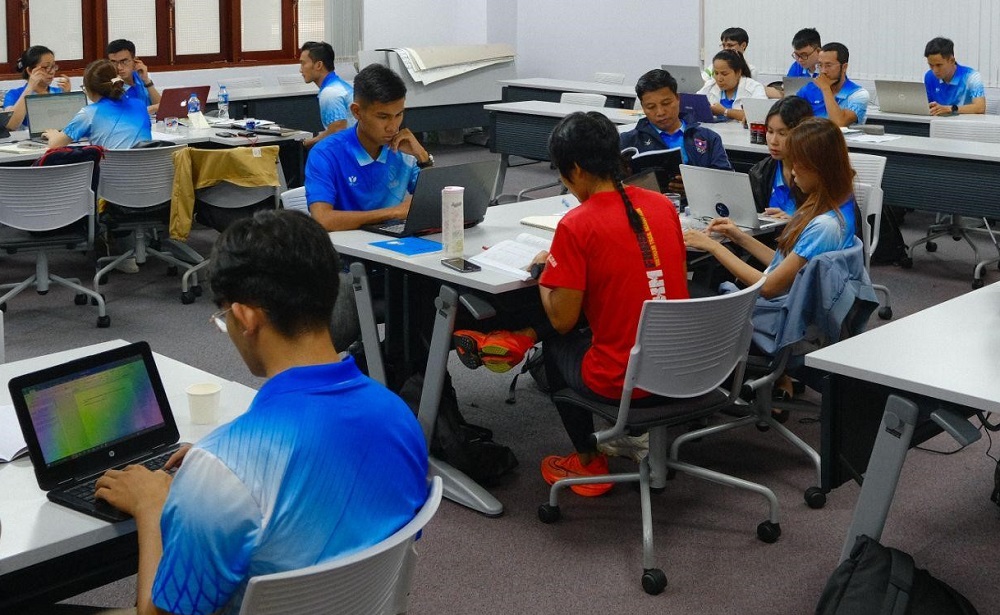 Tags