Finale of the Contest "The 5th journey to find creative marketer"
On the afternoon of May 10, 2019, the Final Round of the "The 5th Chief Marketing Officer (CMO) Contest 2019" took place at the Hall of 6B Ton Duc Thang University (TDTU) with The victory belonging to PMT Team.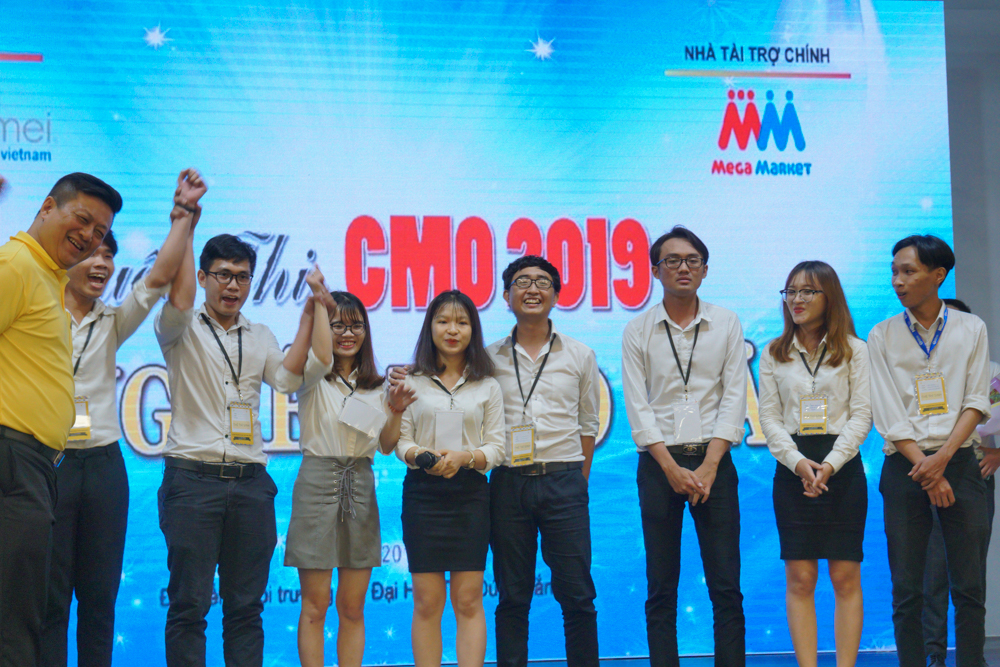 CMO is an academic playground organized by the TDTU Faculty of Business Administration in collaboration with the Sales and Marketing Association of Executives International Vietnam (SMEI Vietnam), for students of universities in Ho Chi Minh City and the Southern Region, mainly sponsored by MM Mega Market Vietnam Company. From the 5th time in 2019, CMO attracted 62 teams. After the preliminary rounds such as Top 16, Top 8 and Top 4, the four strongest teams were selected to participate in the Final Round.
Over 5 seasons, CMO has proved its academic level through increasing number of teams and increasing professional quality of teams. In order to pass the screening rounds, teams must demonstrate the ability to perform a series of general knowledge tests on Vietnam's socio-cultural and social situation and the world, knowledge of marketing, especially about Digital Marketing 4.0; as well as many skills such as time management, teamwork, presentation, group leadership, problem solving, sales, project planning, market research, debate skills in English and Vietnamese.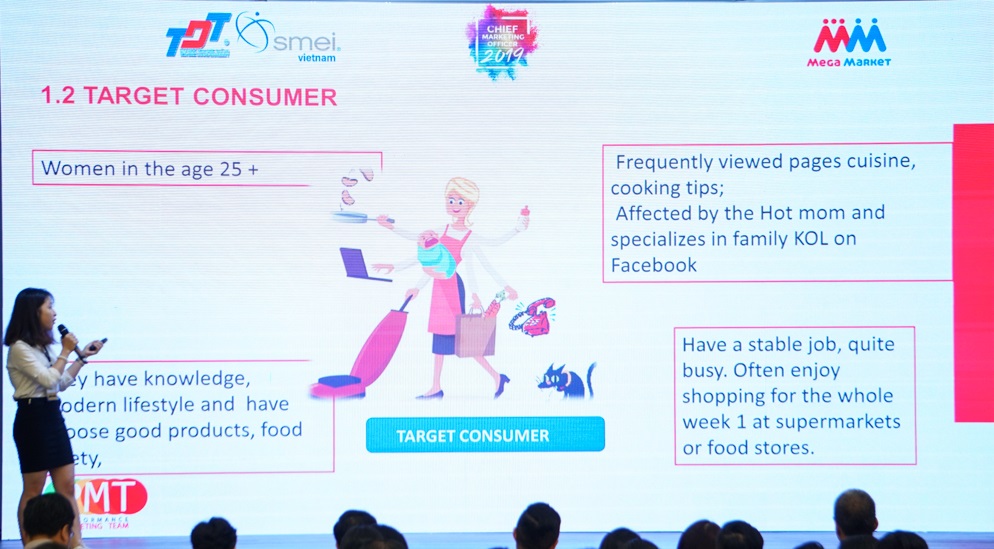 Also on May 10 afternoon, TDTU Leaders, MM Mega Market and SMEI Vietnam signed a cooperation agreement on education, research and technology transfer.