TDTU - 04/01/2023 - 7:23am
On 03-04 January 2023, 1,500 lecturers, staff and students of Ton Duc Thang University (TDTU) participated in the voluntary blood donation day "Sharing Spring 2023" organized by the Youth Union - Student Association in collaboration with the Red Cross Society of District 7.
According to the number of registrations for the event, the organizers said that after 02 days, more than 2,000 units of blood registered for donation. This is a meaningful, practical and timely activity, contributing positively to the blood supply for hospitals and people in need of blood in Ho Chi Minh City.
The spirit of devotion is one of the characteristics that identify TDTU students, and it is also in the target of the ethical conduct that all students at the University are instilled. Thereby, members of TDTU's Youth Union always show compassion and dedication to the country by actively participating in volunteer activities for the community, especially blood donation to save lives.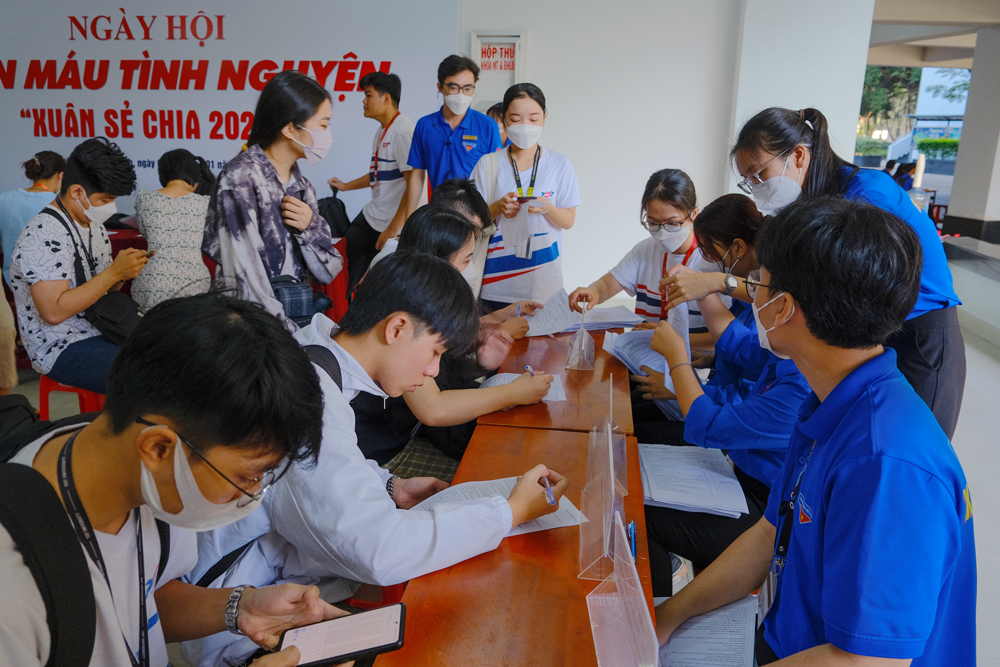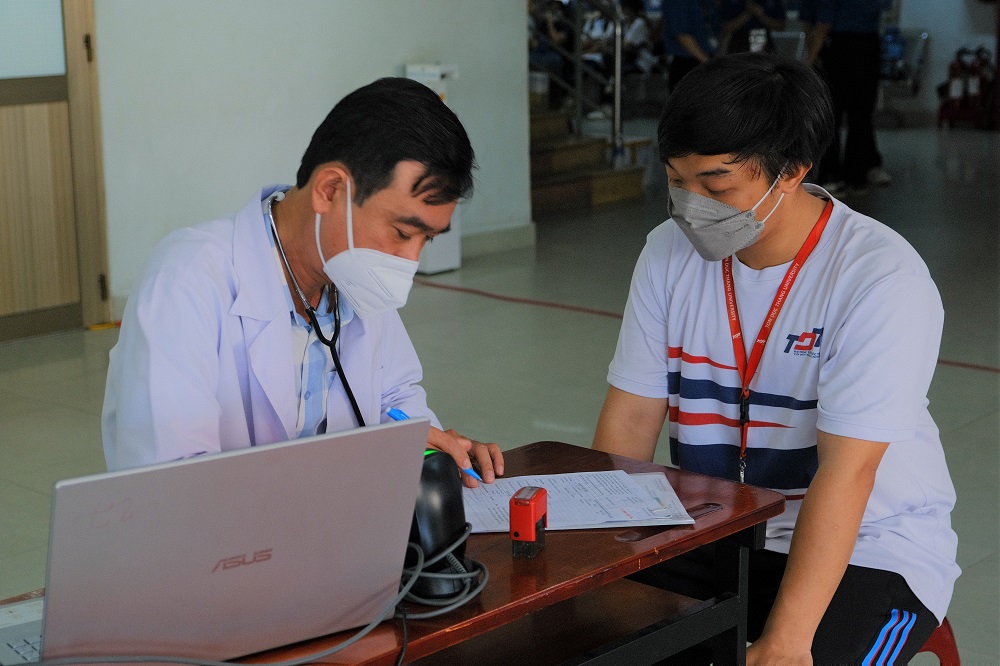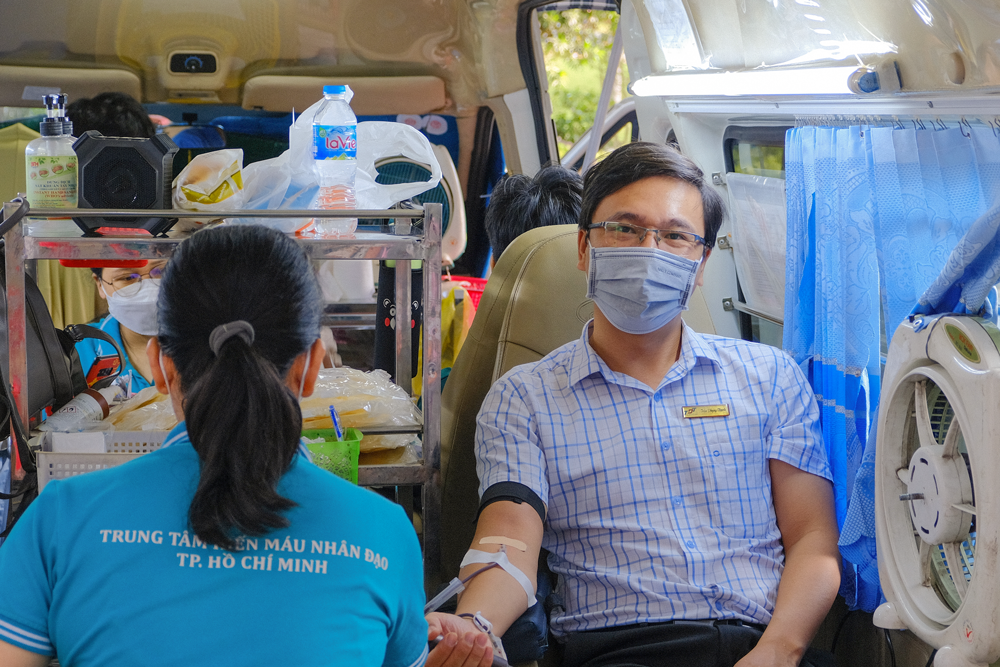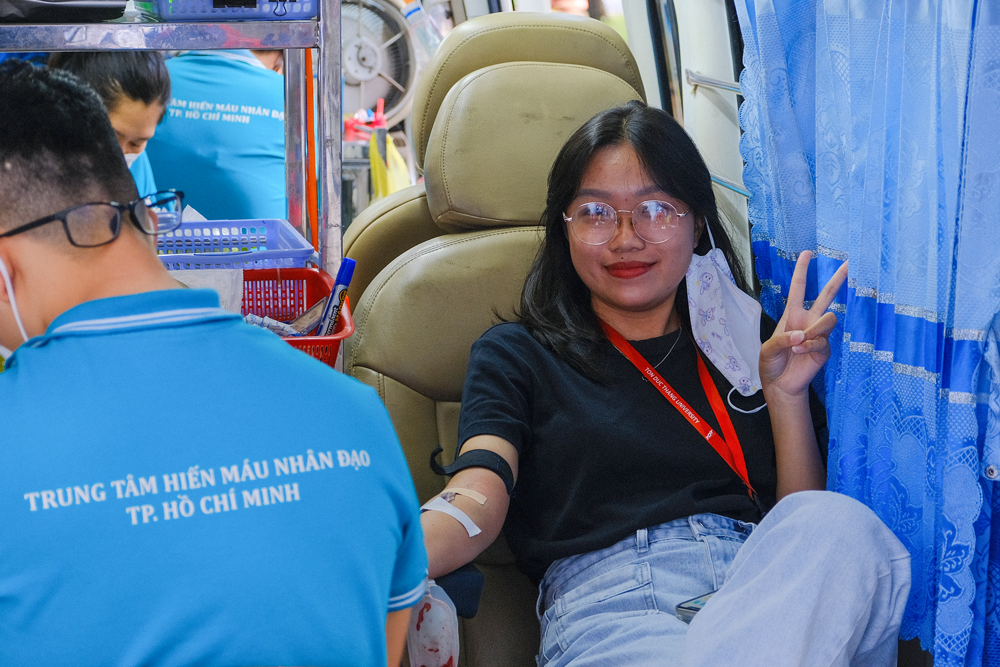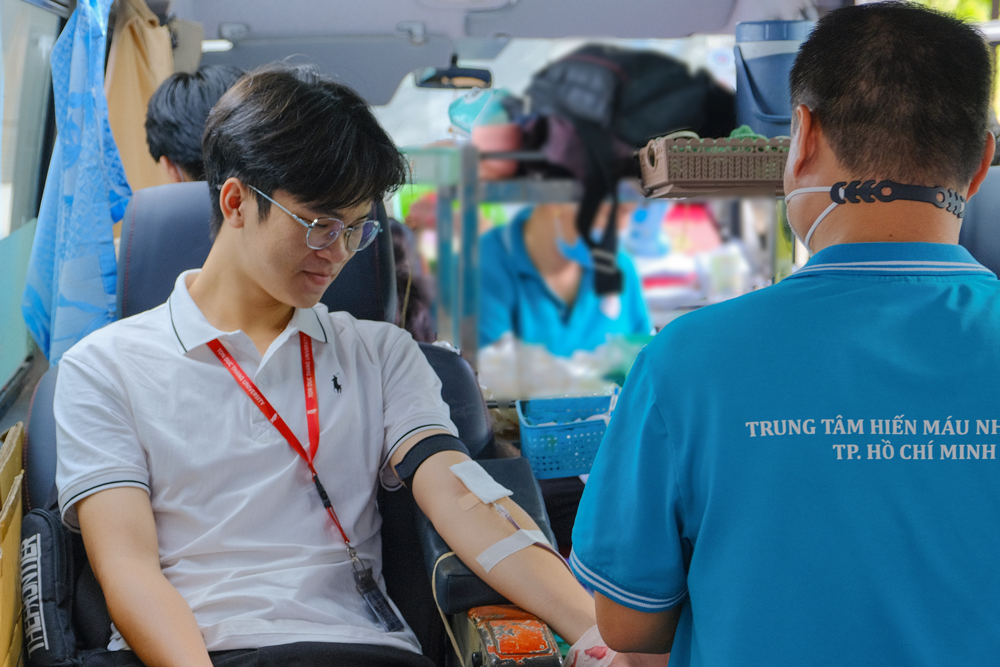 Tags