TDTU - 25/04/2023 - 8:18am
Many reputable companies and groups in different fields such as FPT Corporation, Hoang Gia Group, Coca-Cola Beverages Vietnam Limited, Lotte Vietnam Co. Ltd., Dong Tam Joint Stock Company, C.P. Vietnam Corporation, etc. had chosen the Job Fair (TDTU Job Fair 2023) of Ton Duc Thang University (TDTU) as a place to seek and attract young human resources.
TDTU Job Fair 2023 is an annual activity of the University. This year's event was held on April 21, 2023, gathering more than 65 booths from 61 domestic and foreign enterprises, attracting the participation of nearly 5,000 TDTU students to meet and discuss with the experts about industry trends, recruitment process, actual working environment as well as finding job opportunities that match with future capacity.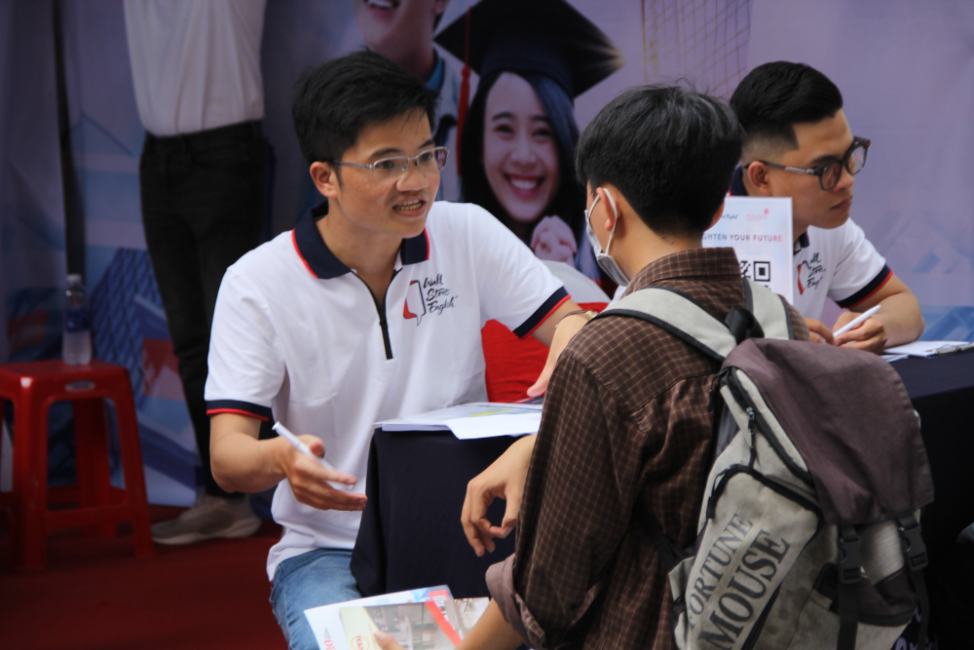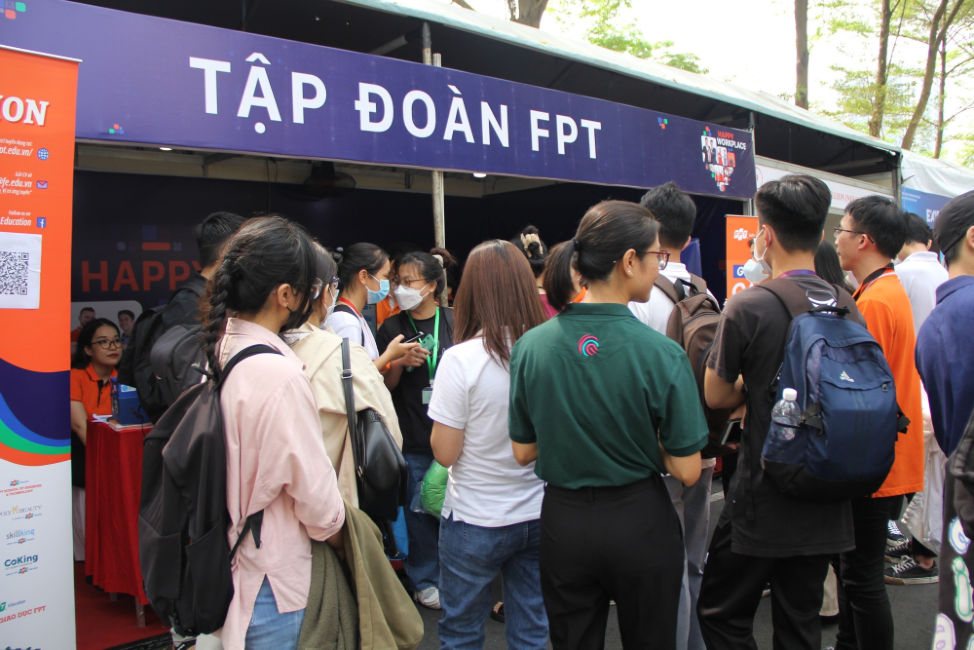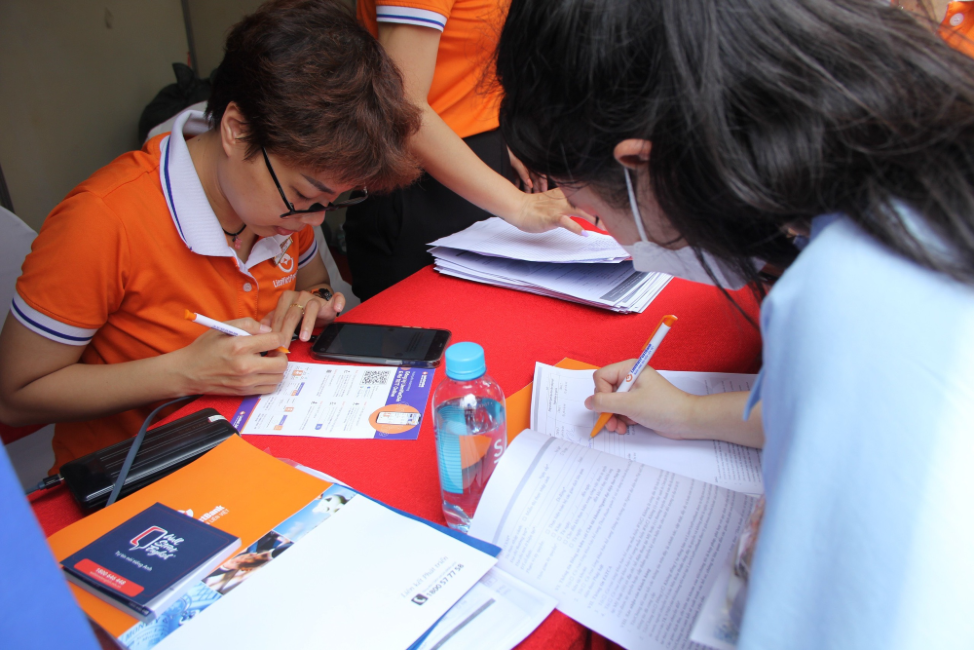 Thousands of students participating in Job Fair 2023 at TDTU.
Businesses participating in TDTU Job Fair 2023 highly appreciated the dynamism and inquisitive spirit of TDTU students. According to Ms. Quynh Giao - Human Resources staff of Bosch Vietnam Corporation said: "TDTU students are very proactive and confident in connecting with businesses to find out information about vacancies and job requirements. That is also one of the criteria that the company's human resources department considers and selects candidates today..."
Ms. Nguyen Thi Hoang Quyen - General Director of Pha Le Investment and Production Joint Stock Company, Director of Administration and Human Resources of Hoang Gia Group wishes to find a source of young talents full of bravery, a spirit of devotion, soft skills, who meet the needs and development orientation of the company through this Job Fair.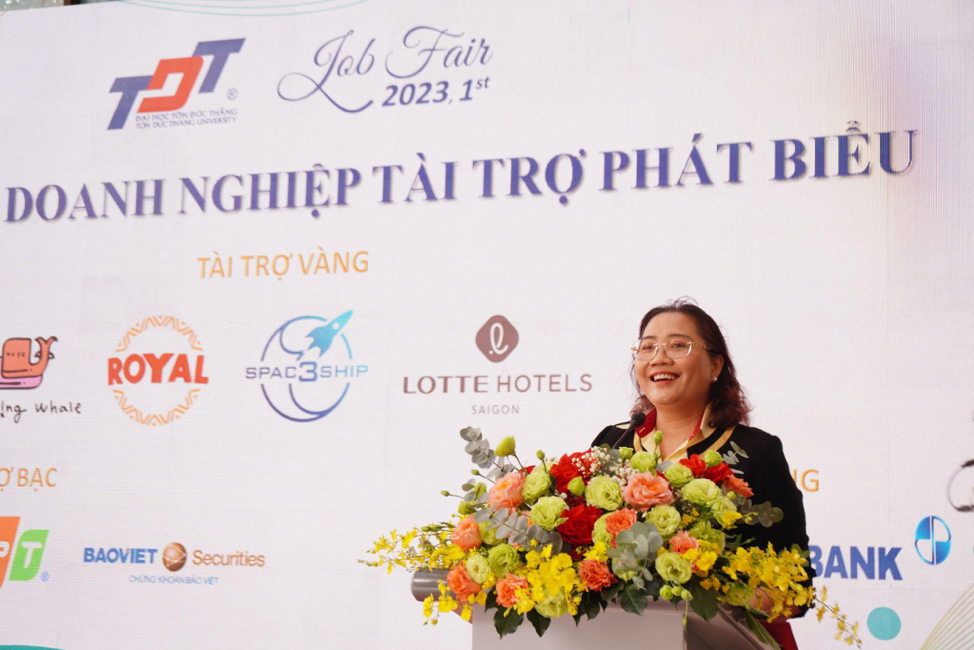 Representative of TDTU, Dr. Vo Hoang Duy - Vice President said: "Besides focusing on training professional knowledge and necessary skills for students, the University also actively organizes tours, career internships, and training programs as well as sends students to businesses to learn about the real environment right from the first years of university. Most businesses appreciate the discipline and sense of responsibility when accepting TDTU students."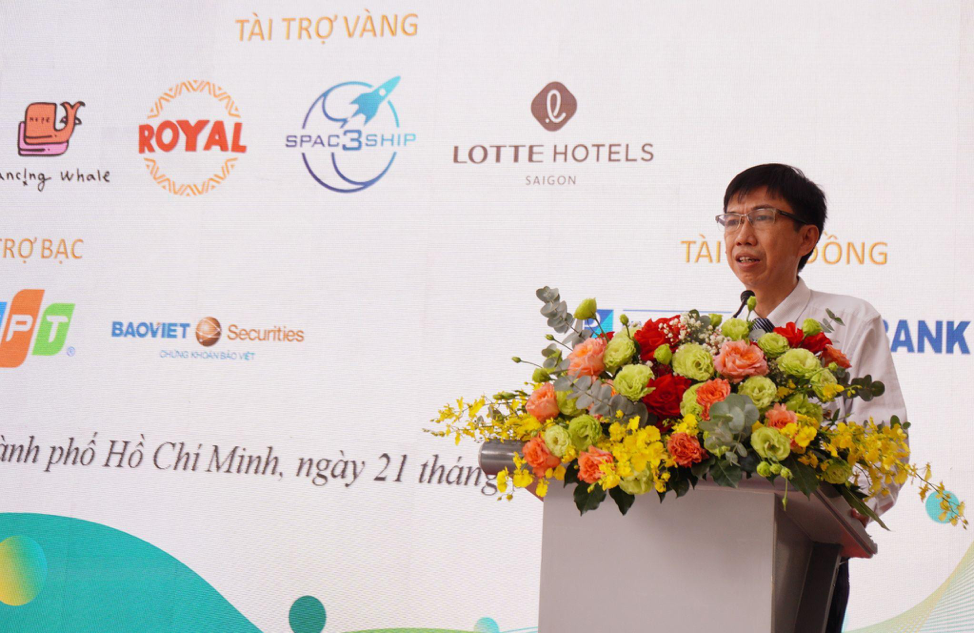 Bringing a resume to the festival, Minh Tam - a student majoring in Control and Automation Engineering shared: "The job fair is an opportunity to help me get closer to businesses, collect more information about the job position that is suitable for my major, and at the same time assert myself in front of the employers…"
In addition to exchanges between businesses and students, TDTU Job Fair 2023 also organized many other meaningful activities such as awarding 80 scholarships with a total value of more than 400 million VND to students with difficult circumstances but good academic results, signing MOUs between the University and prestigious businesses, connecting businesses with generations of students and alumni of the University through a seminar with the theme "Effective factors and sustainability of enterprises in cooperation with the University", to help students understand more about the perspective of businesses in selecting and training young human resources who have just graduated, as a solid stepping stone to advance to leadership positions in the future.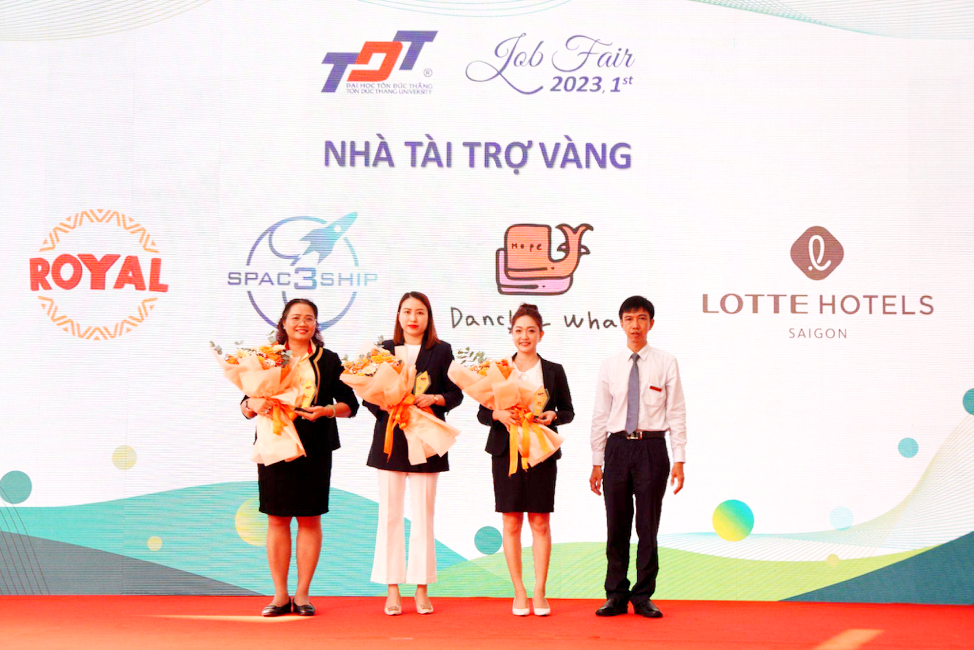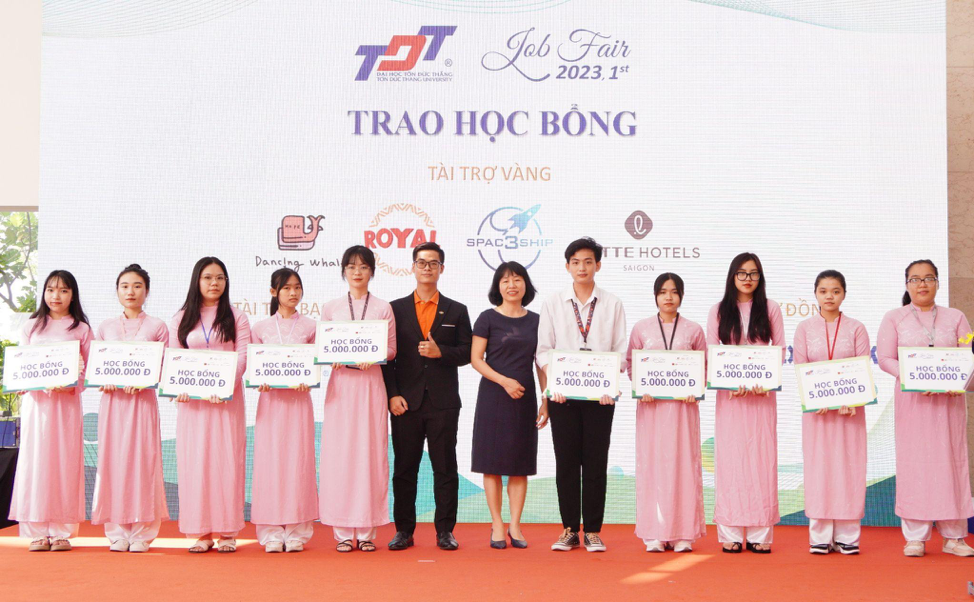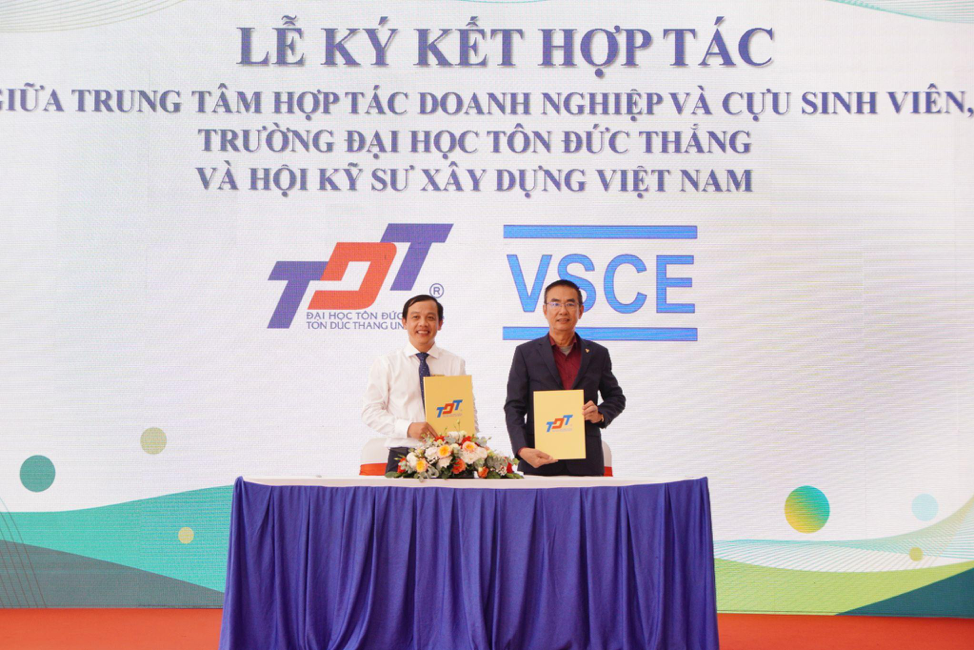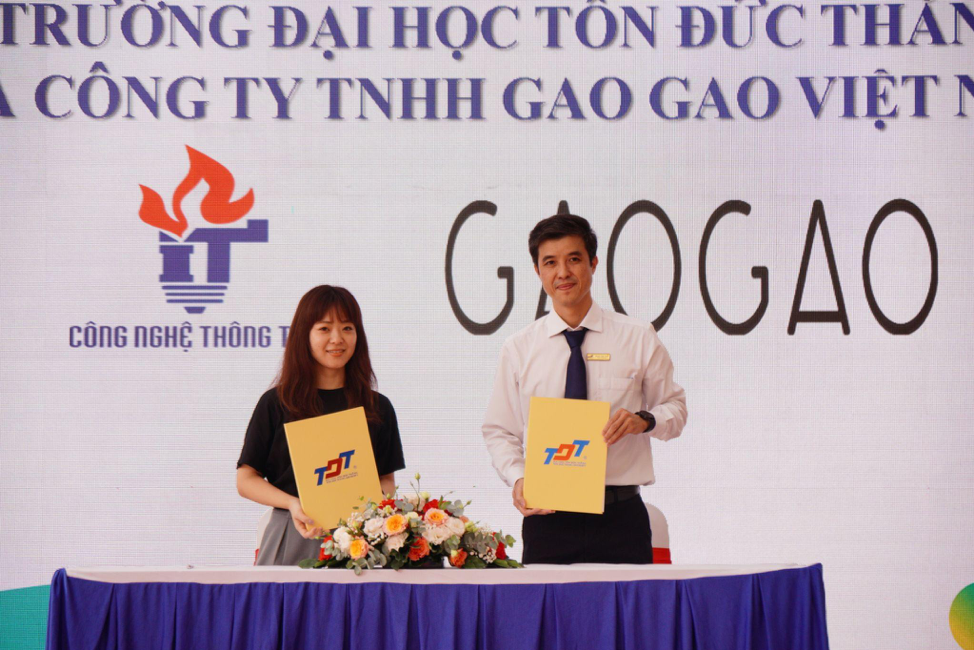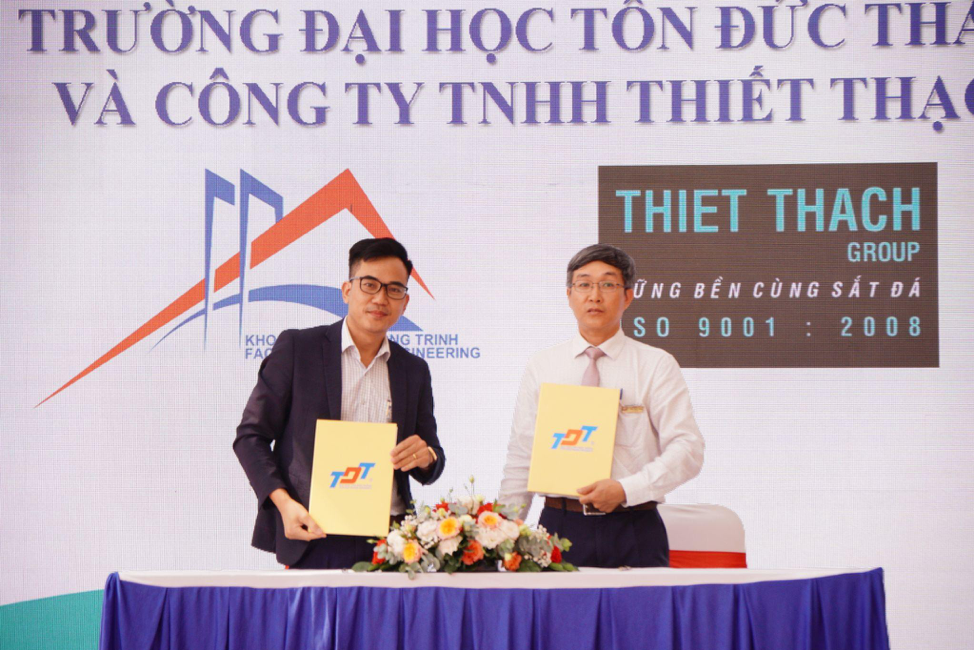 1234
The Presidential Board, leaders of related units signing MOUs with enterprises.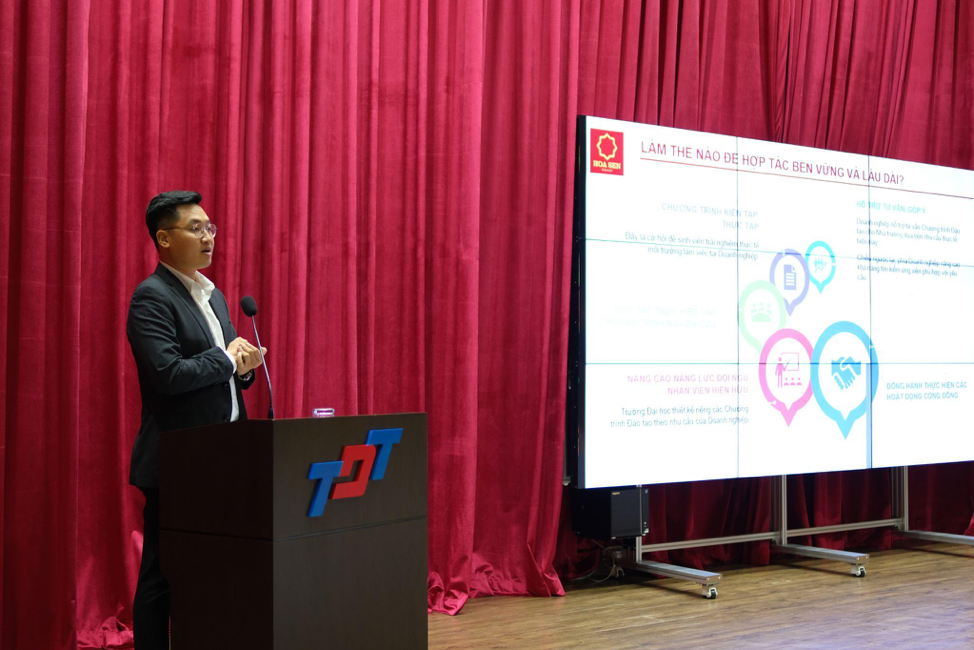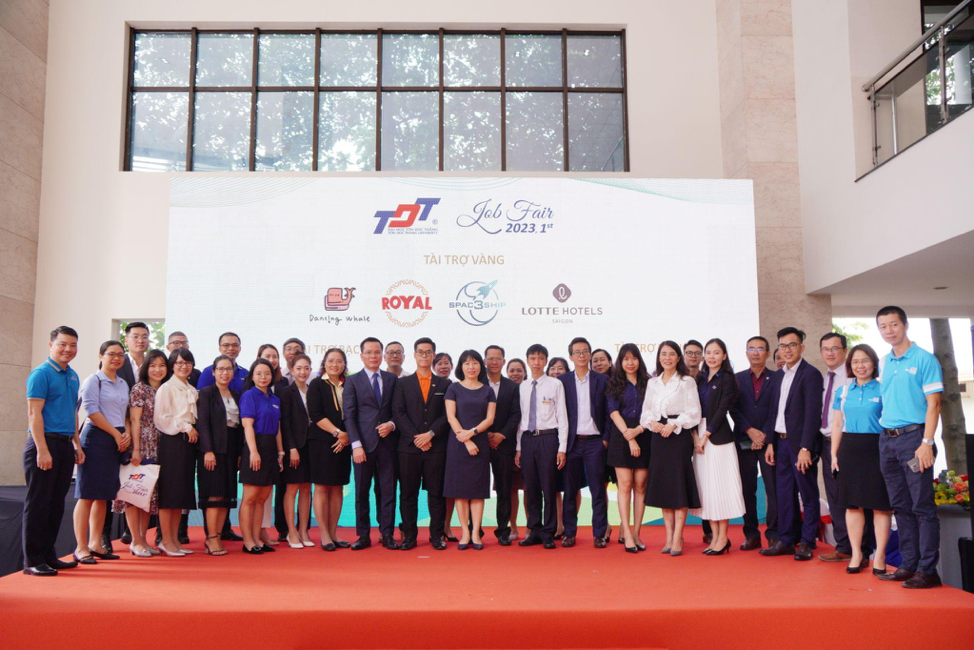 Tags