TDTU - 19/05/2023 - 7:35am
On May 16, 2023, Hoa Sen Group visited and worked with Ton Duc Thang University (TDTU). From Hoa Sen Group, there were Mr. Le Phuoc Vu, Chairman of the Board of Directors, and Heads of different departments.
On TDTU side, there were Dr. Tran Trong Dao - President, Dr. Vo Hoang Duy - Vice President, and leaders of functional departments and divisions.
On this occasion, Mr. Le Phuoc Vu had a talk with students to inspire and motivate them to overcome difficulties and obstacles in their learning and becoming successful citizens who live for their community. In addition, the Board of Directors and key managers of Hoa Sen Group, who are also successful TDTU alumni, shared about their effots in self-improvement as well as in accumulating experiences and a practical promotion route. They also shared the three criteria in  buidling the Group culture: Honesty - Community - Development, providing the students with recruitment requirements in the digital transformation from the perspective of TDTU alumni.
The sharing session attracted the attention of more than 1,000 TDTU students. The students asked practical questions about how to determine career goals, recruitment trends of companies and corporations in the field of construction, how to learn about the development potential of each business, how to balance between doing business and maintaining corporate philosophies, and human resource management, etc. The speakers answered in detail and gave advice based on their practical experiences.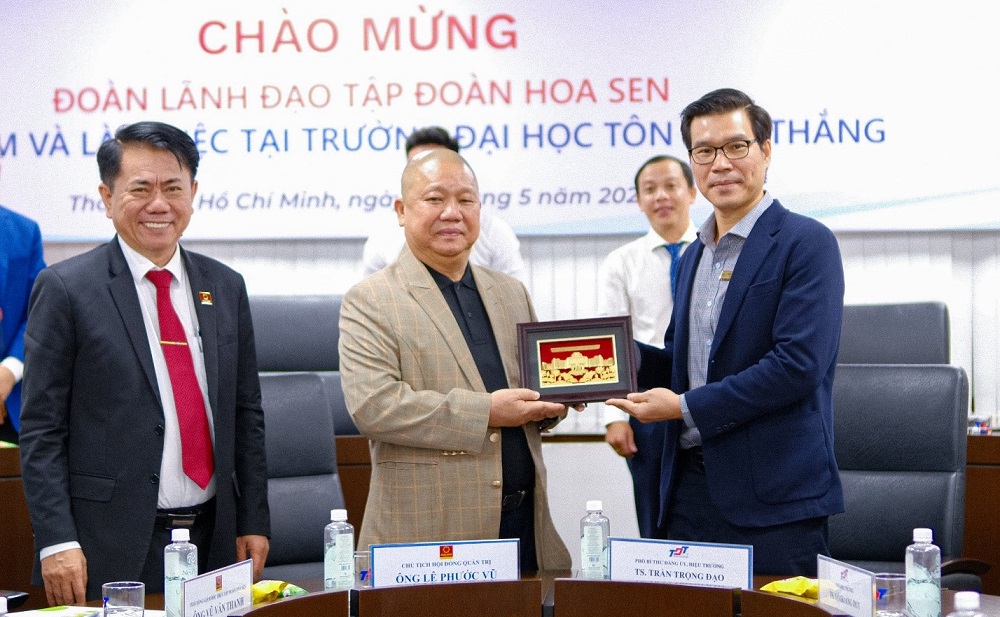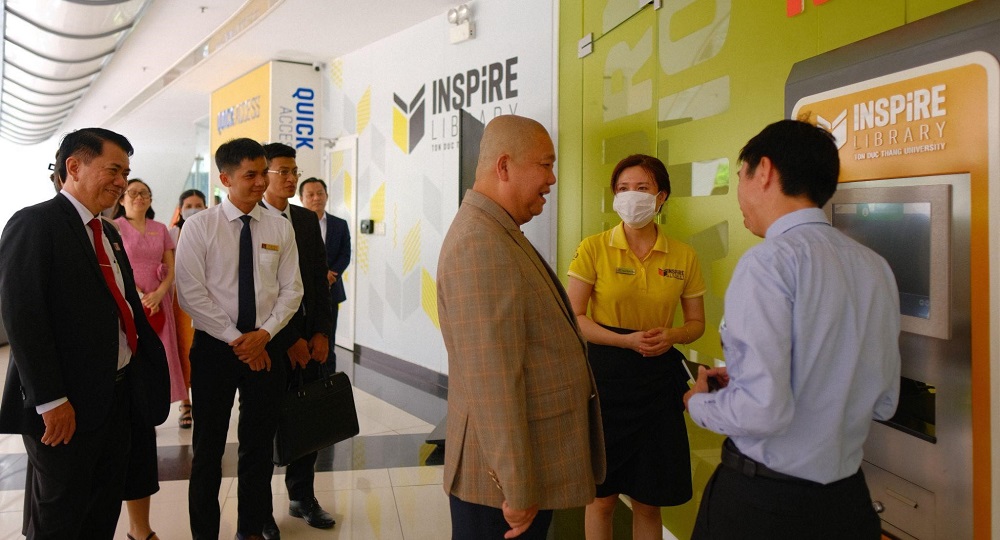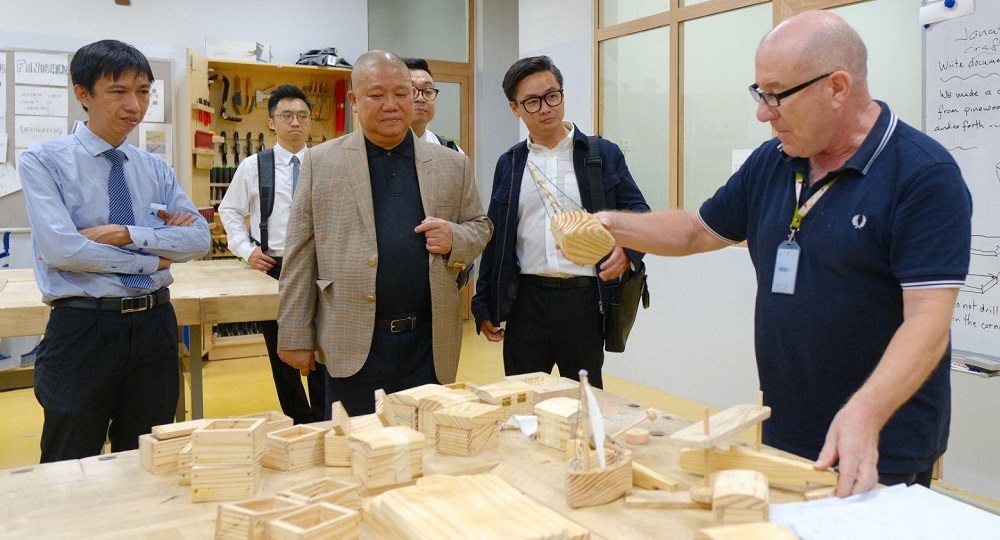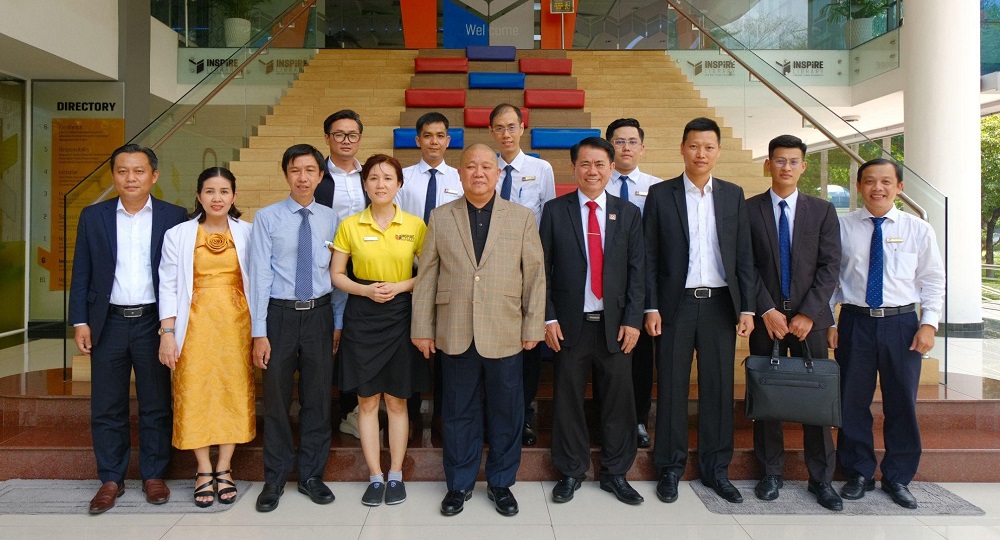 Hoa Sen Group visiting TDTU.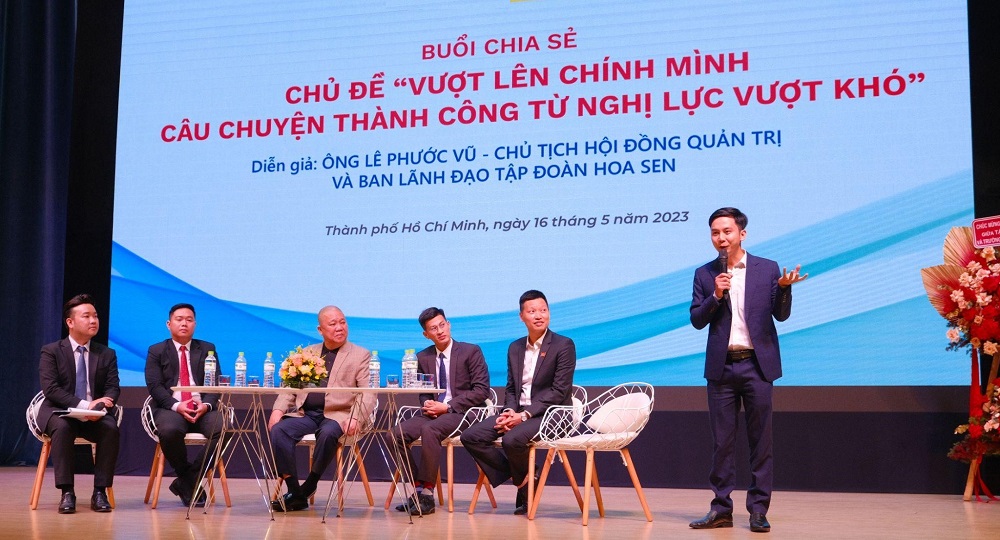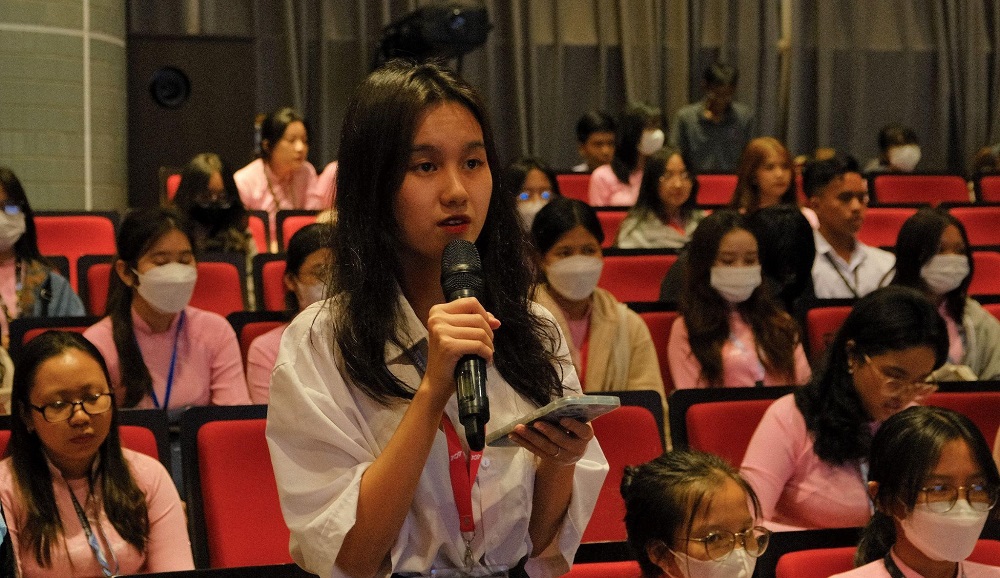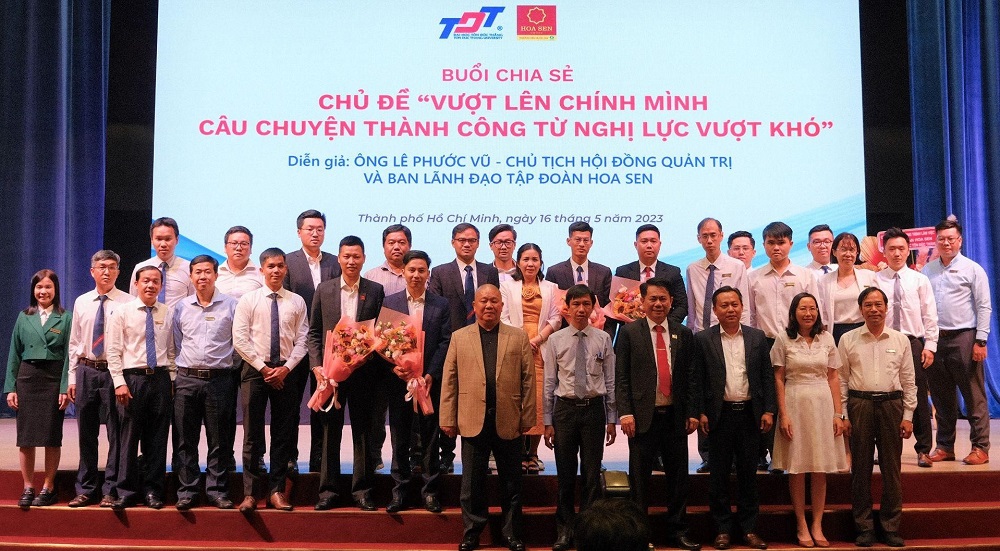 Tags