I. Responsibilities
1. Inspection and scientific research
Develop the inspection program and plan for each academic year, submit them to the President for approval.
Organize the implementation of approved inspection programs and plans.
Inspect the implementation of training programs, annual and semester teaching plans at training levels and systems.
Examine the content and ratio, teaching methodology in each subject at random.
Inspect the implementation of the regulations on teaching syllabus, lectures, class observation, professional improvement and professional fostering of faculties for full-time lecturers.
Inspect the implementation of regulations on time compliance, classroom management, the dress code ... of lecturers.
Inspect the implementation of regulations on training, scientific and technological research and other related regulations and notifications issued by the school.
Inspect the granting of diplomas and certificates.
Examine and supervise students' enrollment process.
Examine the graduation records.
Submit to the President an unexpected inspection decision upon detecting any individual or faculty showing signs of law or training regulations violation  or when requesting the settlement of complaints or denunciations.
Request inspected individual to report and produce dossiers and documents related to the inspection contents; propose to an authorized person to organize and direct the task of training to overcome shortcomings in the performance of training tasks.
Make a memorandum of understanding and propose to the President to deal with errors made by the Examination Councils and the participants in the Examination Council's committees when detecting violations of examination regulations.
Give advice on possible solutions for the President to resolve complaints and denunciations related to examinations.
Perform other inspection tasks related to the training assigned by the President.
2. Internal inspection and legislation
Supervise the implementation of administrative regulations at departments, faculties and centers.
Participate in resolving the feedback of officials, lecturers, staff, students, and guests outside the school.
Regularly update the statutory requirements in the fields (Education Law, Labor Law, decrees of the government, decisions, regulations, relevant guidelines, new provisions of the Vietnam standards, regulatory requirements on common areas: occupational health, safety, environment ..., statutory requirements on accounting, finance, construction, information technology, electricity and electronics .... .
Review the documents and regulations issued by the school.
3. Security work
Organize the maintenance of order and security to ensure the stability of the security in order to serve the activities taking place on the campus well
Hold assets; avoid loss of property on campus.
II. Personnel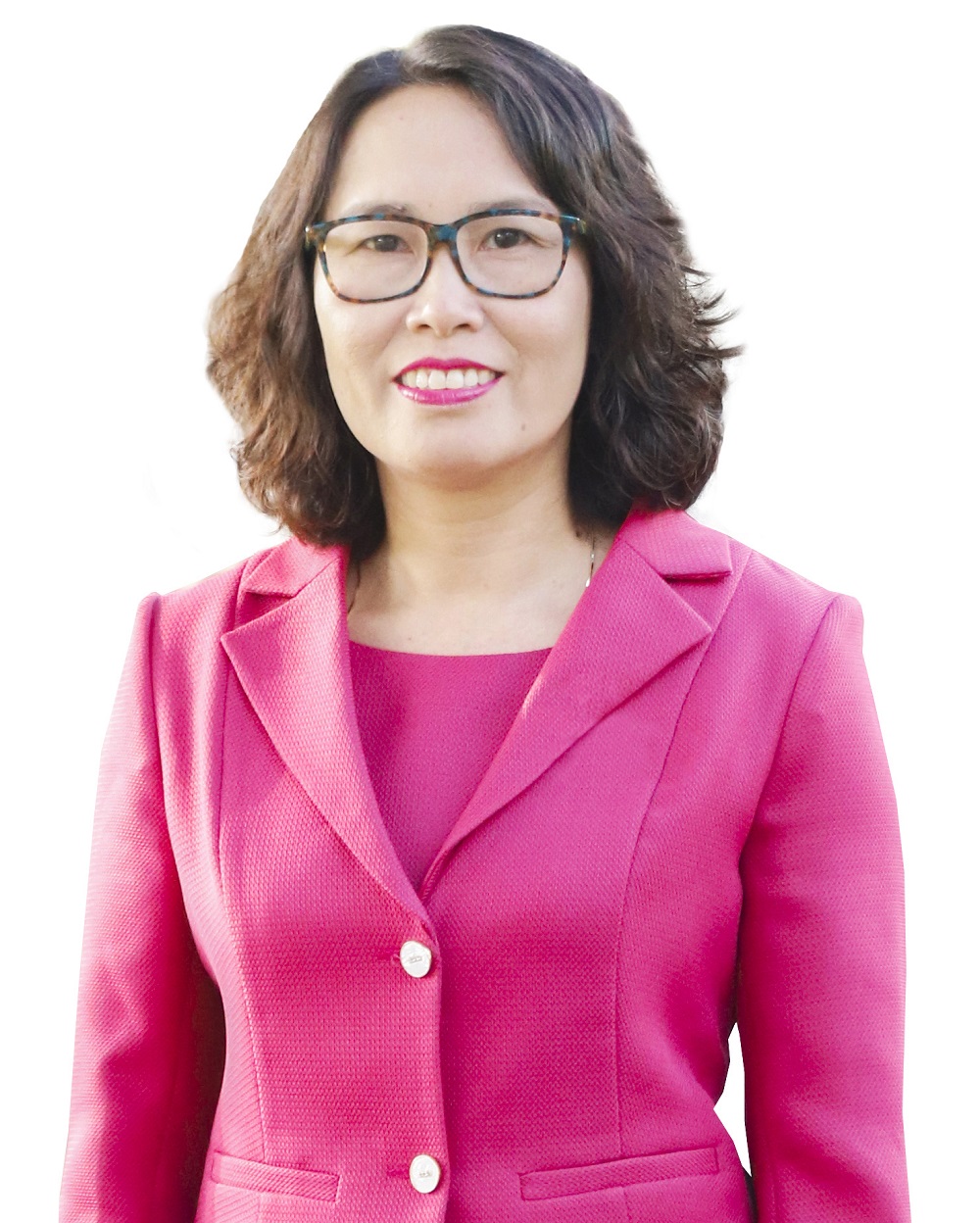 Contacts
Room A306, Ton Duc Thang University – 19 Nguyen Huu Tho Street, Tan Phong Ward, District 7, Ho Chi Minh City
Phone number: (028) 37755044. Email: phongthanhtra@tdtu.edu.vn.