Ton Duc Thang University has completed the University Council Election for the term 2020-2025
On April 3rd, 2021, Ton Duc Thang University (TDTU) held a Conference of all lecturers and staff to elect members of the University Council for the term 2020-2025 under the supervision of relevant agencies including the Vietnam General Confederation of Labour, the Ministry of Education and Training, and the Party Committee of Ho Chi Minh City University and College.
There were 842 participants attending the Conference out of the total 920 convened people (91.5%). The election result as declared was that 13 University Council members were elected from 16 nominated candidates. In addition to the 13 members elected at the Conference, the University Council for the term 2020-2025 also includes the core members according to the regulations.
Sincerely congratulate the candidates who have been trusted and elected to the University Council by the university lecturers and staff. The university is implementing the procedure to request the direct management agency to recognize the University Council as soon as possible.
List of candidates elected as University Council members for the term 2020-2025:
1/ Internal members
a/ The Representatives of Lecturers: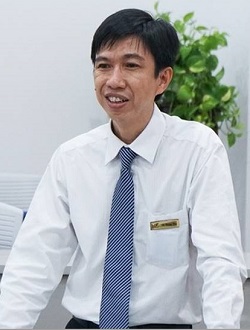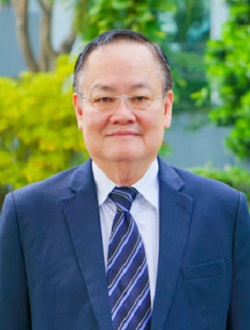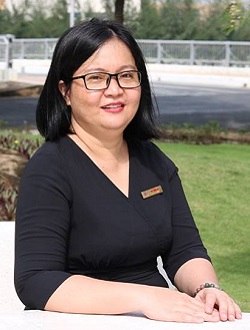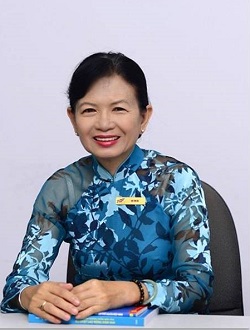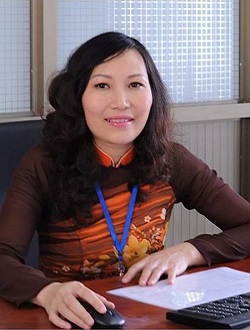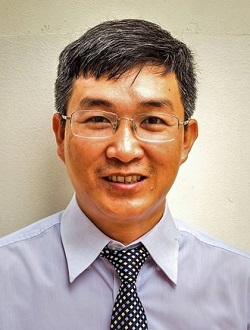 b/ The Representatives of Administrative Staff: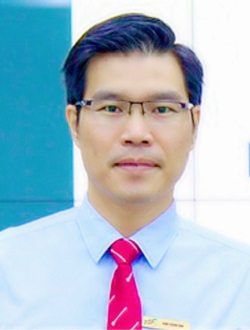 c/ The Representatives of Researchers: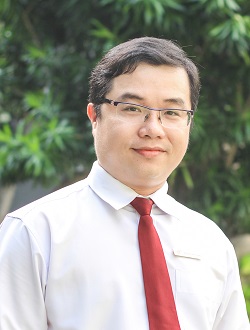 2/ External members