The Head of research team of Ton Duc Thang University received Publons Peer Review Award 2018
Dr. Nguyen Duc Hiep, the Head of Research Team for Environmental Quality, Atmospheric Science and Climate Change (EAAC) of Ton Duc Thang University (TDTU) has officially been awarded the prestigious Peer Review Award 2018 of the prestigious Publons Scientific Appraisal System for the Top 1% of scientific reviewers contributing the best in the field of Environmental / Ecological Science.
Publons is the name of a system founded by Andrew Preston and Daniel Johnston, which began operating in mid-2013, now owned by Clarivate Analytics (USA). Publons plays an increasingly important role in the academic publishing world. The Publons system links authors' records, scientific publications, publishers, and editors. This has created an expert source for critically appraising, reviewing, and providing data for statistic on the scientific productivity of the researchers.
By the end of 2017, Publons had brought together 340,000 peer-reviewers with 1.8 million verified items (over a peer review report) and over 25,000 officially registered academic journals in the system
The 2018 Publons Peer Review Awards honored more than 6,000 experts from 100 countries and 2,000 different organizations for their silent contributions to science. For this data, Publons has connected to the Clarivate Web of Science and ScholarOne databases.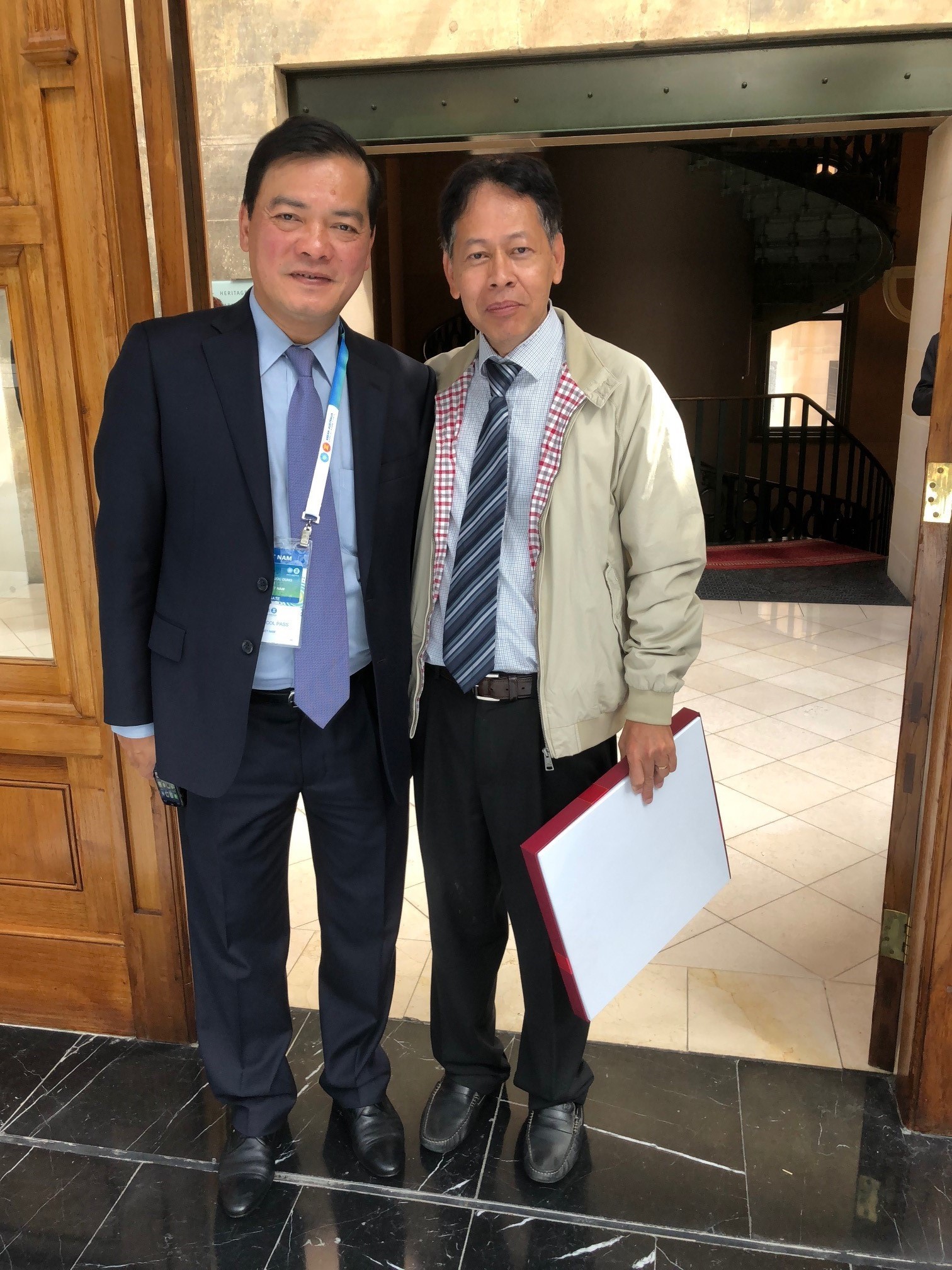 Being honored to receive the Publons Peer Review Awards, Dr. Nguyen Duc Hiep shared: "In the field of scientific research, besides studying, teaching, guiding students, attending seminars, publishing research results in specialized journals, the researchers also have the responsibility of taking the time to do peer review for the submissions by colleagues in the field. This is a time consuming task and requires a lot of responsibility; It demands fairness and knowledge because it affects many people in the community and the advancement in their science ranking. The work of peer review, over the years, is necessary in the scientific community, but these activities are rarely appreciated by universities and local authorities as a matter of importance, it is considered as a default task that individual should take the time to work. There has been a recent reappraisal of the social responsibility of scientific researchers. I am happy when an organization like Publons evaluates the dedication in peer-to-peer work and motivated by this honor. These are practical actions for the community to understand the little-known but important works of the scientists."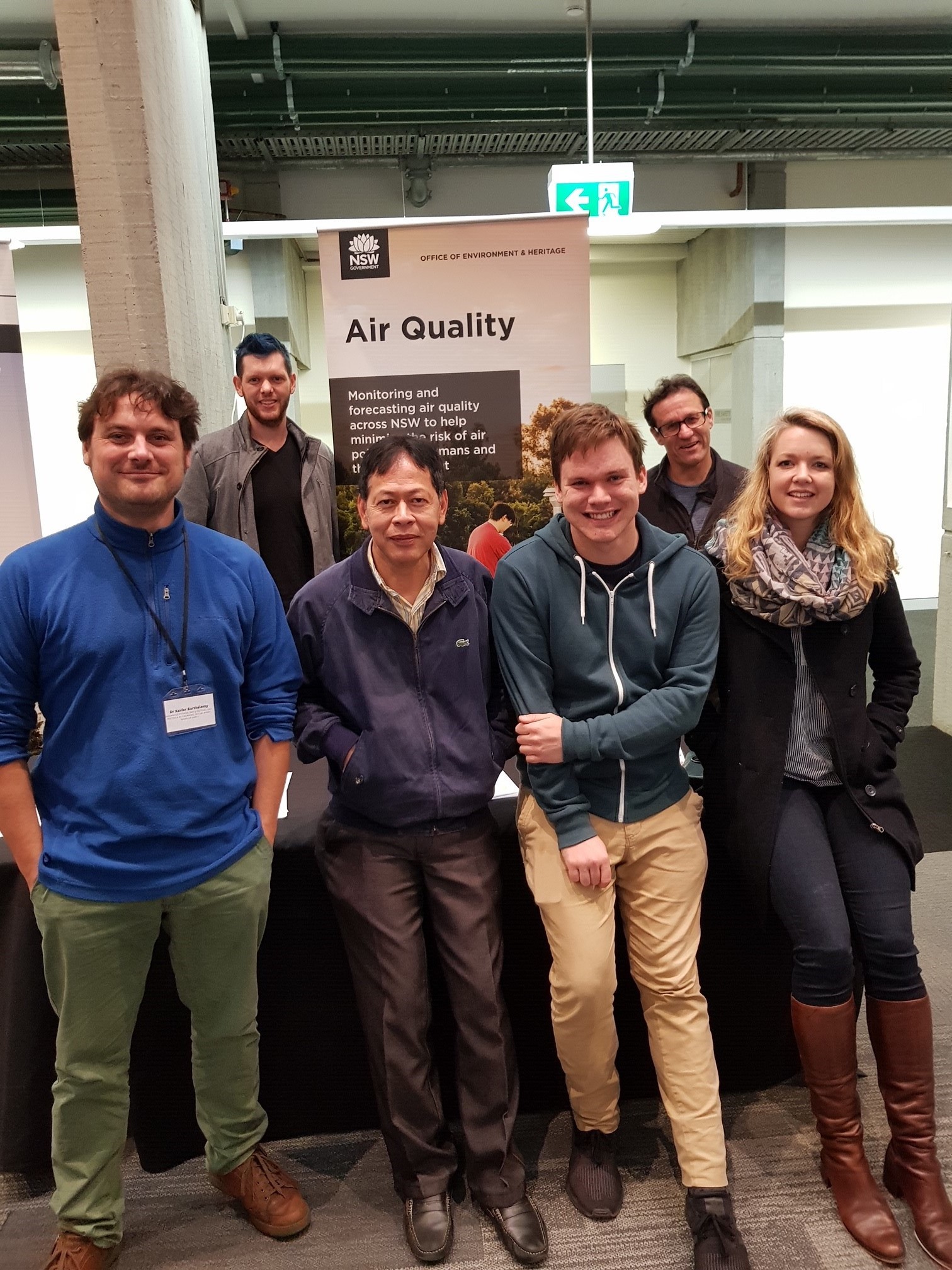 Being honored in the Top 1% of scientists who contributed to the excellent review in the field of Environmental Science is a great honor for Dr. Nguyen Duc Hiep and TDTU.